Man named as suspect in Memphis Facebook Live shooting appears to have been indicted earlier today on murder charge
The man named as the suspect in the Memphis shooting spree on Facebook Live on Wednesday appears to have been indicted earlier on Wednesday on murder charges.
Memphis police named 19 year old Ezekiel Kelly as the suspect.
A search of court records for Kelly revealed an indictment on murder charges earlier Wednesday.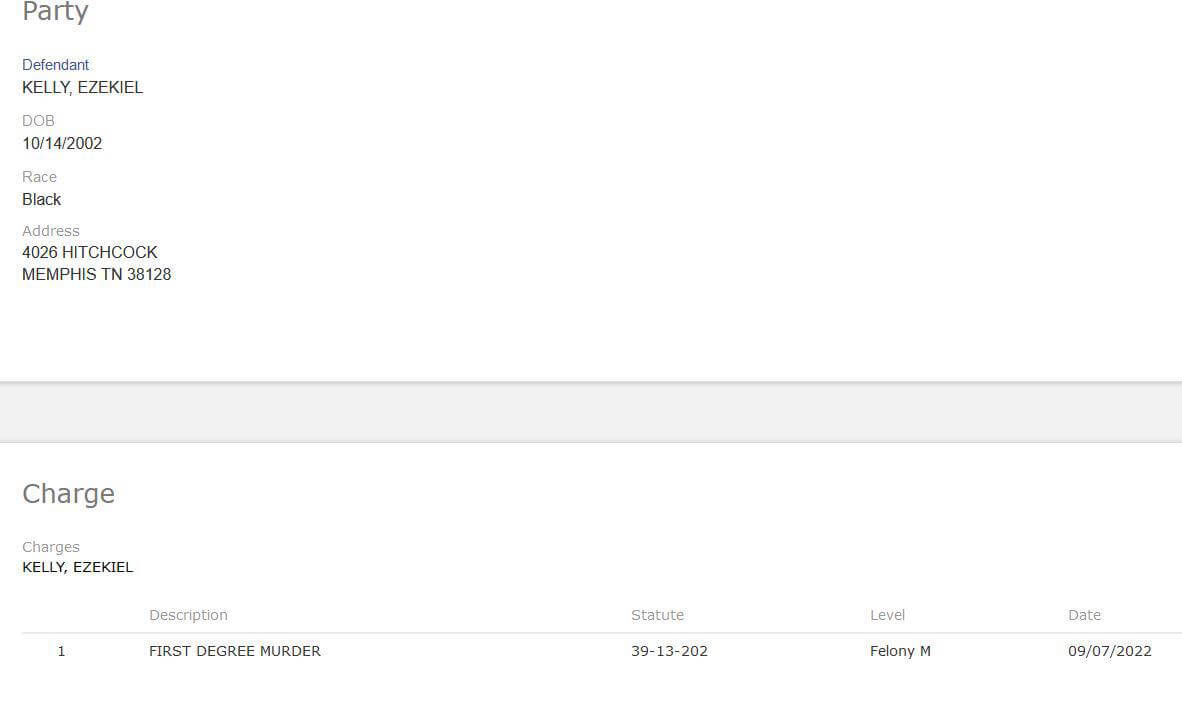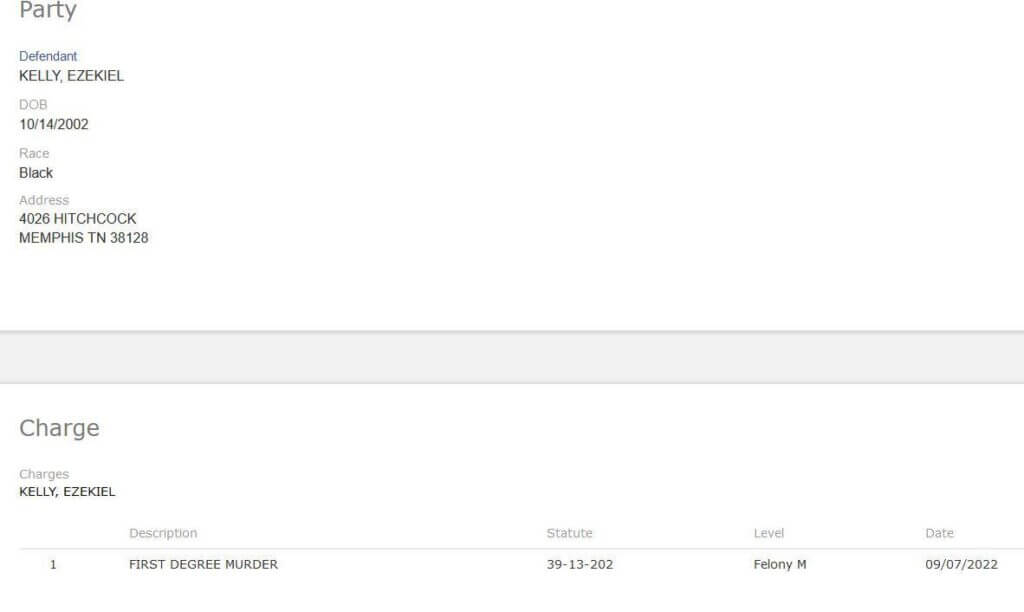 The police released the following:
Police have identified the suspect of Ezekiel Kelly and the case is being considered an active shooter situation. MATA has suspended trolley and bus service in the wake of the shooting incidents and the suspect being on the loose. The suspect is currently in a grey Toyota with Arkansas license tag AEV-63K.
A 19-year old man is sought by authorities in Memphis, accused of several shootings in the city which he posted on Facebook Live.
The location of the man has not been determined and Memphis police have urged people to stay indoors until the situation has been settled.