Ten easy, delicious comfort food recipes you can fix in minutes
Many of us are cooking more meals at home than we ever have right now. We have put together a list of simple comfort food recipes using ingredients that you probably already have in your pantry and fridge!
If you have a good comfort food type recipe, feel free to send it in to us!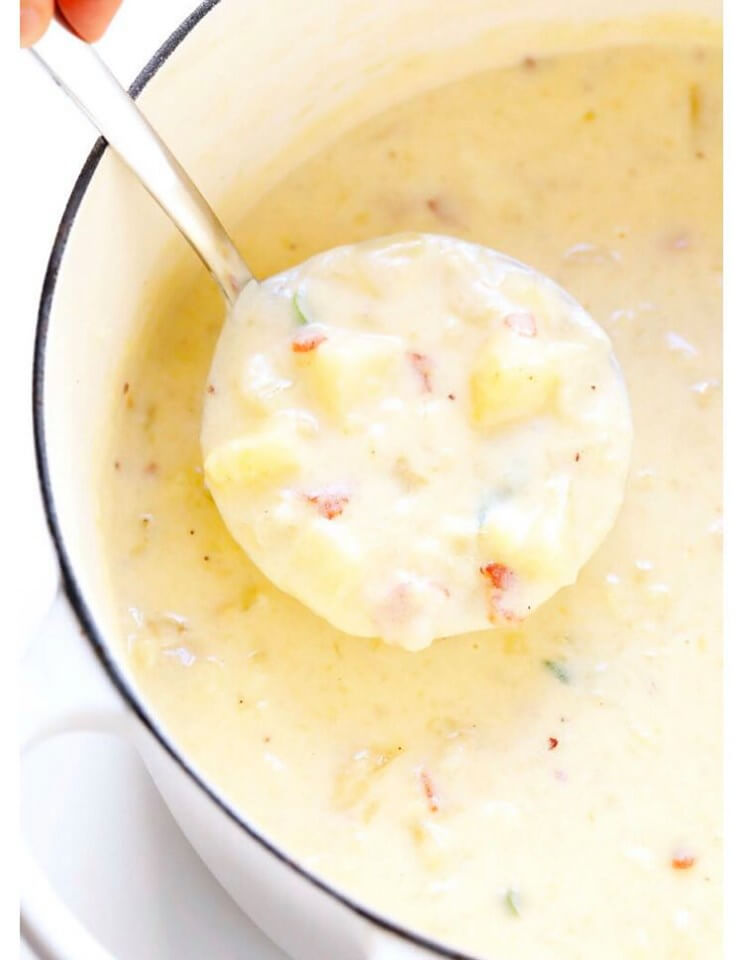 "Creamy, Cozy, Simple Potato Soup"
https://www.gimmesomeoven.com/potato-soup-recipe/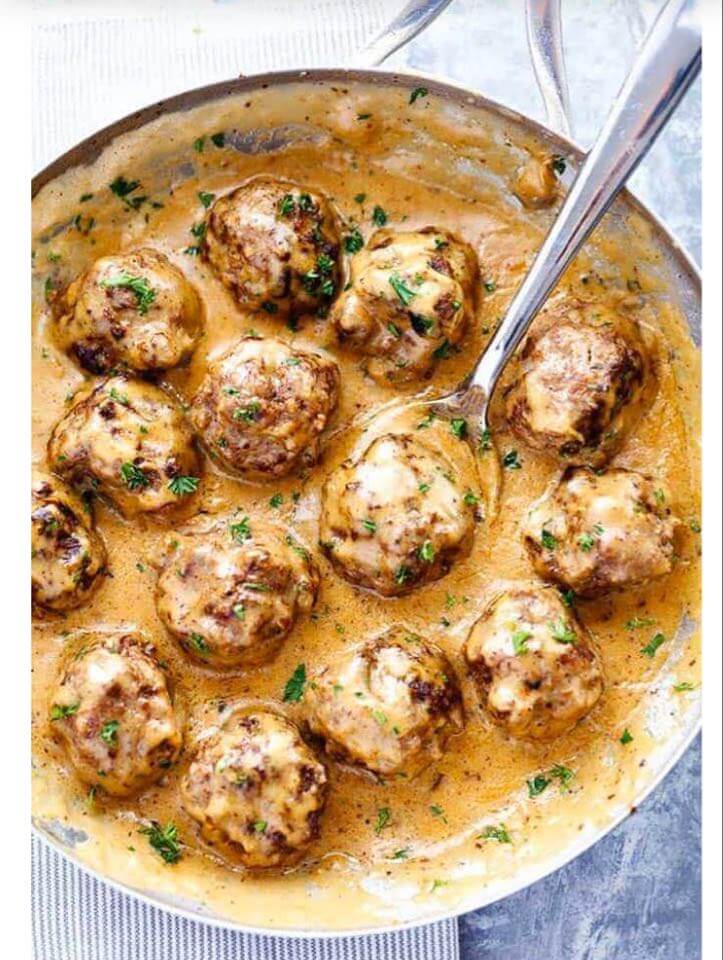 "The Best Swedish Meatballs"
https://therecipecritic.com/the-best-swedish-meatballs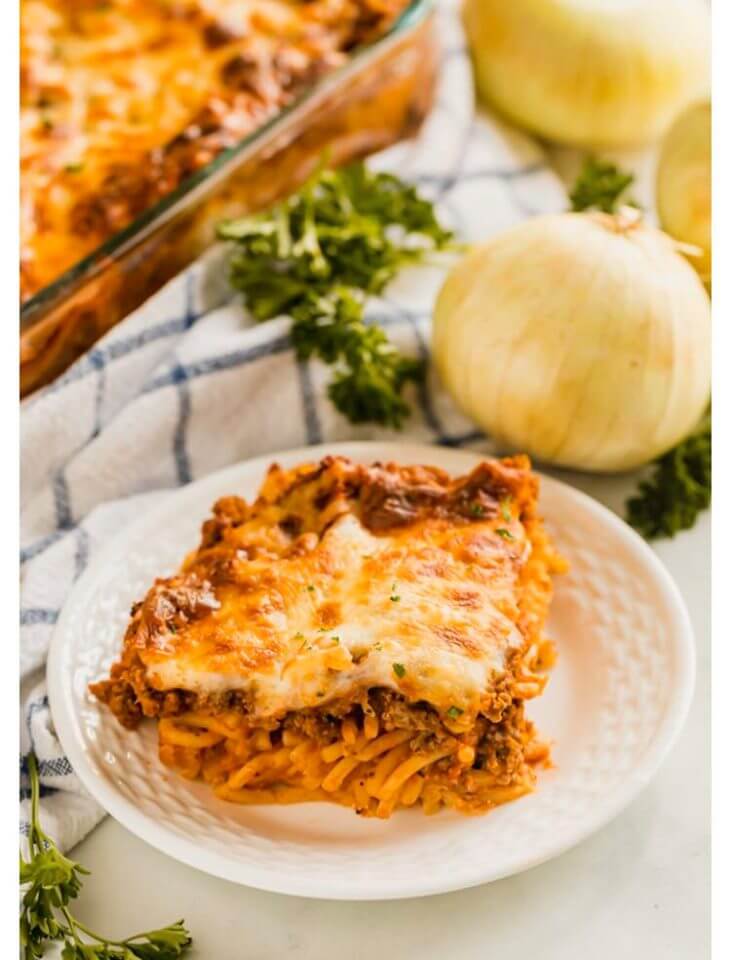 "Million Dollar Spaghetti"
https://www.yellowblissroad.com/million-dollar-spaghetti/?utm_medium=social&utm_source=pinterest&utm_campaign=tailwind_tribes&utm_content=tribes&utm_term=951043670_41585260_267081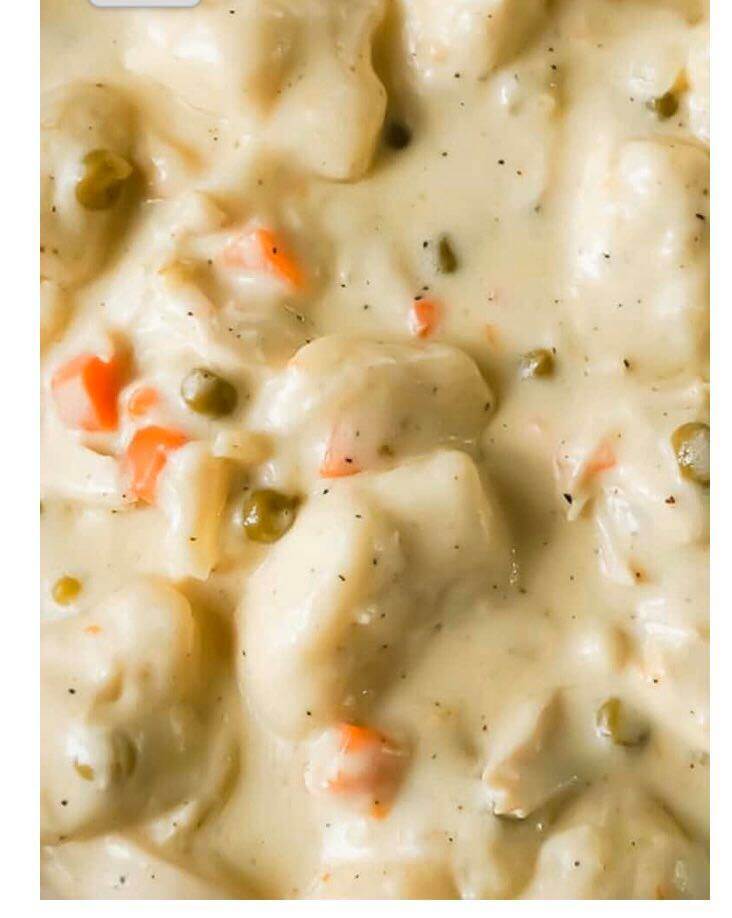 "Super Easy Chicken and Dumplings"
https://www.thisisnotdietfood.com/easy-chicken-and-dumplings-with-biscuits/?utm_medium=social&utm_source=pinterest&utm_campaign=tailwind_tribes&utm_content=tribes&utm_term=548274352_20082370_10757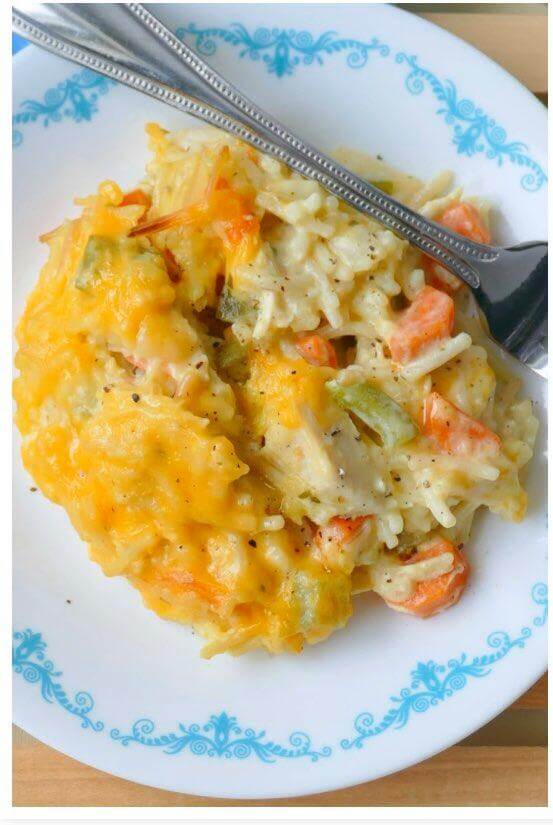 "Crack Chicken and Rice Casserole"
https://www.hoteatsandcoolreads.com/2012/01/chicken-rice-roni-casserole.html?m=1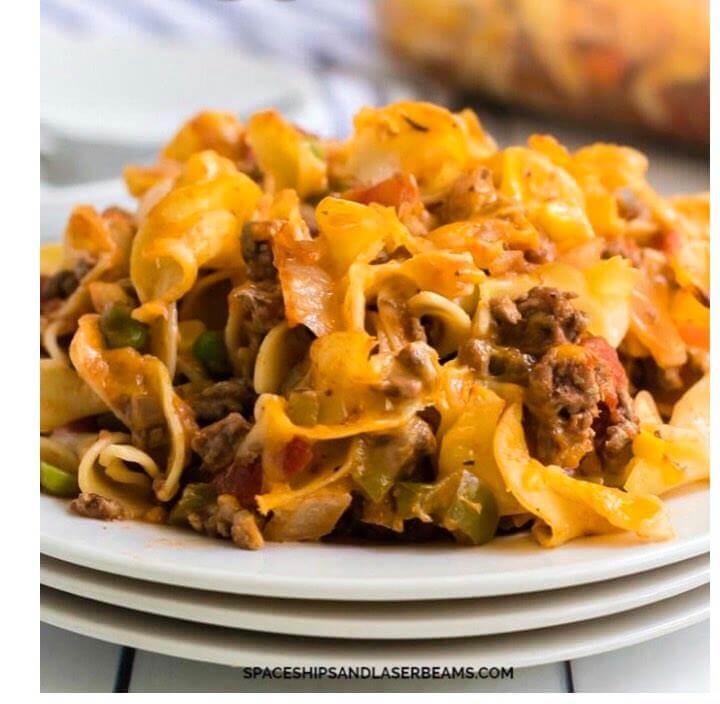 "The Best Hamburger Casserole"
https://spaceshipsandlaserbeams.com/hamburger-casserole/?utm_medium=social&utm_source=pinterest&utm_campaign=tailwind_smartloop&utm_content=smartloop&utm_term=39342644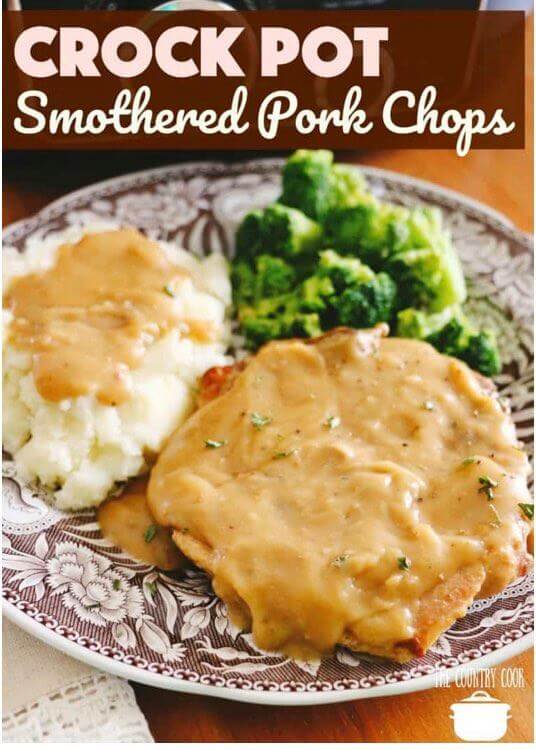 "Crockpot Pork Chops and Gravy"
https://www.thecountrycook.net/slow-cooker-pork-chops/?utm_term=pork%20chop%20recipes&utm_campaign=6546181302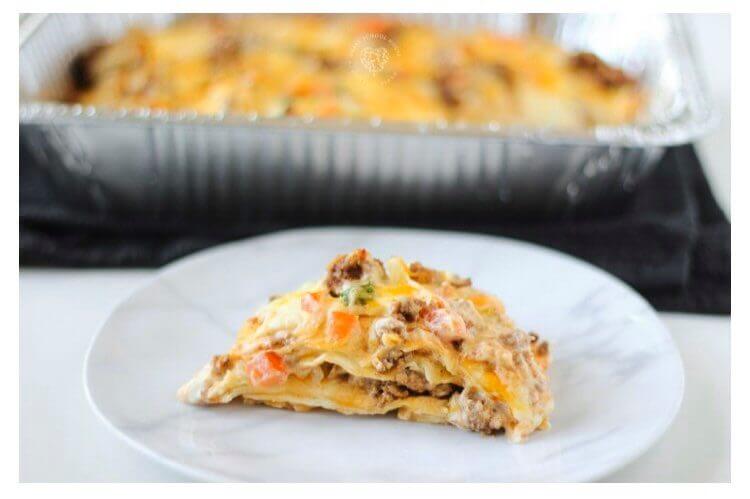 "Taco Lasagna"
https://www.smartschoolhouse.com/easy-recipe/taco-lasagna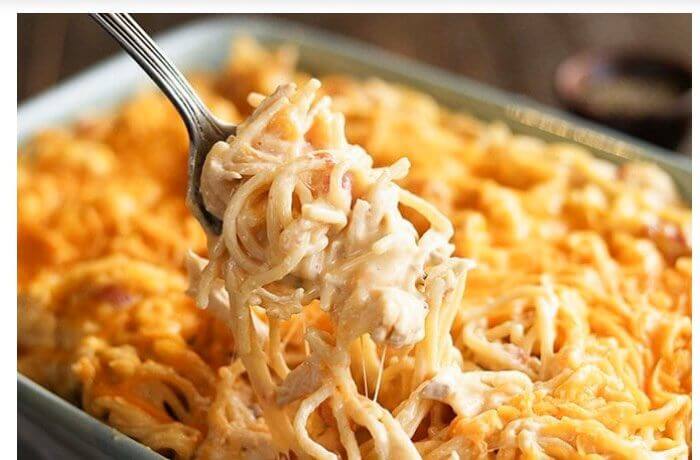 "Ultimate Chicken Spaghetti"
https://southernbite.com/ultimate-chicken-spaghetti/?utm_source=trending-recipe-exchange&utm_medium=curatorcrowd&utm_campaign=curatorcrowd&utm_content=Southern+Bite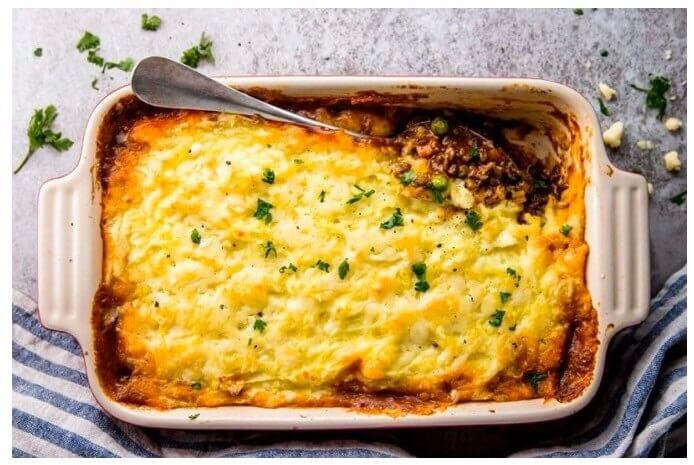 "The Best Shepherd's Pie"
https://www.savorynothings.com/shepherds-pie/