Ripley QB transfer could make big difference on field
A quarterback transfer for the Ripley Tigers could help open up the playbook and put their athletes in position to make plays in space. And that could be the difference in a couple of wins this year.
Tristan Vandiver transferred in to Ripley this year after playing behind talented athlete Dallas Gamble at Booneville. Gamble is a superb athlete with several major college football programs looking at him. But the Blue Devil loss is a gain for the Tigers.
Vandiver, a Junior, will be able to get the ball to his playmakers, like do-everything athlete Trey Blanchard. Blanchard played quarterback last year but will spend time this season all over the field this year.
There are also stellar options at the receiver position, specifically deep threat speedster Jey Johnson. Check out the picture below of him high pointing the ball in front of a defensive back.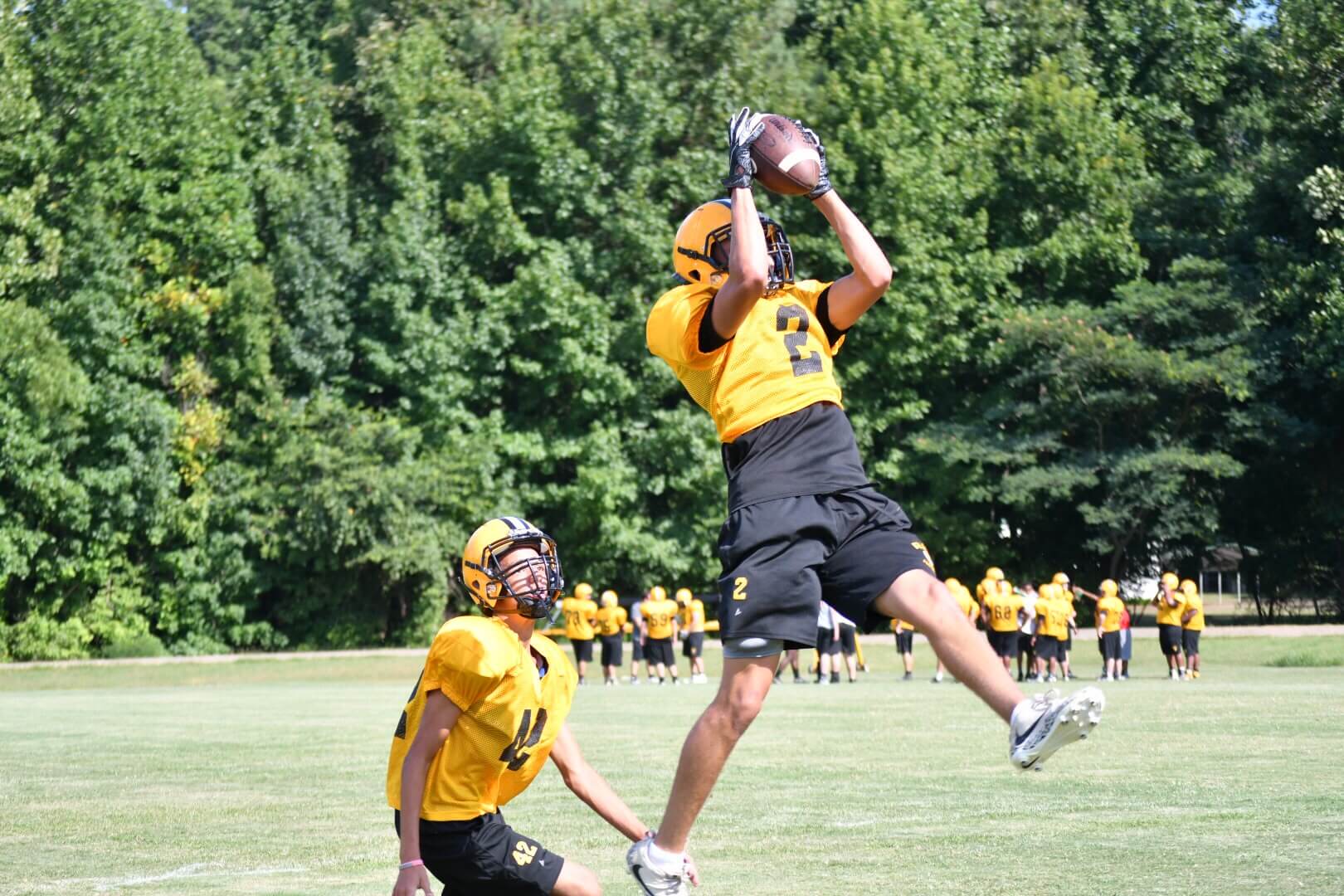 The Tigers have a chance to put a lot of points on the board this year. Their first game is two weeks away. Check out Tippahsports.com to follow the action all season long. And have a look at video of Tristan below.
Ripley's QB play has the chance to be dangerous this year. Ripley sports coverage this year, including live video, stats, highlights, articles and more, thanks to the following businesses:Tippahnews.comHenderson pest controlMoffitts tax serviceBOS salesTotal Body GymSouthwind Restaurant

Posted by Ripley Tiger Sports on Friday, August 3, 2018