Four inmates escape Mississippi jail
**UPDATE**
3 inmates have been captured
The inmate on the run is 31 year old Zorro  Clayton.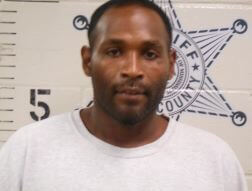 Four inmates have escaped a Mississippi correctional facility and the public is urged to use caution if spotted.
Full details have not been released as of yet but it is three black males and one white male.
They escaped from the Leake County Correctional facility in Carthage according to the Leake County EMA Nixle channel.
Will update story as more information is available.