Buying groceries with the palm of your hand at Whole Foods Market with Amazon technology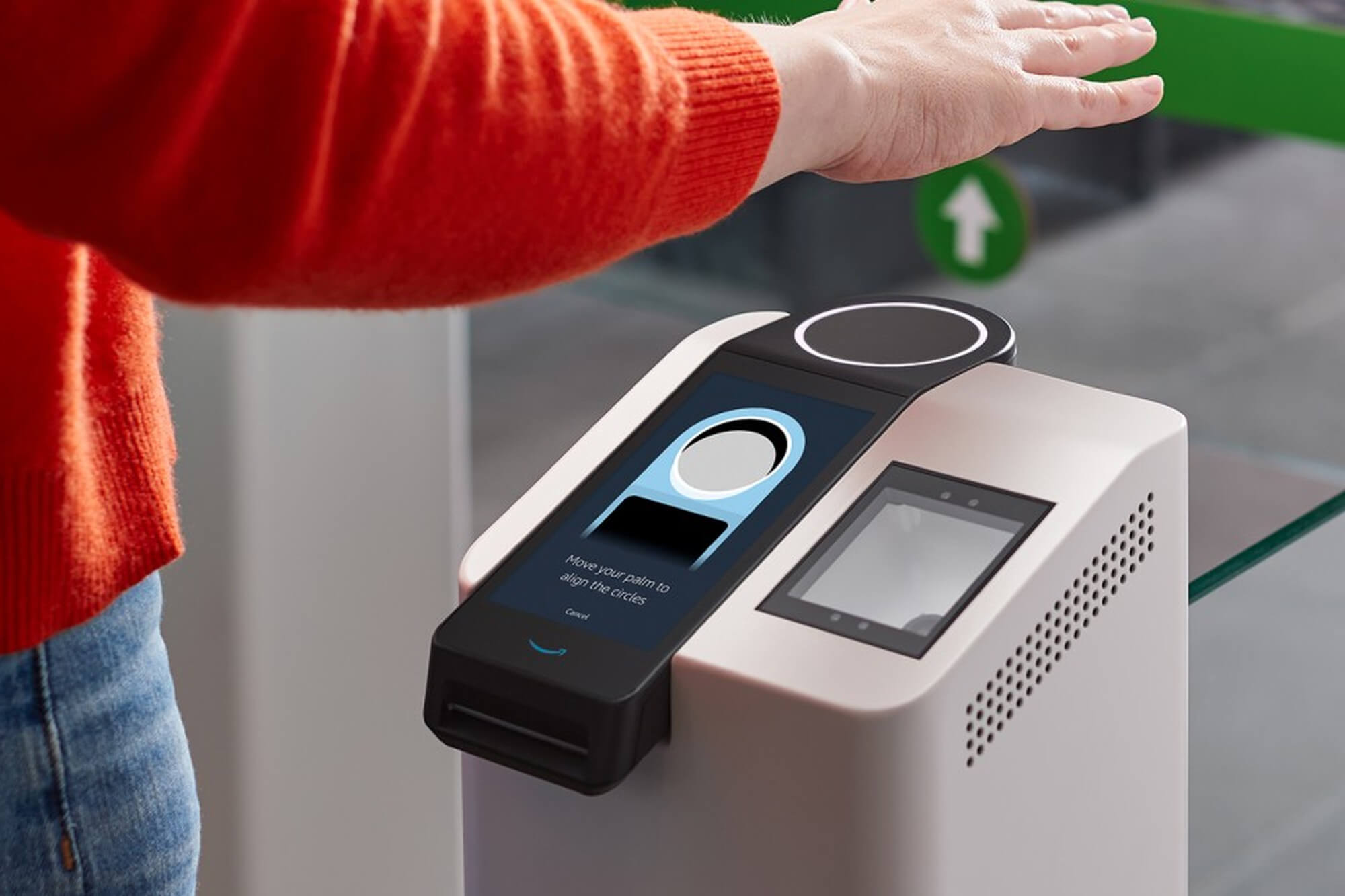 Buying groceries as easy as the palm of your hand at Whe Foods Markets with Amazon technology
Amazon is introducing palm recognition payment technology at Whole Foods Market stores across the United States by the end of 2023.
The technology uses Amazon One's palm recognition system, which can be used for payment, identification, loyalty membership, and store entry.
Customers can link their Amazon One profile with their Amazon account to apply savings.
Over 200 Whole Foods Market locations have the technology available, with additional locations and states to receive the tech option in the coming months.