Tractor Supply Co. coming to Ripley, Mississippi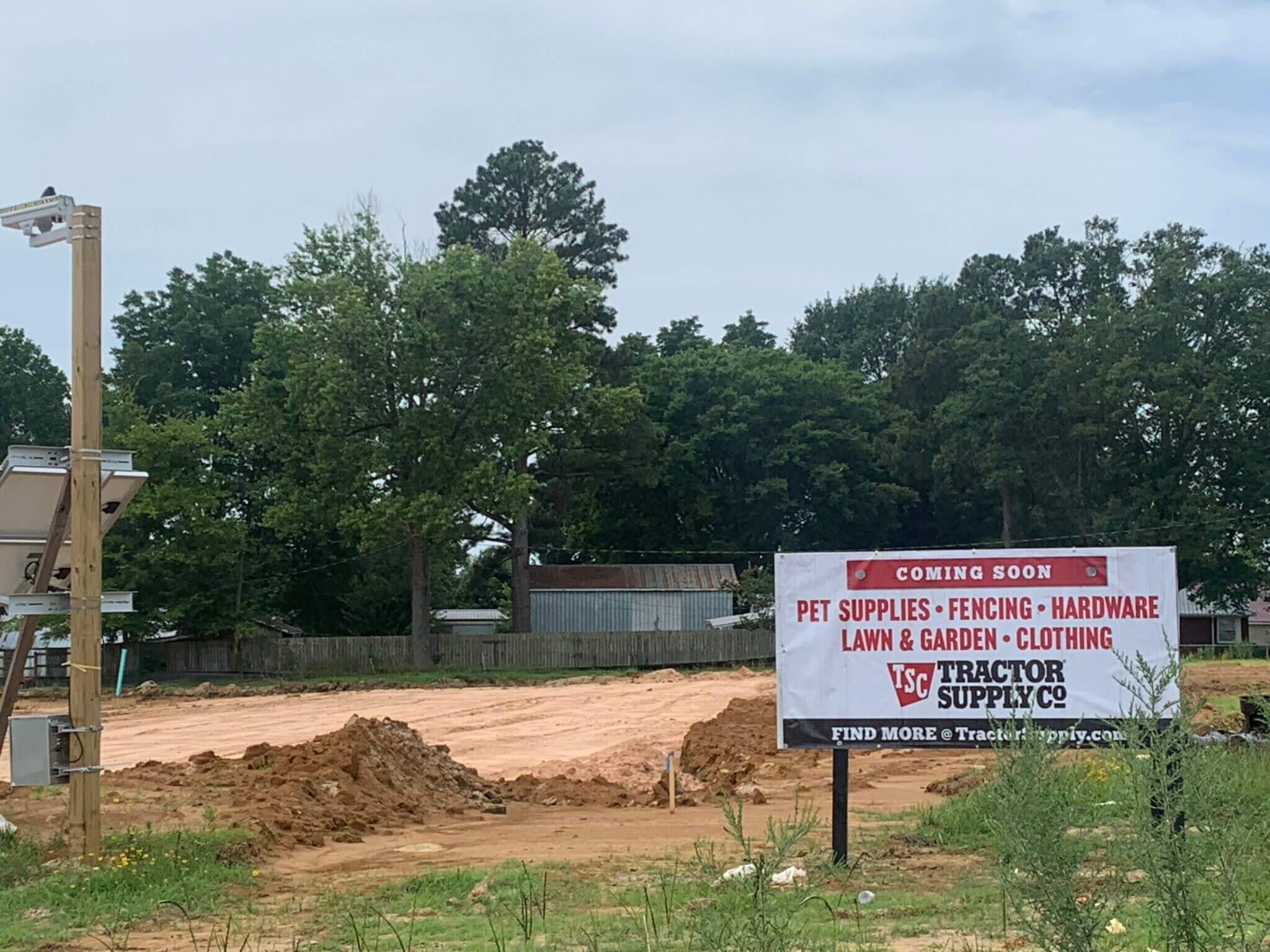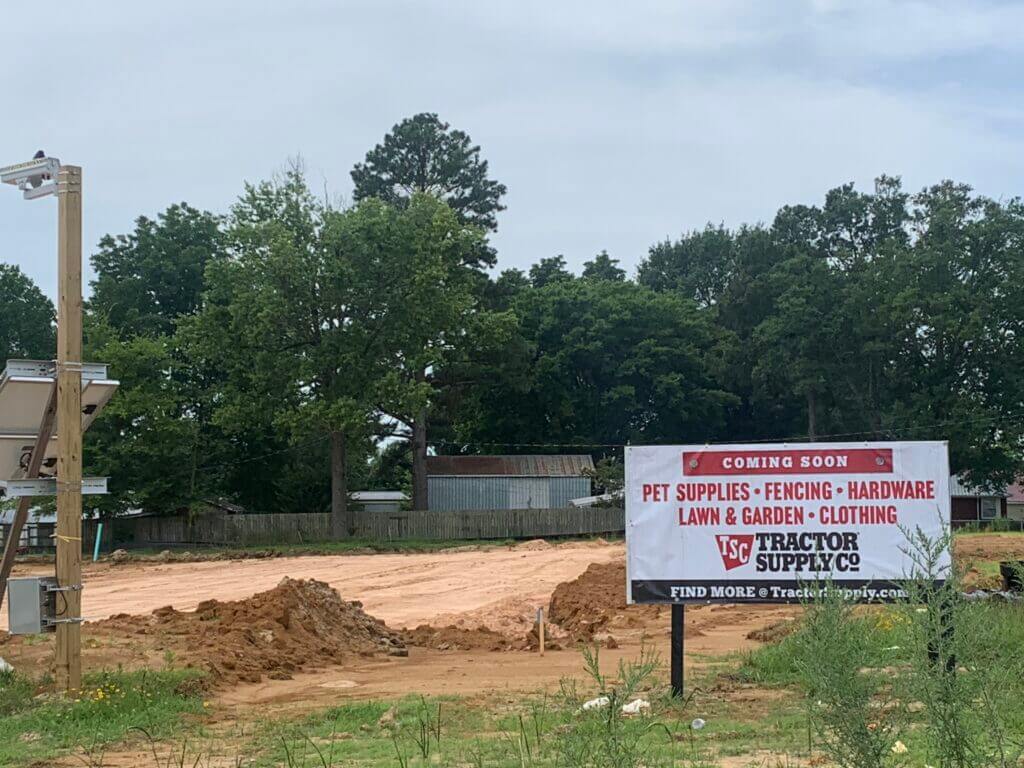 Tractor Supply Co. is coming to Ripley, MS.
The dirt work has already began. Be careful to watch for equipment entering in and out onto Hwy 15 S.
It is located beside Ravishing Ruby and LavishII Nail Salon, and adjacent to Tippah County Fairgrounds. Be on the lookout for more information to come.