Mississippi State Fire Academy holds dual graduations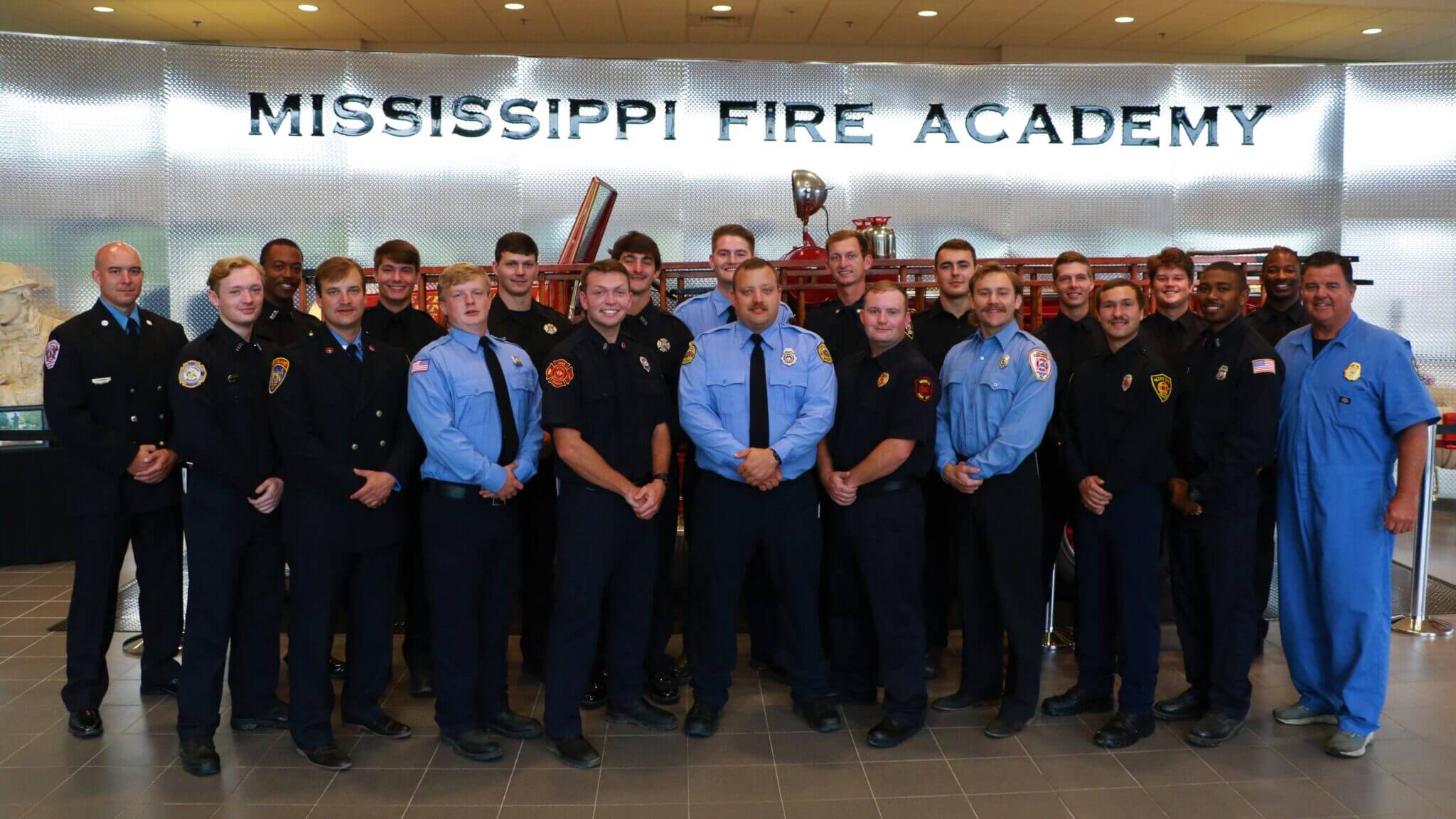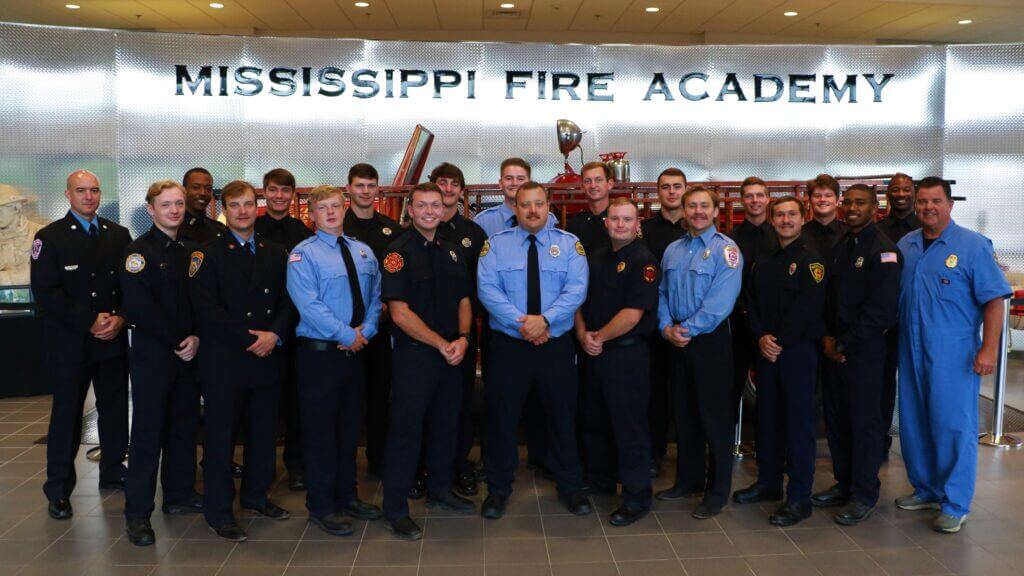 JACKSON–Two classes recently graduated from the Mississippi State Fire Academy (MSFA) in Jackson.
On Thursday, the graduation for Firefighter Class 199 and the MS Executive Fire Officer (MEFO) Program was held inside the No. 1 Fire Academy Auditorium. Congressman Michael Guest was the guest speaker at the prestigious event.
Class 199 produced twenty new recruits who completed the National Fire Protection Association (NFPA) 1001 Firefighter I-II course. The intense seven-week course included online, classroom, and hands-on instruction in the areas of fire behavior, fire suppression, rescue, incident command, hazardous materials, and other fire-related topics. The course met and exceeded the National Fire Protection Association for Firefighter Qualifications and the uniform minimum training standards stated in the Mississippi Code section 45-11-7.
The twenty graduates were Max Chandler, Brandon Fire Department; Seth Kyle, Clinton Fire Department; Wyatt Breckinridge, Clinton Fire Department; Brandon McKay, Columbus Fire and Rescue Zachary Barnett, Flowood Fire Department; William Turner, Flowood Fire Department Collin Jordan, Gautier Fire Department; William L. Hall, Gautier Fire Department; Shea Stringer, Hattiesburg Fire Department; Cole Henson, Kosciusko Fire Department; Andrew Taylor, Madison Fire Department; Khallid Norfleet, New Albany Fire Department; Ty Nichols, Oxford Fire Department Demetrice, Oxford Fire Department; Caleb J Burns, Pass Christian Fire Department; Ryan Lee, Pontotoc Fire Department; Garrett Beaugez, Waveland Fire Department; Kyle Bullard, Winona Fire Department and Nicklos Cantrell, Yazoo City Fire Department.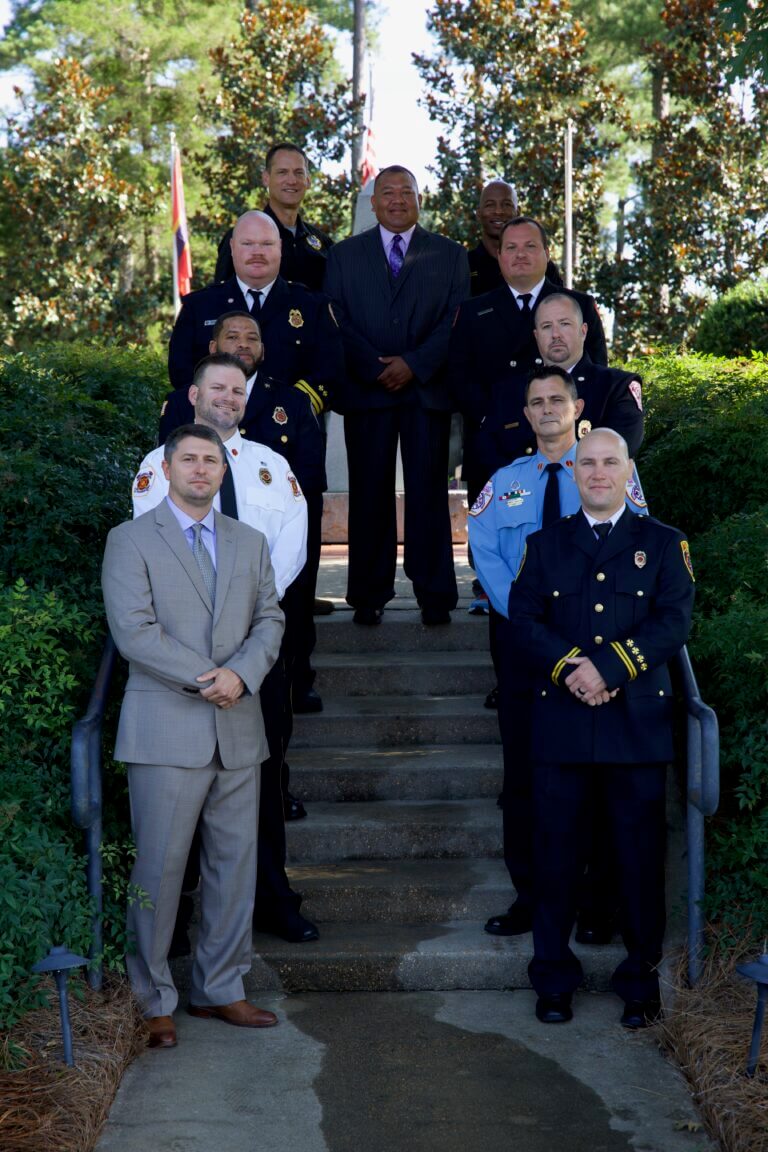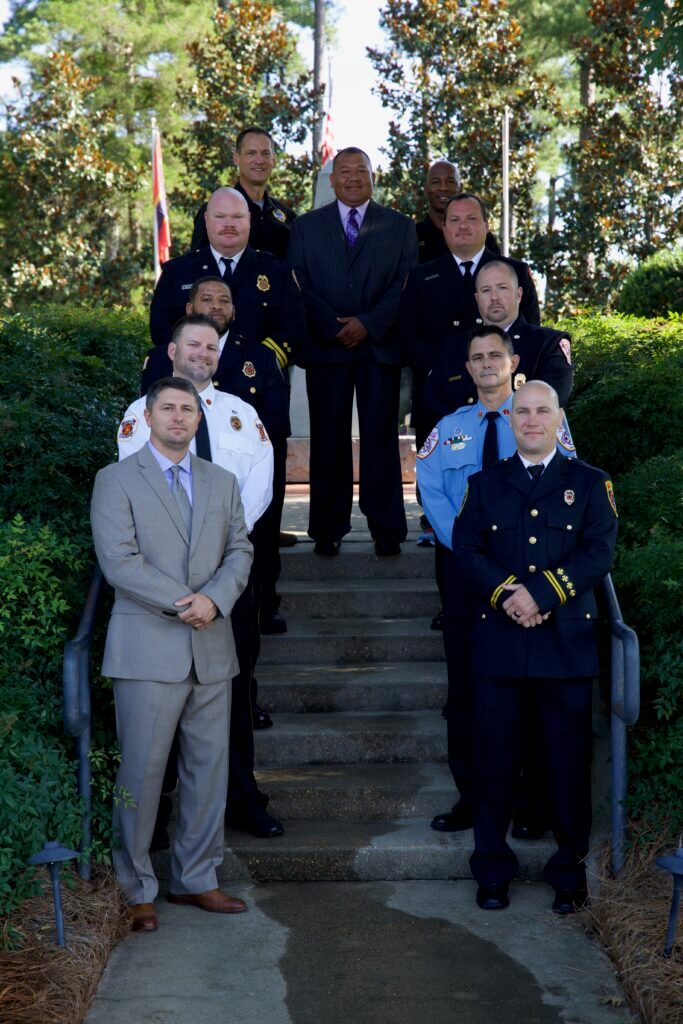 Nine current leaders within Mississippi departments graduated from the MEFO Program.  This course consisted of four sessions throughout the year focused on identifying issues that the fire service and communities face, and how to improve. The courses were also designed to help prepare the group for the next step in their careers.
"The men in the 2022 MEFO Program have done an exceptional job in this year-long, rigorous endeavor," said Class Coordinator and Senior Instructor Advanced Barry Burnside. They have proven themselves to be of the highest caliber fire officers."
The Mississippi State Fire Academy is a division of the Mississippi Insurance Department. State Fire Marshal Mike Chaney and Academy Executive Director Terry Wages believe these firefighters will be an asset to the fire departments they represent.
"We are excited for them to go and serve their community," said Director Wages