Ripley Library held reception/ribbon cutting for new kitchen.
A ribbon cutting was held Thursday for the Dedication of the remodeled kitchen at the Ripley Public Library.
Anne Cross and Paula Porter dedicated the kitchen remodel in memory of their sister and longtime library supporter Sarah Thompson.
Local historian Tommy Covington read a poem in her honor and there was a ribbon cutting dedication.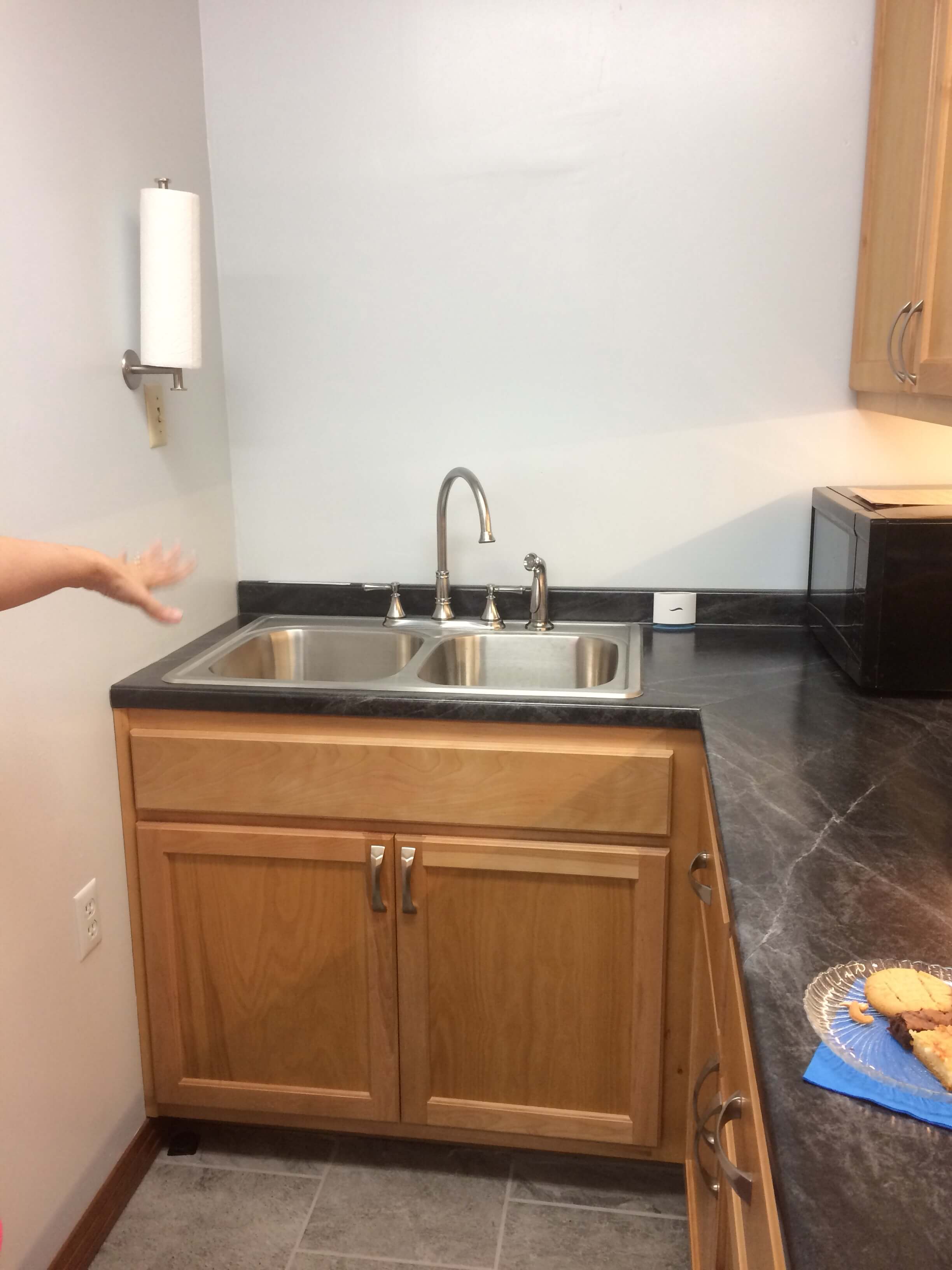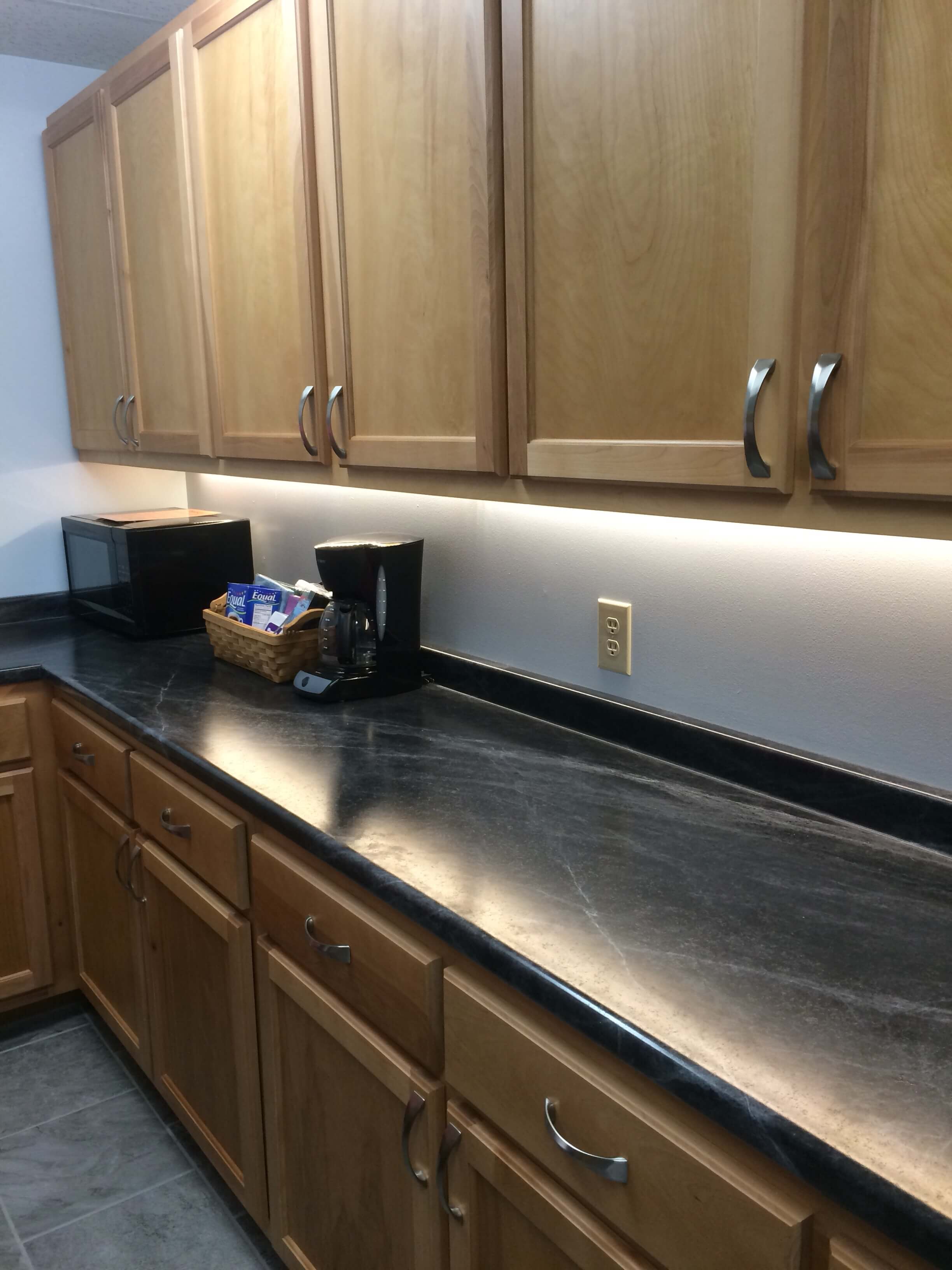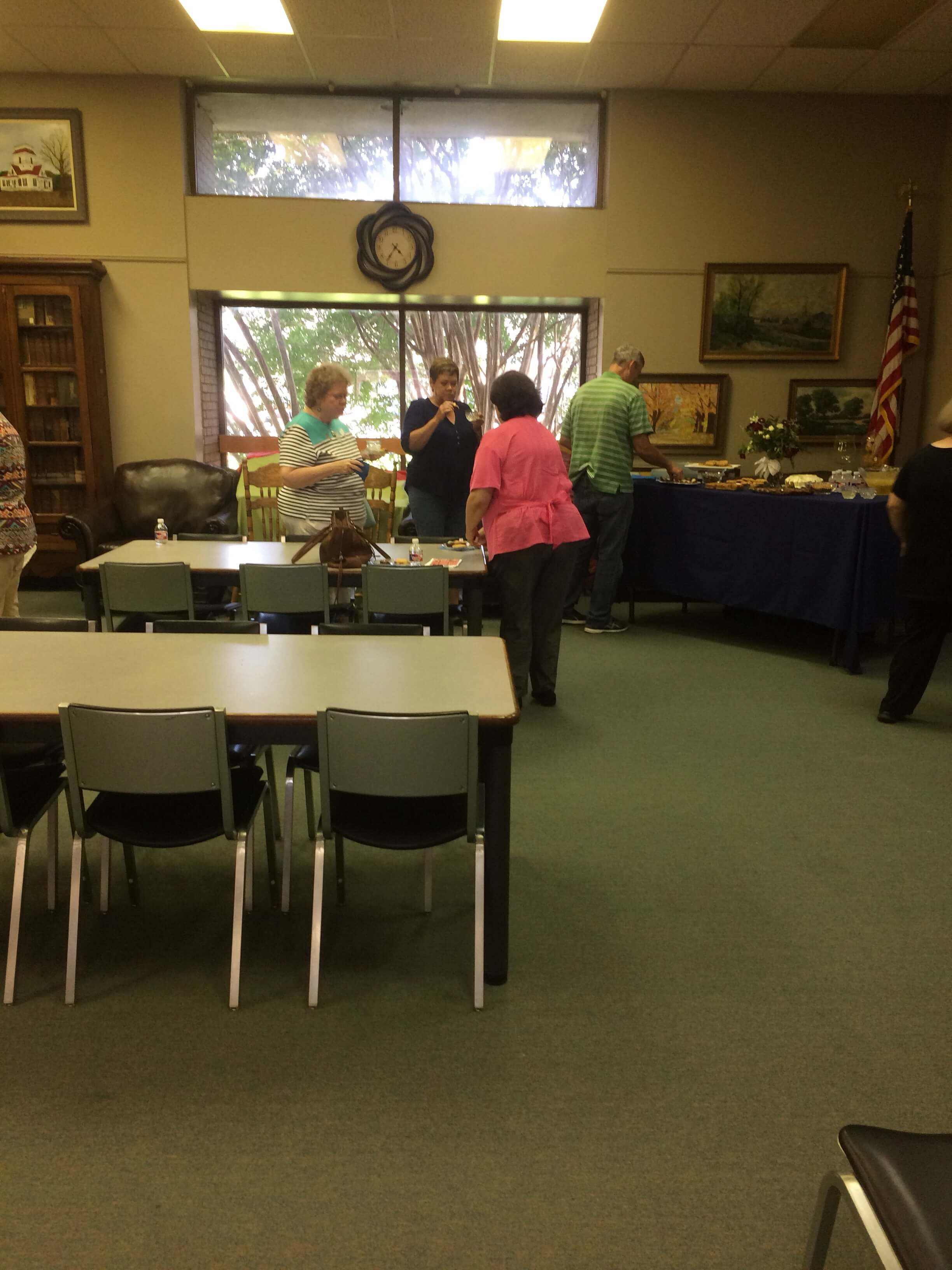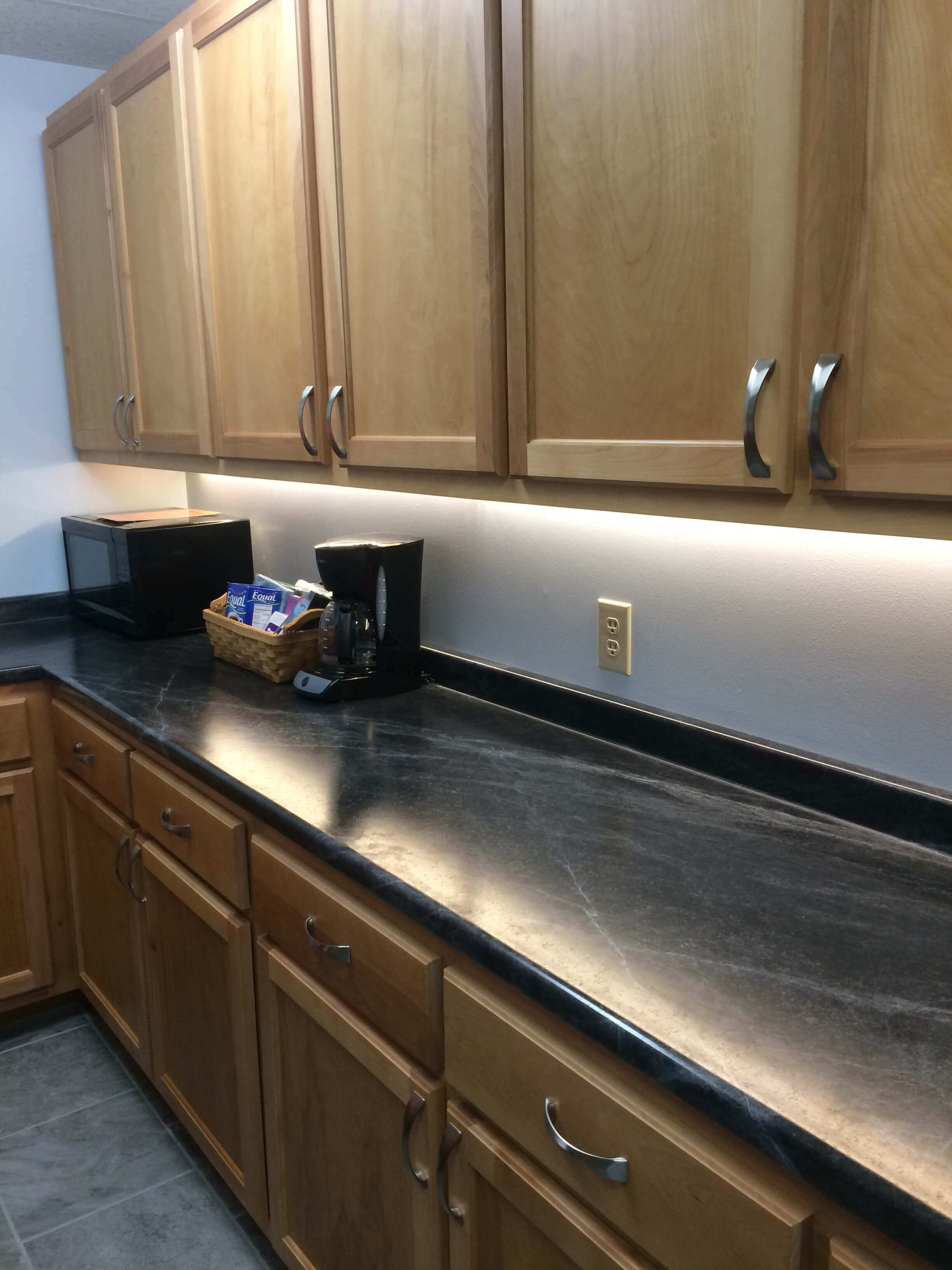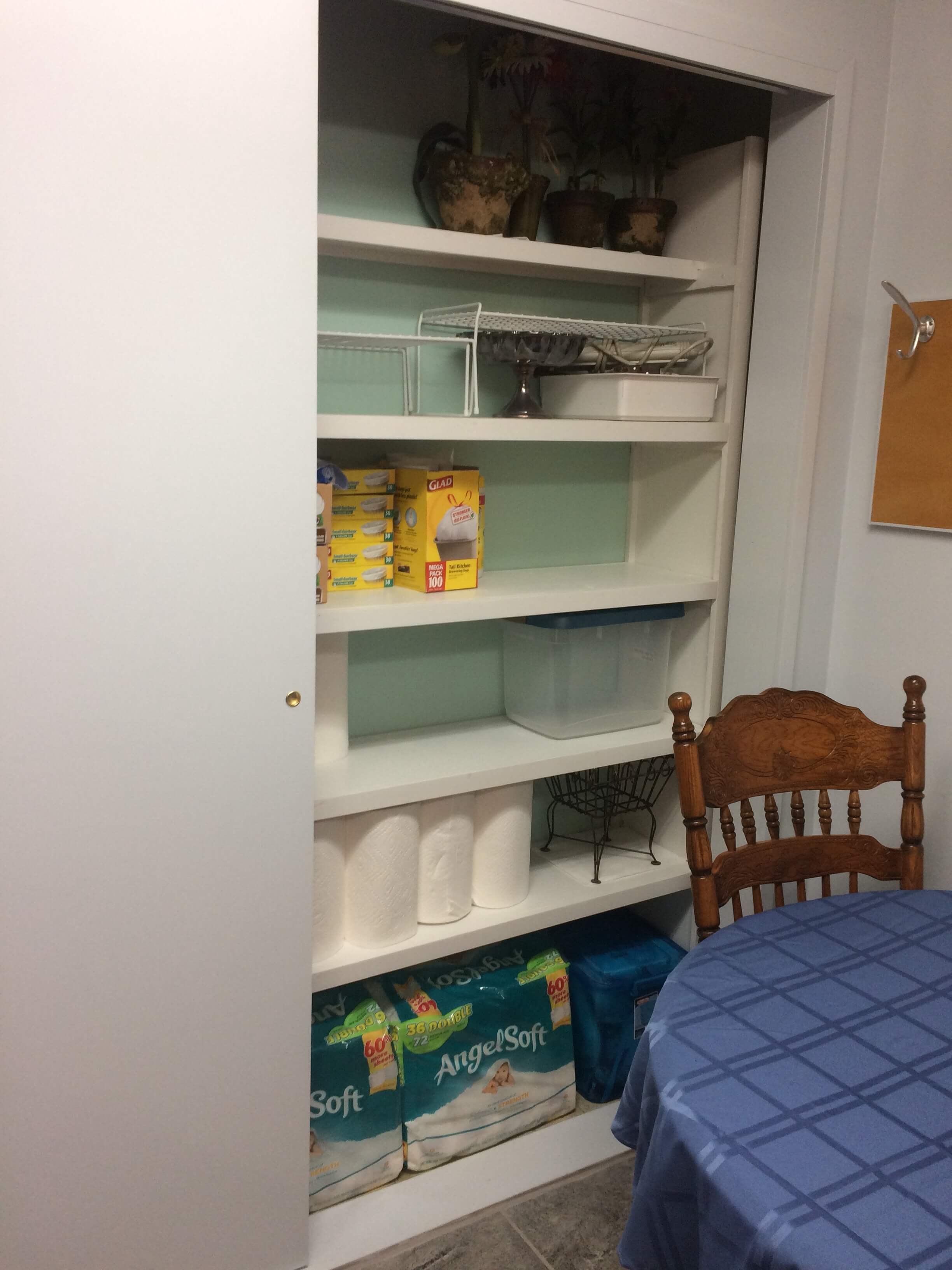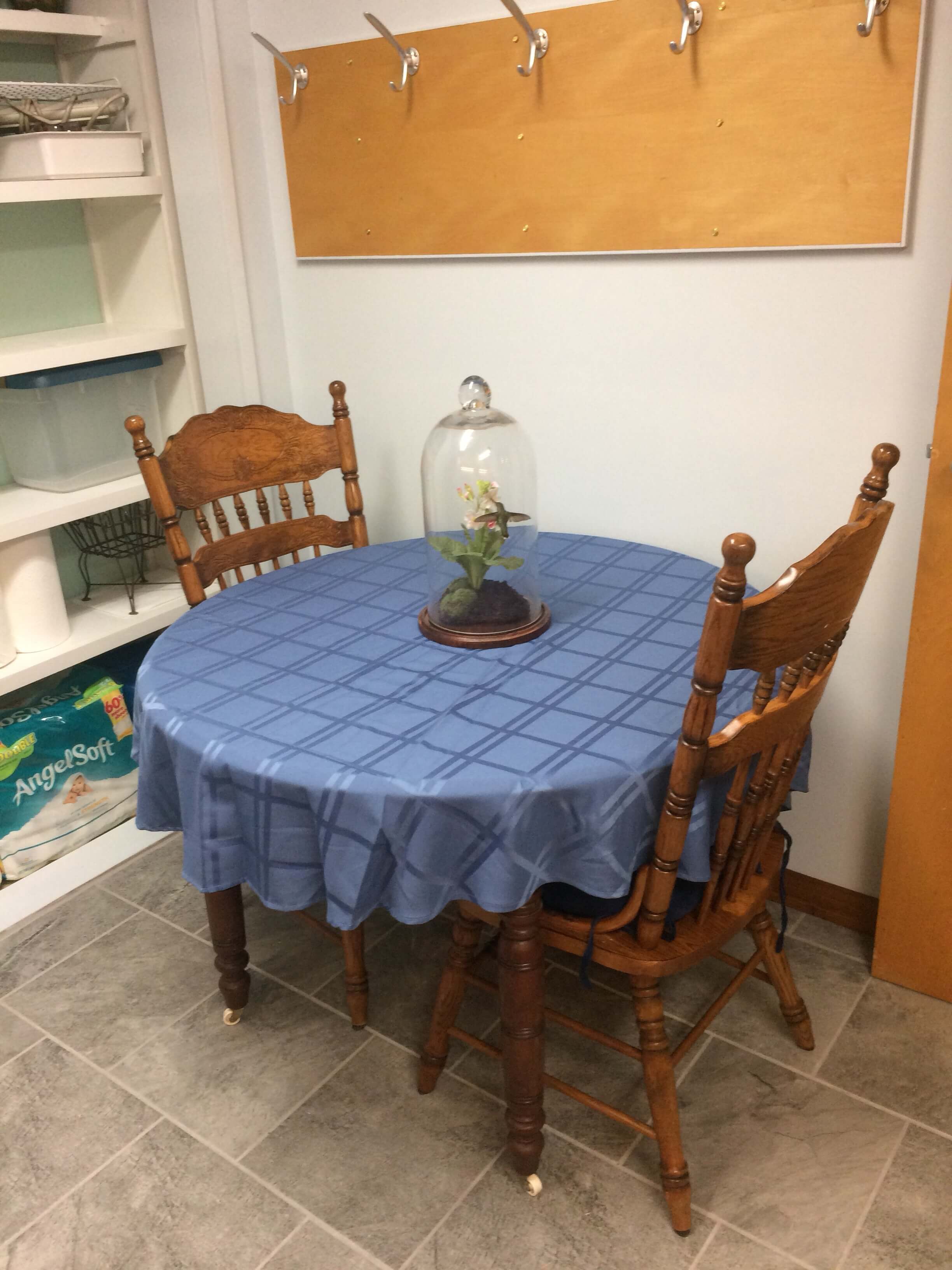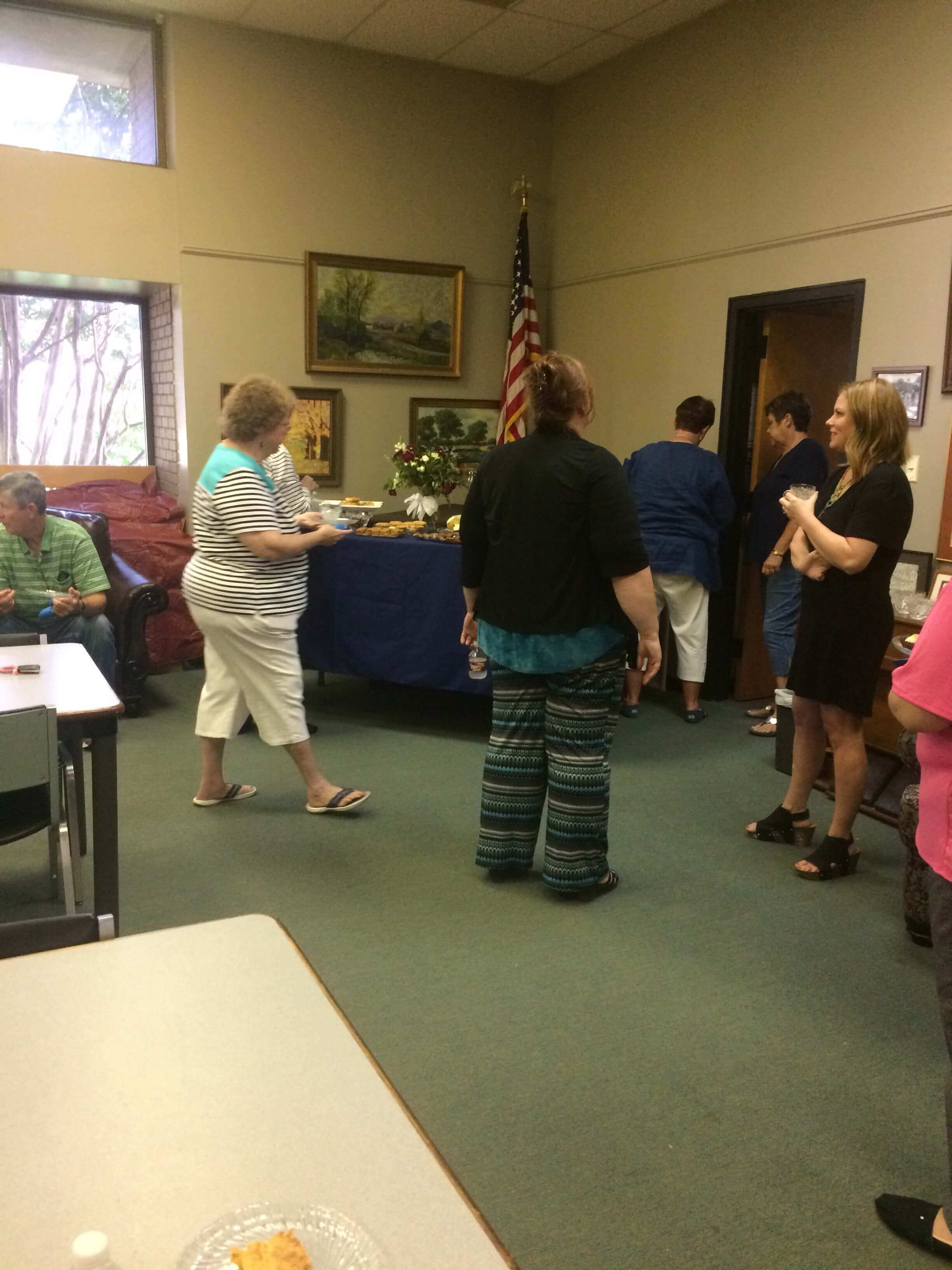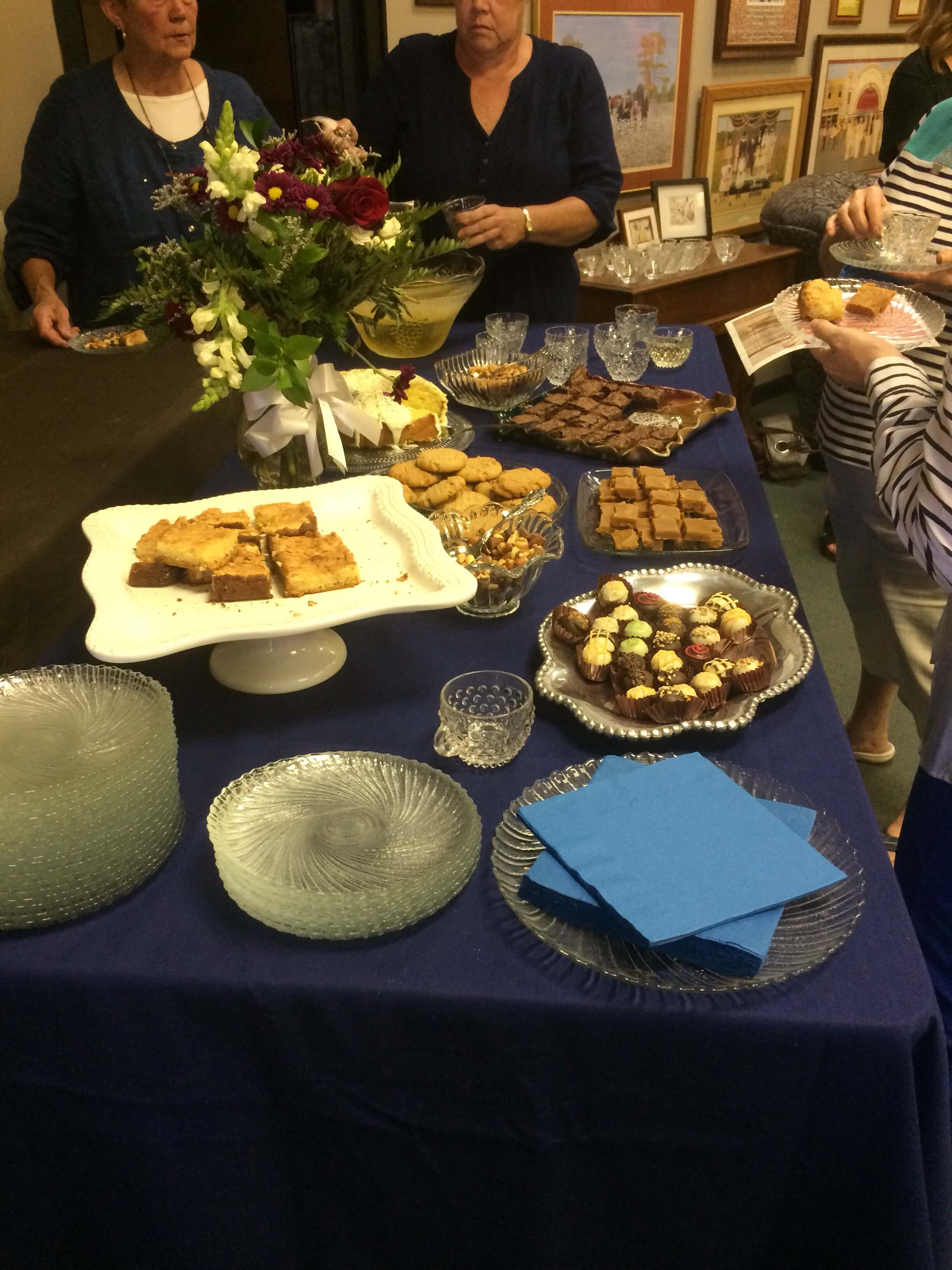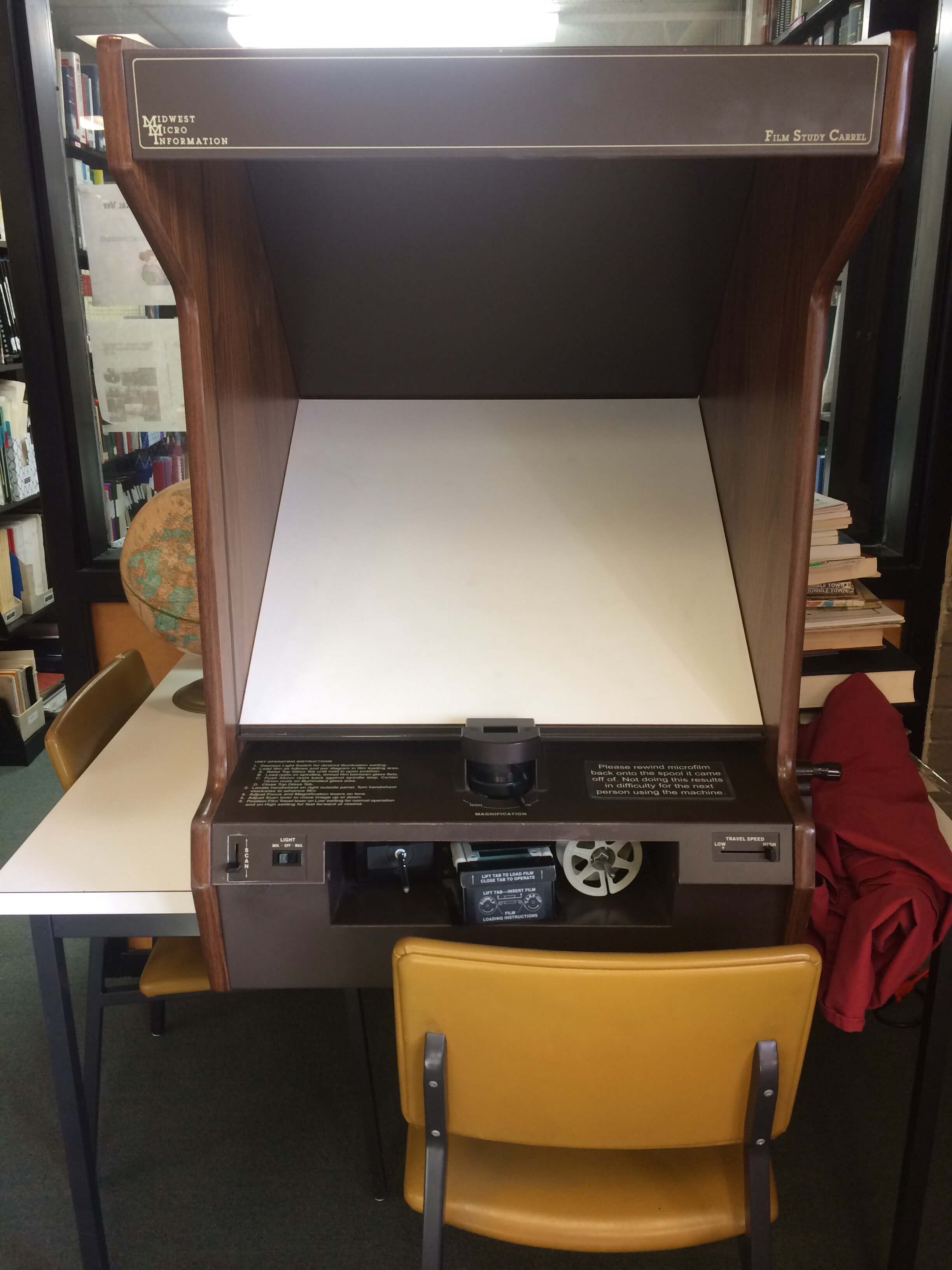 https://tippahnews.com/wp-content/uploads/2018/07/img_2878.mov