2018 Tippah County Sports All County Football Team
With the football season firmly in the books, here is your 2018 Tippah County Sports All County Football Team. If you missed it yesterday, here is your MVP, Offensive and Defensive player of the year.
Athlete of the Year
Khris Perry, Walnut- Perry scored on rushing, receiving, defense and speical teams this year. He also did this.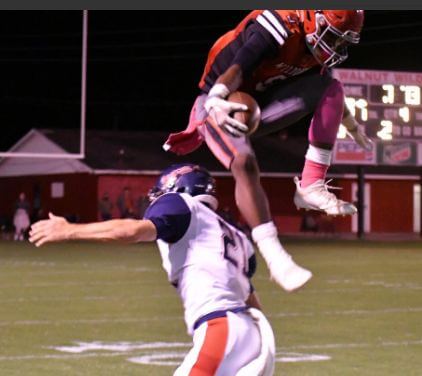 Two Way Players
Kevin Hurley, Walnut- 2 way player of the year. Hurley was the Region Offensive Player of the year and he was a terror on defense. He also was the All County Punter and a Kickoff Specialist.
Jamal Brooks, Ripley- Brooks was all region on offense and defense and the Tippah County sports defensive MVP.
Trey Blanchard, Ripley- Blanchard was all-region on defense, lined up at running back, quarterback, linebacker and defensive back for the Tigers.
Elijah Moore, Falkner- Moore scored rushing, receving and a kikoff TD this season while playing the majority of his teams snaps at safety on defense.
Jeremiah Mitchell, Falkner- The sophmore was his teams primary center and held down the trenches on defense, registering 36 tackles and 3 sacks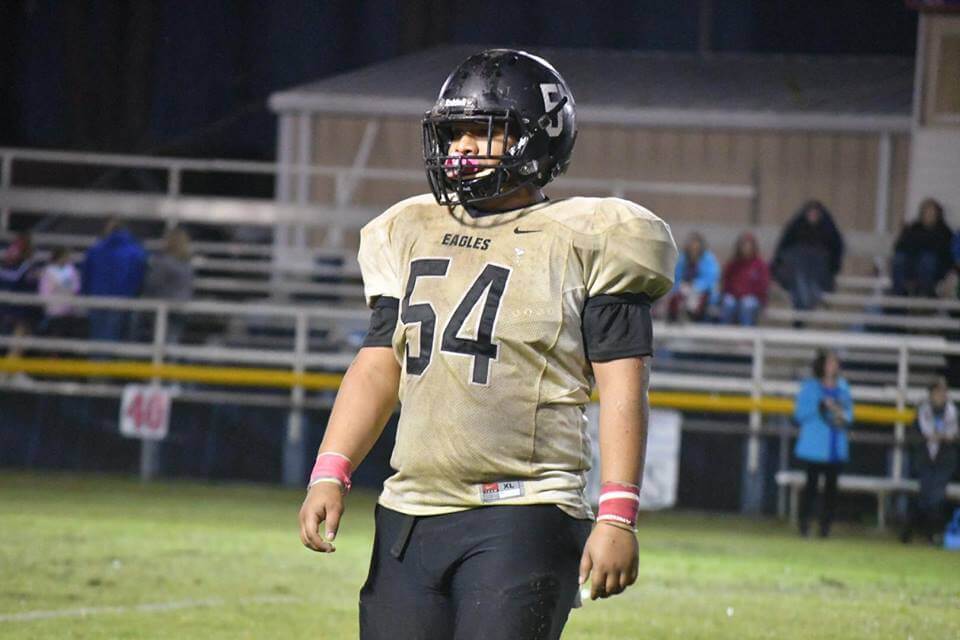 Chauncey Jackson- Jackson caught 10 TD passes this season and led his team with 6 sacks.
All-County Offense
Lane Elliott- QB (MVP)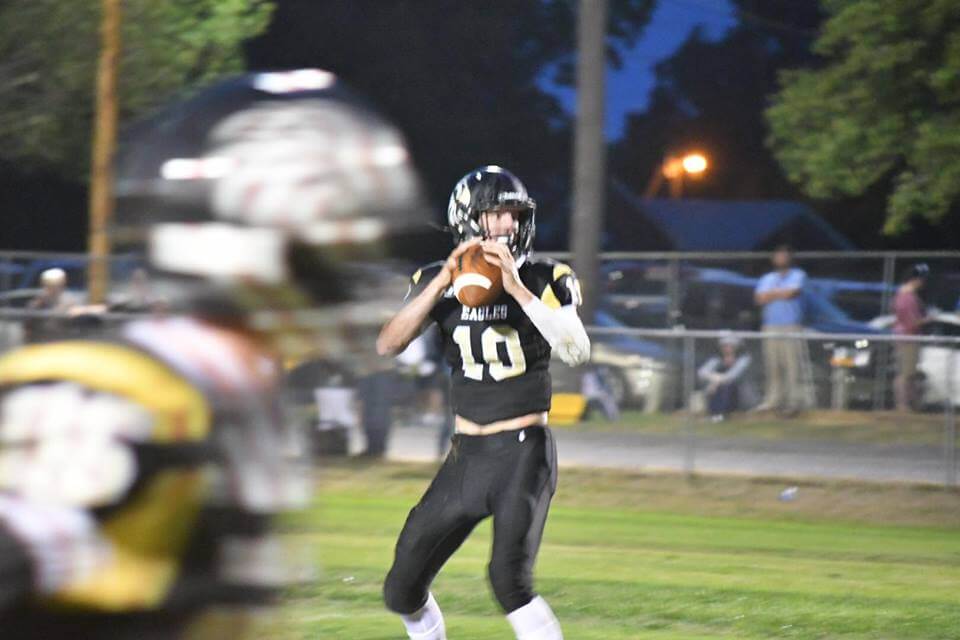 Elijah Moore, RB (2 way player)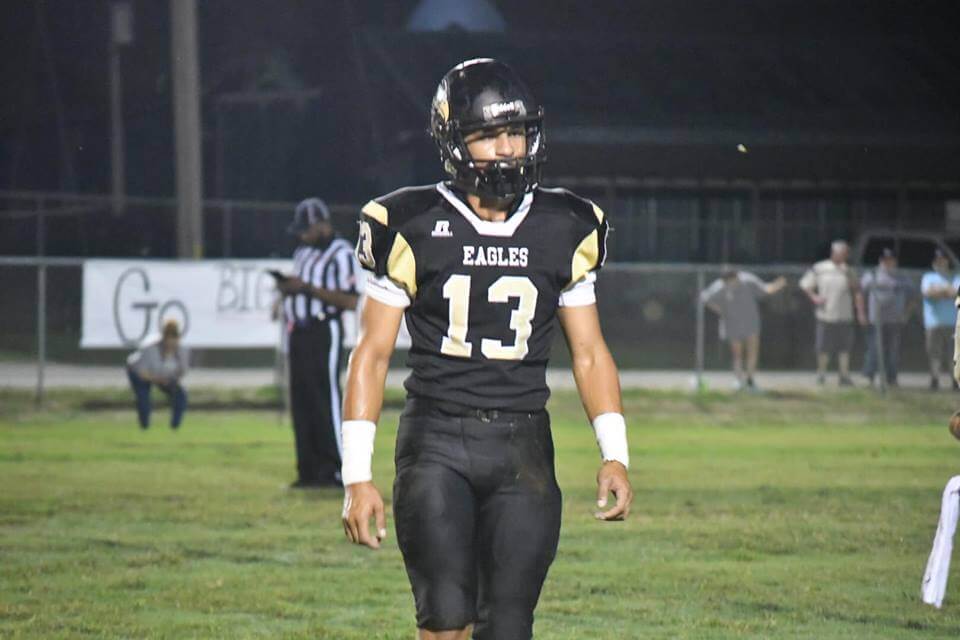 TJ Colom, WR (Offensive Player of the year)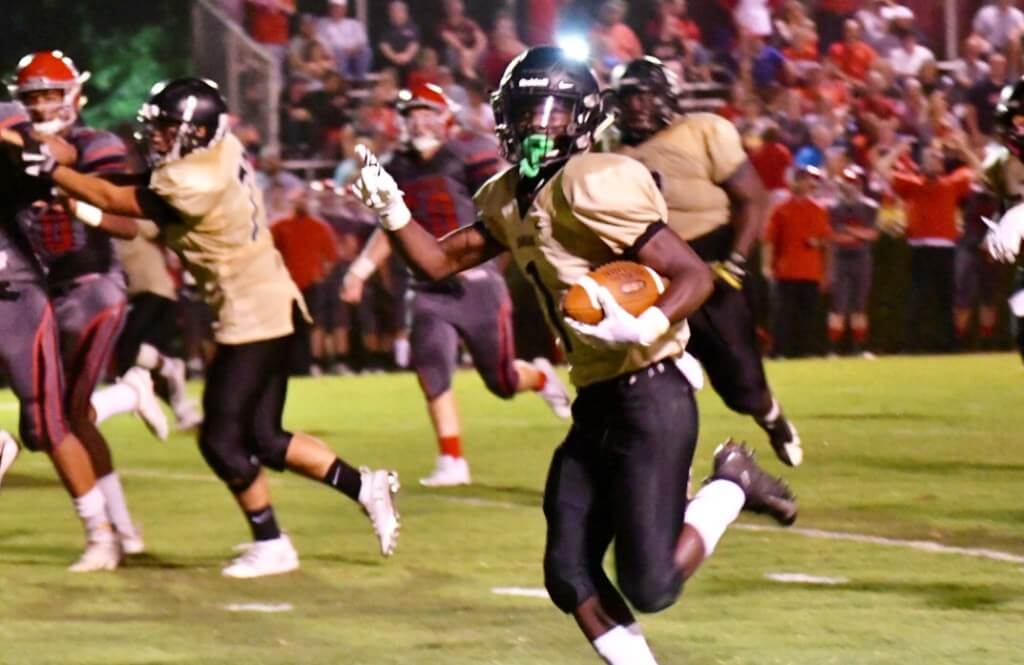 Chauncey Jackson, WR (2 way player)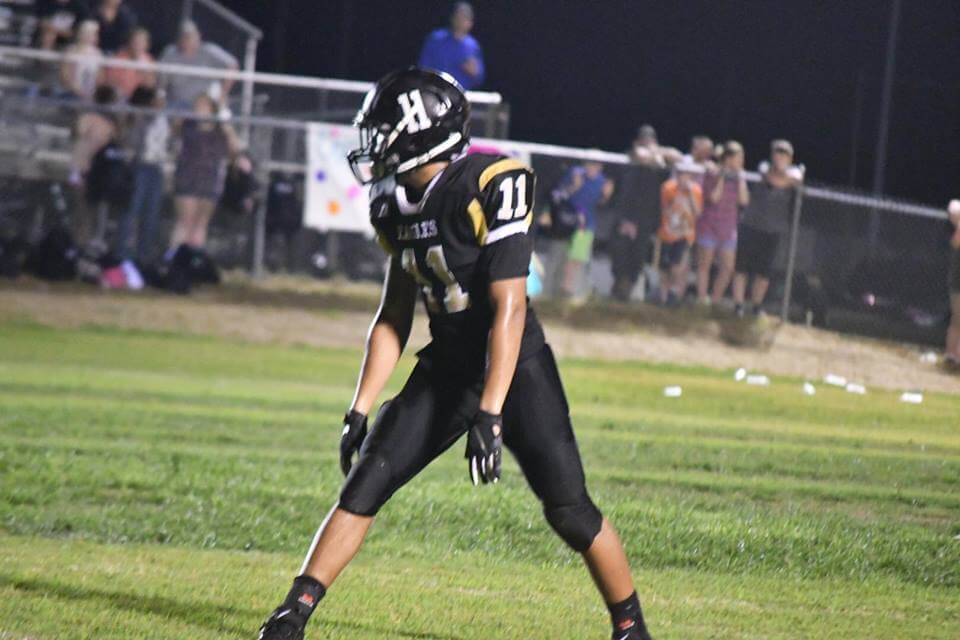 TJ Luellen, RB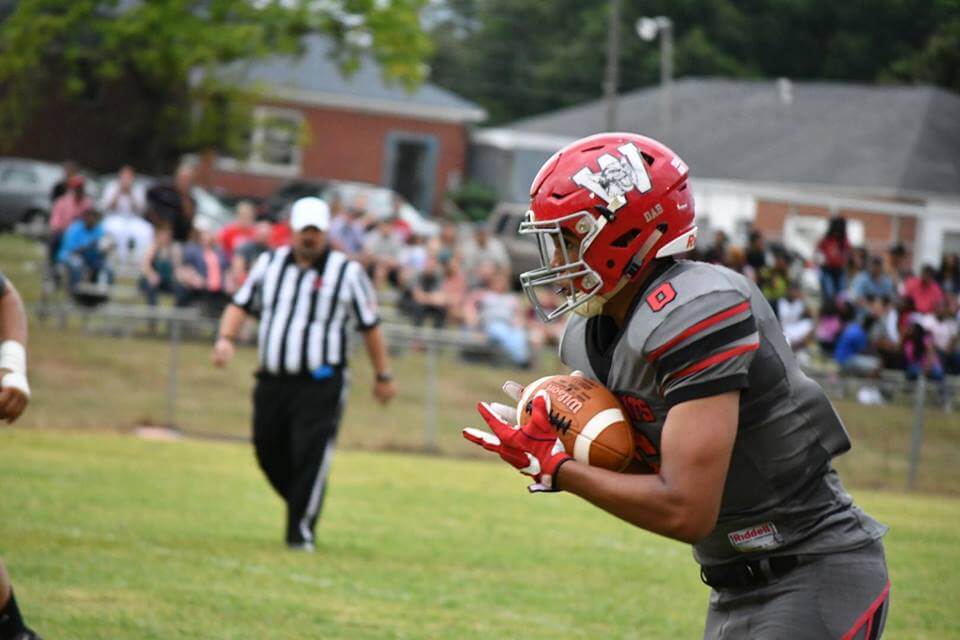 Jey Johnson, WR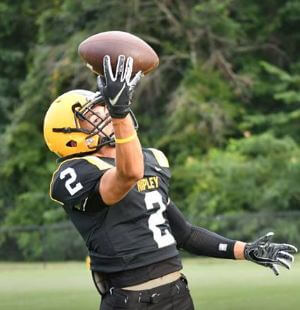 Benny Bates, OL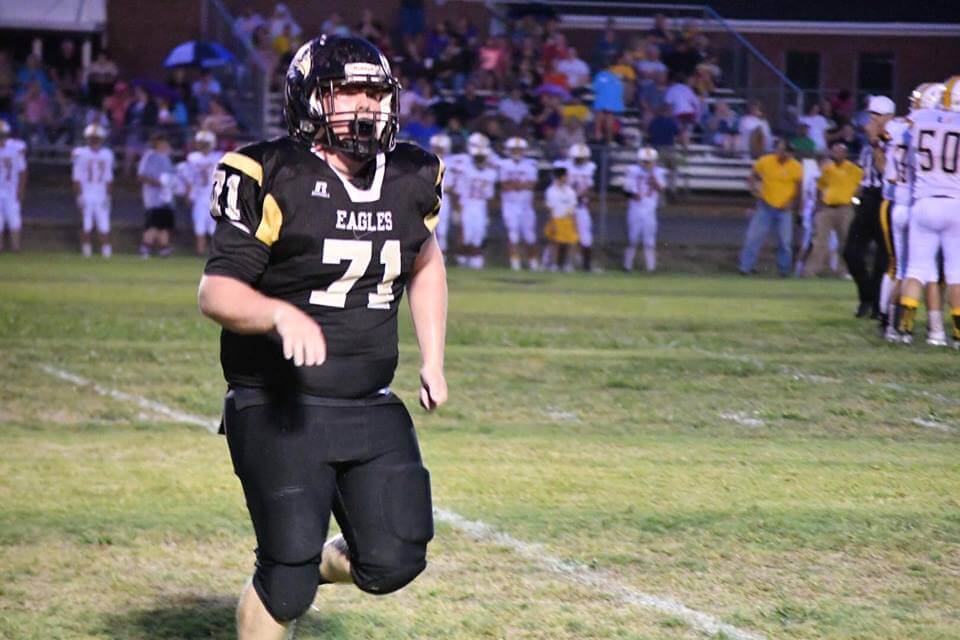 JC Merritt, OL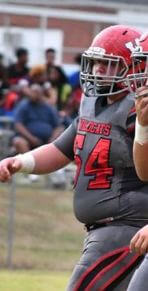 Brandon Hardy, OL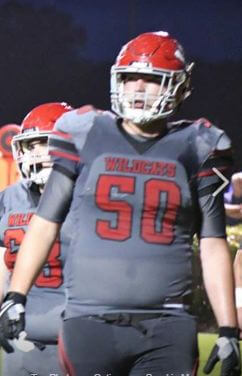 Noah Fuston, OL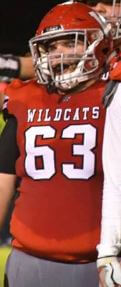 Landon Smith, OL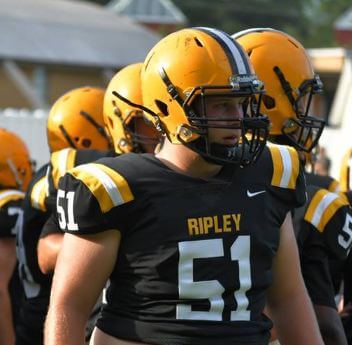 All County Defense
Jamal Brooks, Defensive Player of the year, 2 way player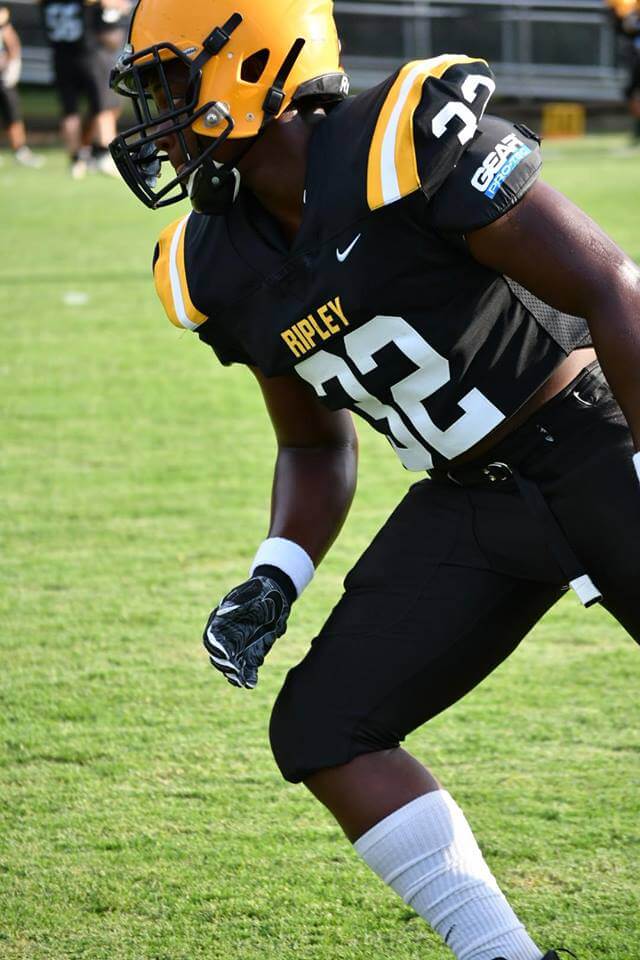 Trey Blanchard, LB/DB, 2 way player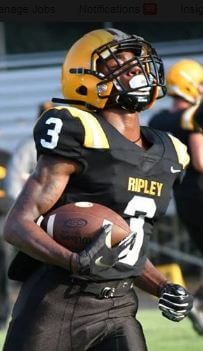 Tino Rainer, DL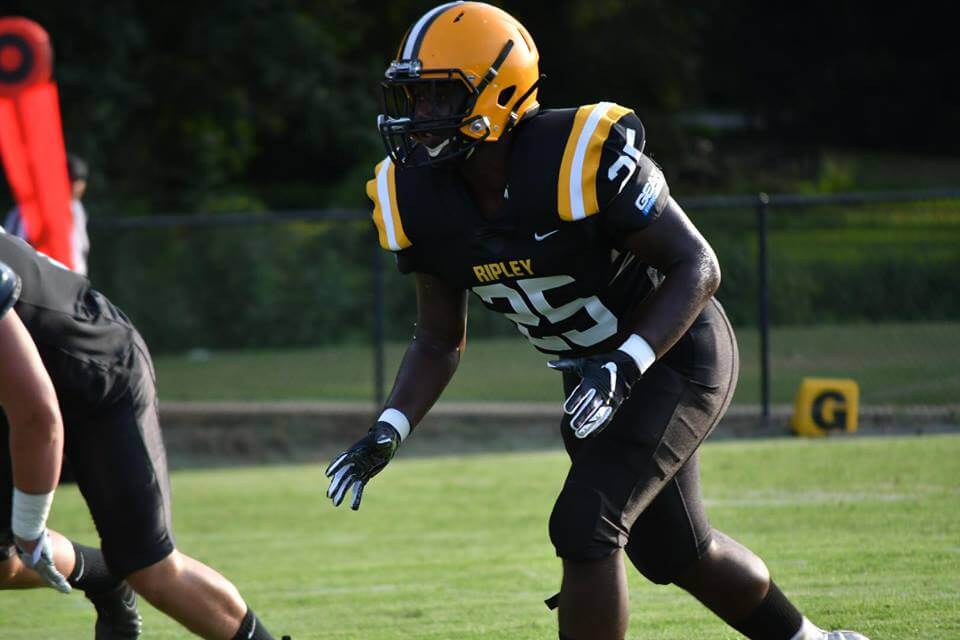 Landis Penro, DB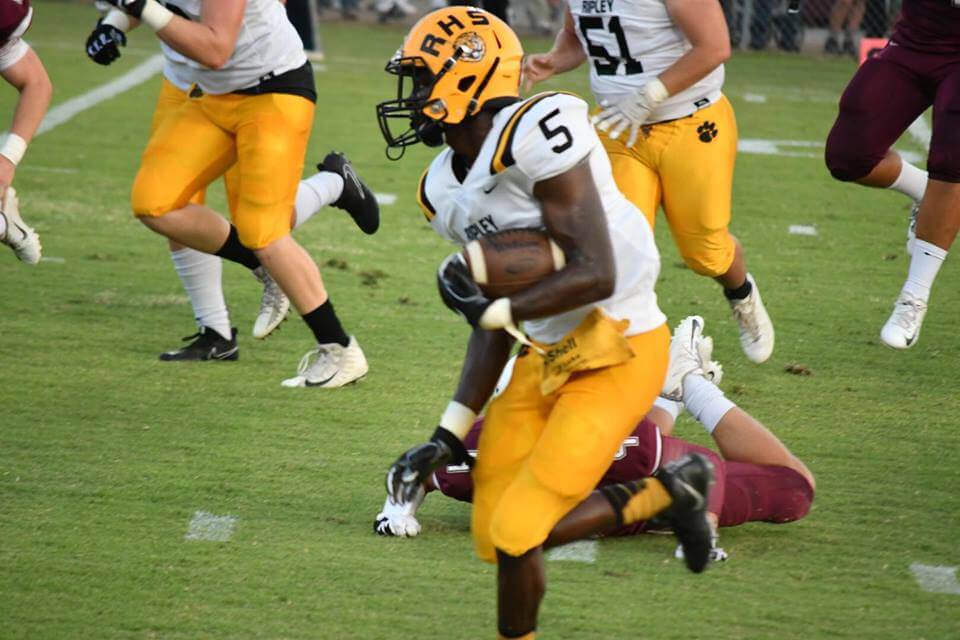 Blade Oaks, LB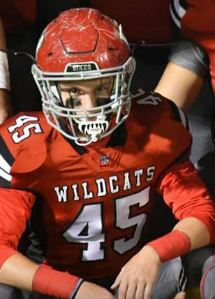 RG Cabriana, LB/DB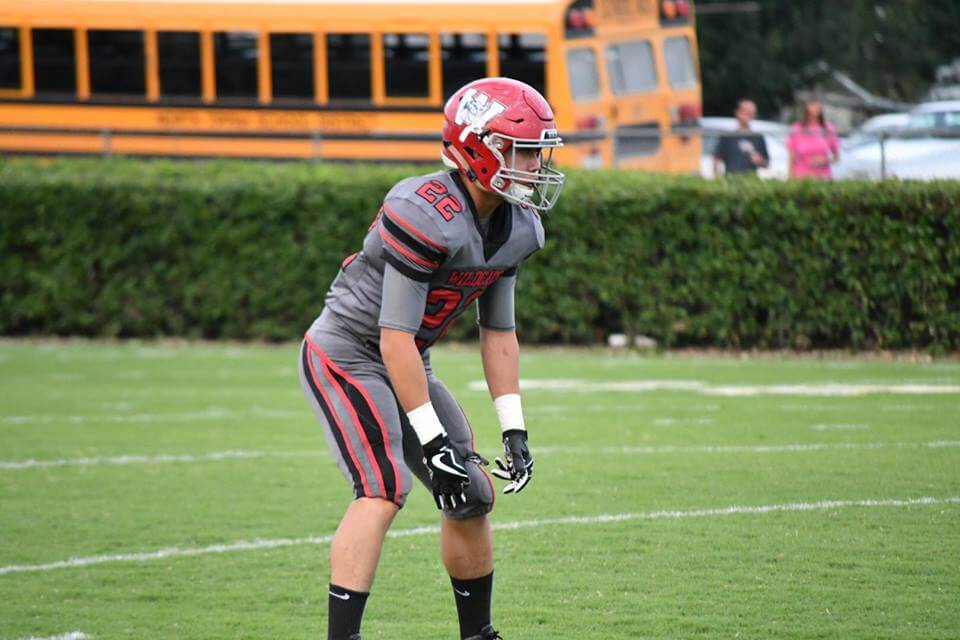 Kevin Hurley, DL/LB, 2 way player of the year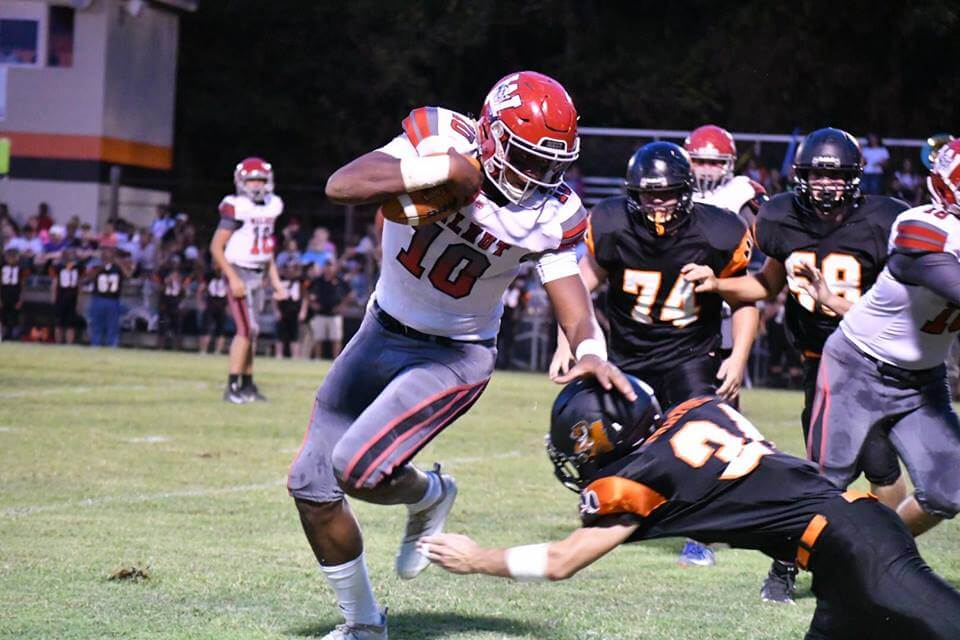 Riley Akers, DB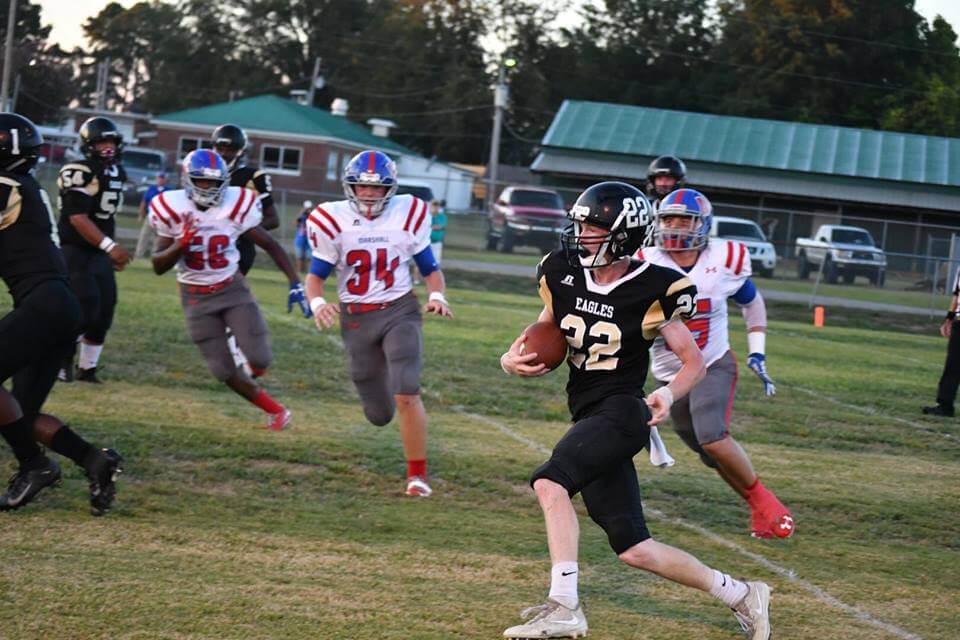 Ryan Caviness, LB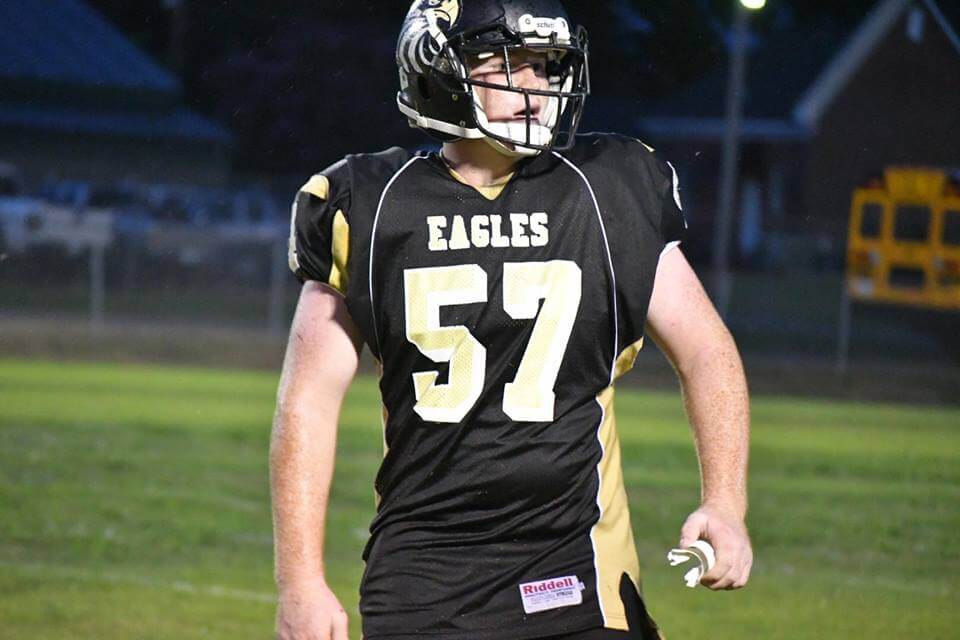 Dy'Quez Edgeston, DL/LB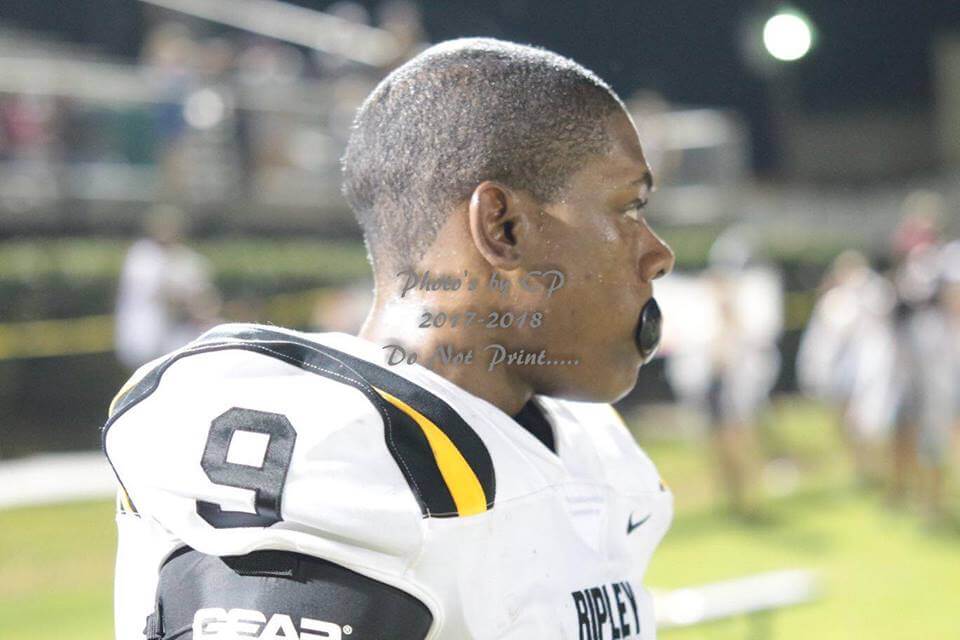 Bladen McGee, DL/LB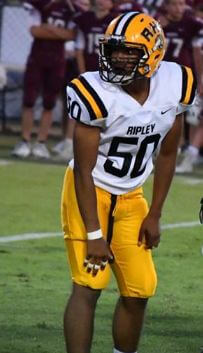 Special Teams
Khris Perry, return specialist, Athlete of the year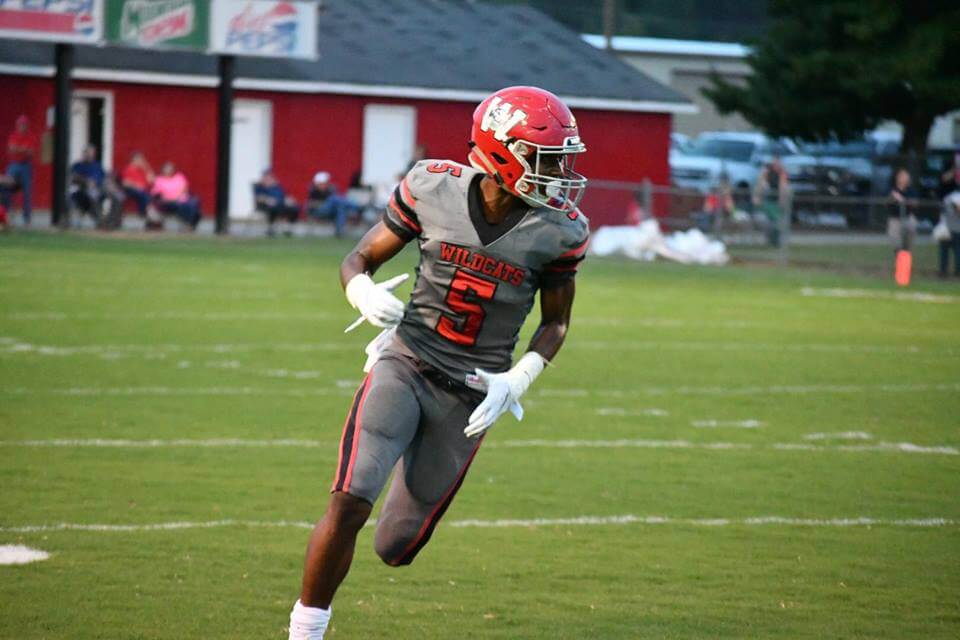 Eduardo Tabora, Kicker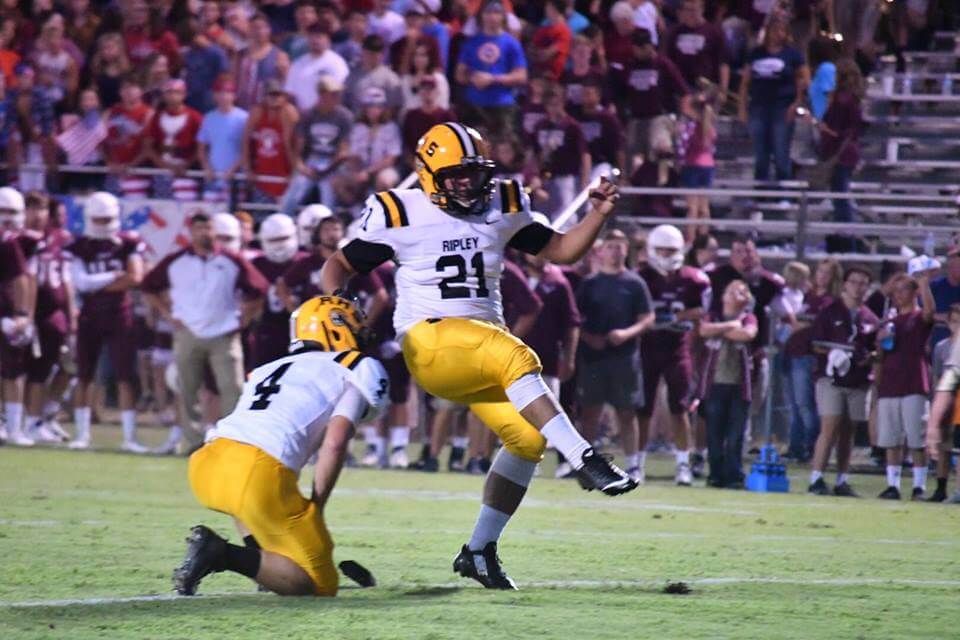 Will Long, Long Snapper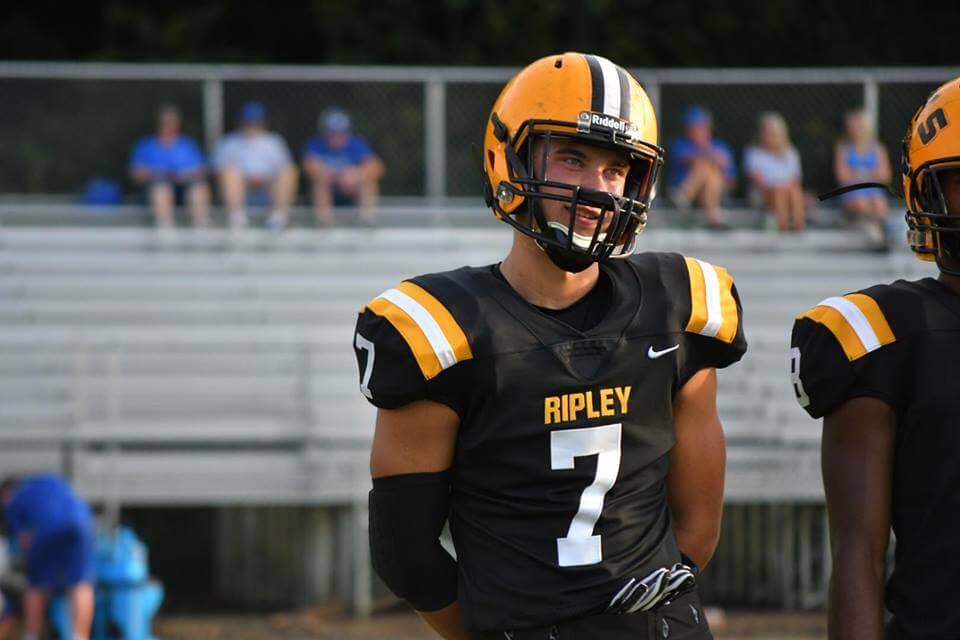 Honorable Mention
Falkner
Davarious Jeanes, Bryce Damstra, Christian Kennedy, Zah Hudson, Cody Jackson
Walnut
Chase Rogers, Andy Allen, Landon Nolan
Ripley
Tristan Vandiver, Garrett Patzius, Sentavius Hunt