North Tippah band entered in competition and they need your help
The North Tippah band program is entered into a compeition to win a new floor for their color guard and they need your help.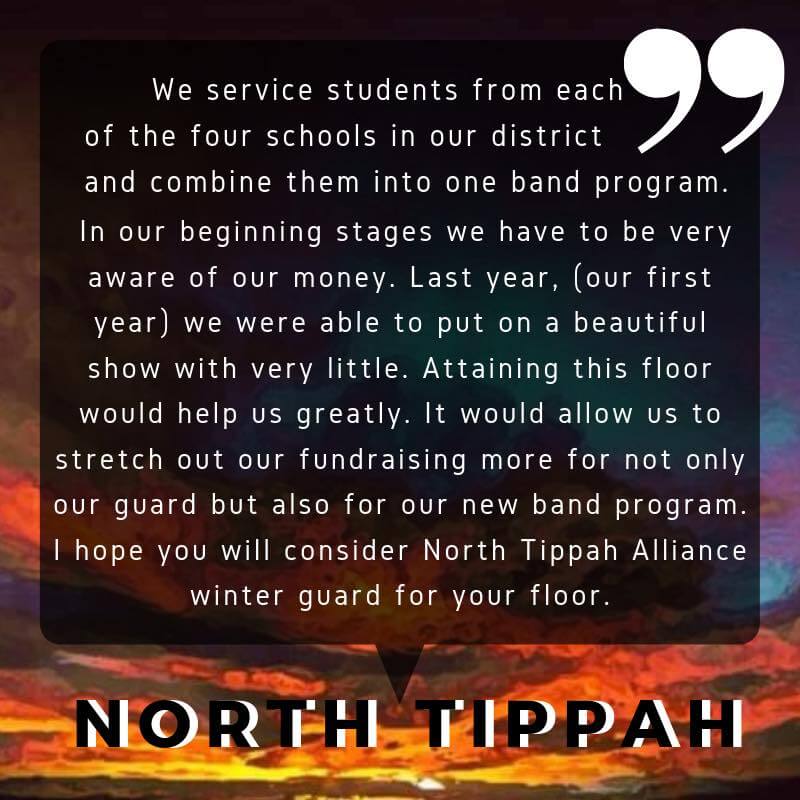 ‼️FLOOR GIVEAWAY‼️
We have 5 entries for our floor giveaway! Below is a short paragraph from each school who entered telling us a little about their programs.We were blown away by the amazing programs who work so hard in our community!HOW TO VOTE:
????like
????comment
????share**The INDIVIDUAL photo that receives the most traffic will be our winner!**You have all week to show your love for your school! Voting closes on Sunday night, and our winner will be announced a week from today, Monday July 15th!Good luck to all who entered! ????????