Scenes from the 2019 Tippah archery tournament, Walnut, Pine Grove, Blue Mountain, Falkner and Ripley
The 2019 Tippah County archery tournament was held at the Tippah Coliseum on February 2nd. Below are some scenes, results and top individual scorers.
Walnut took the overall team championship and high scorer.
Here are the top individual performer results and team high scorer results.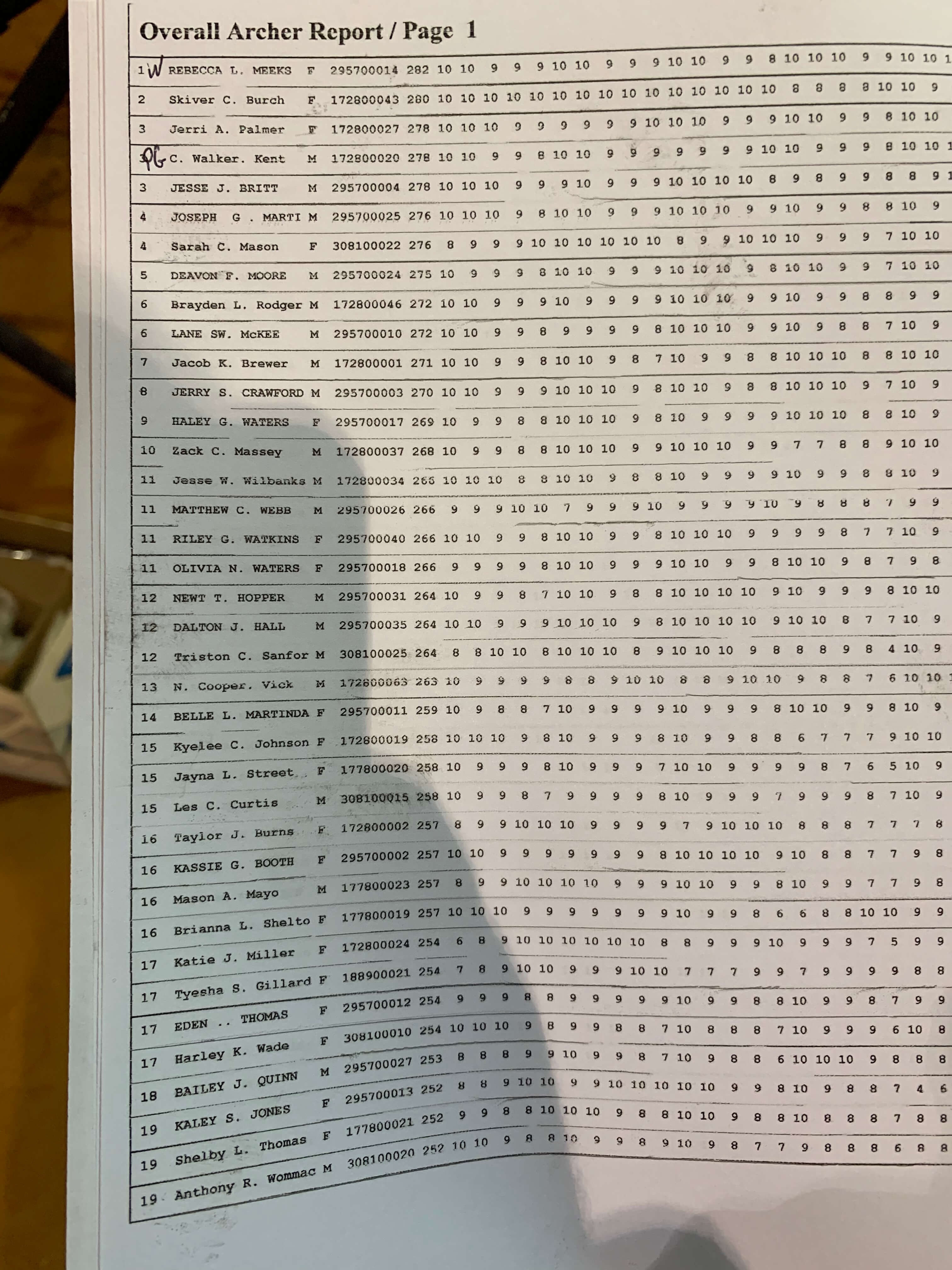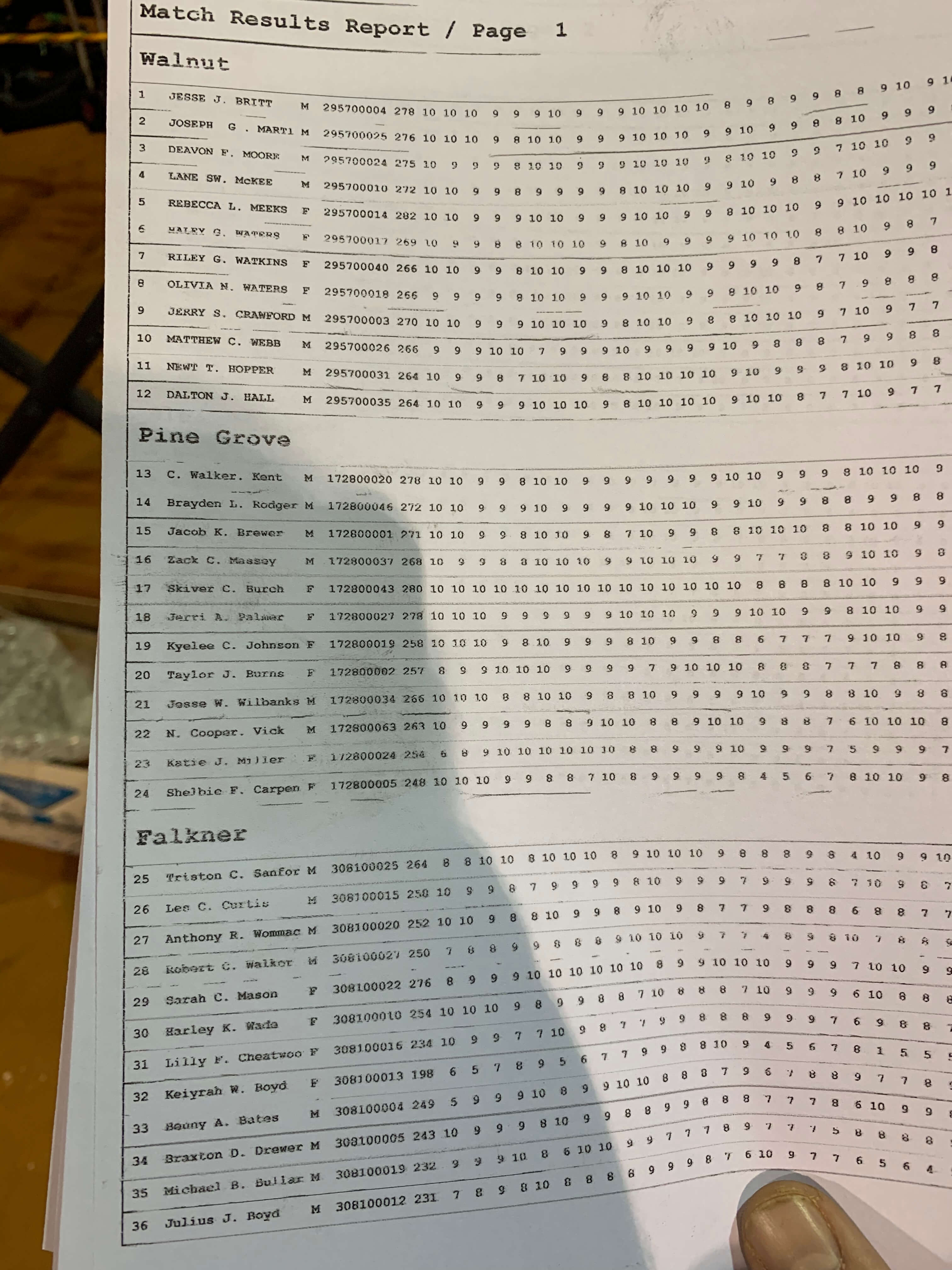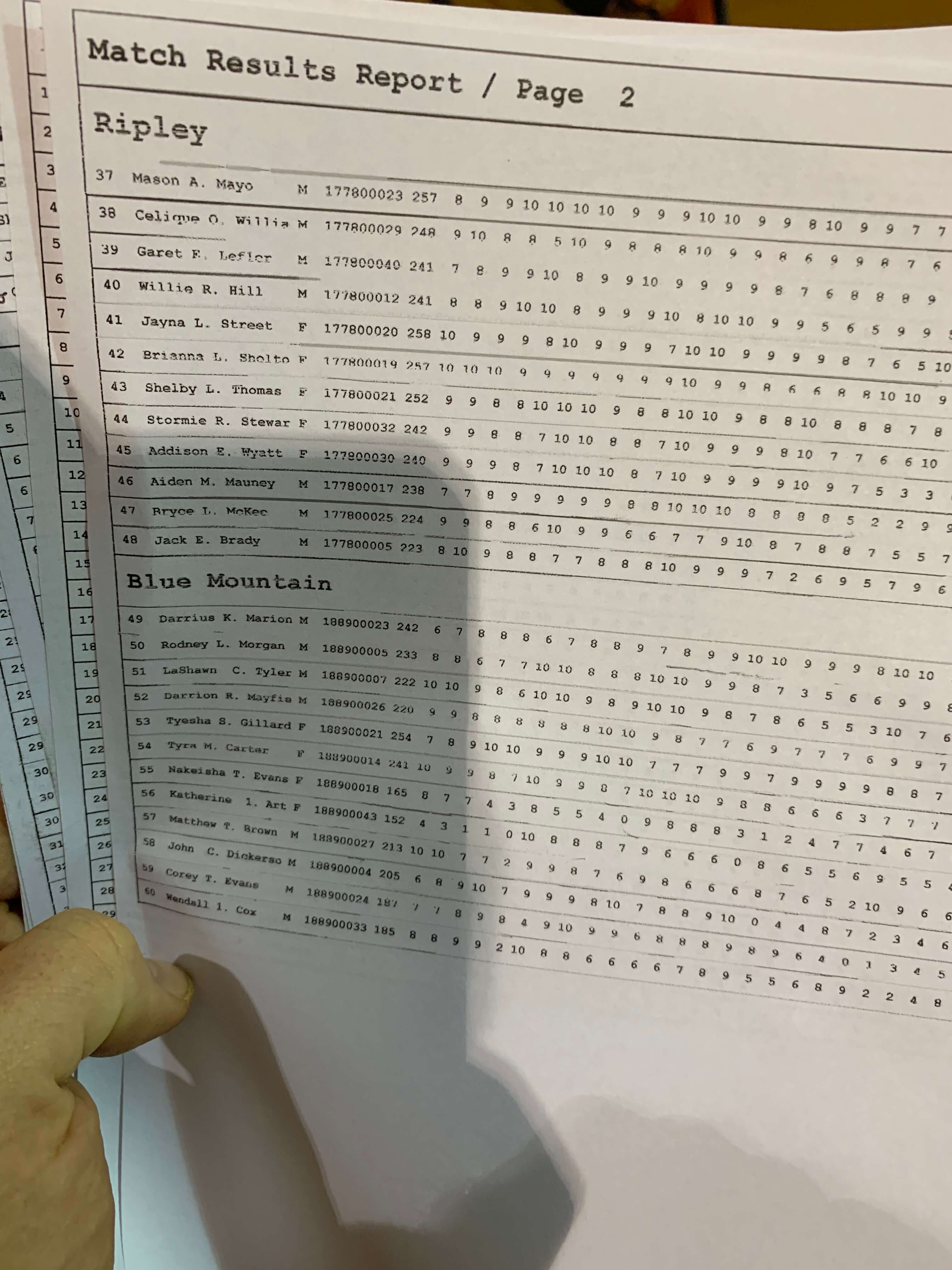 More pictures on Tippah County Sports Facebook and Instagram.