Tigers improve to 9-1 with wins over Ashland, New Albany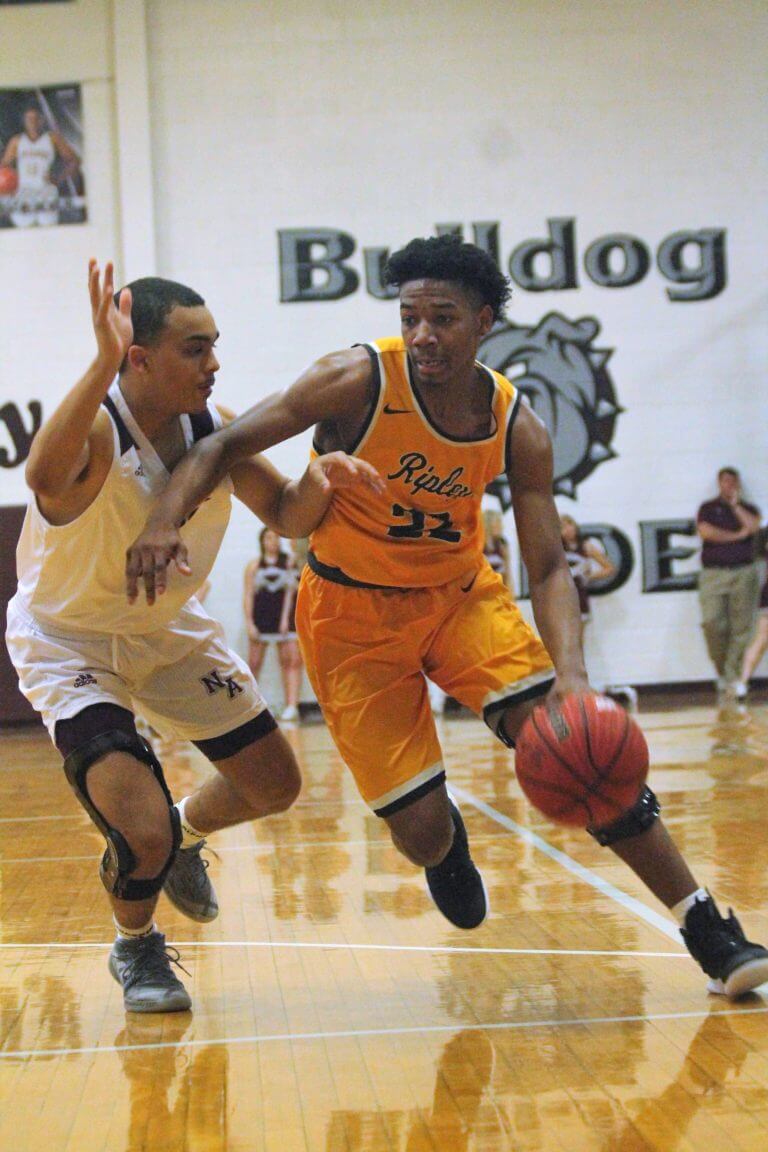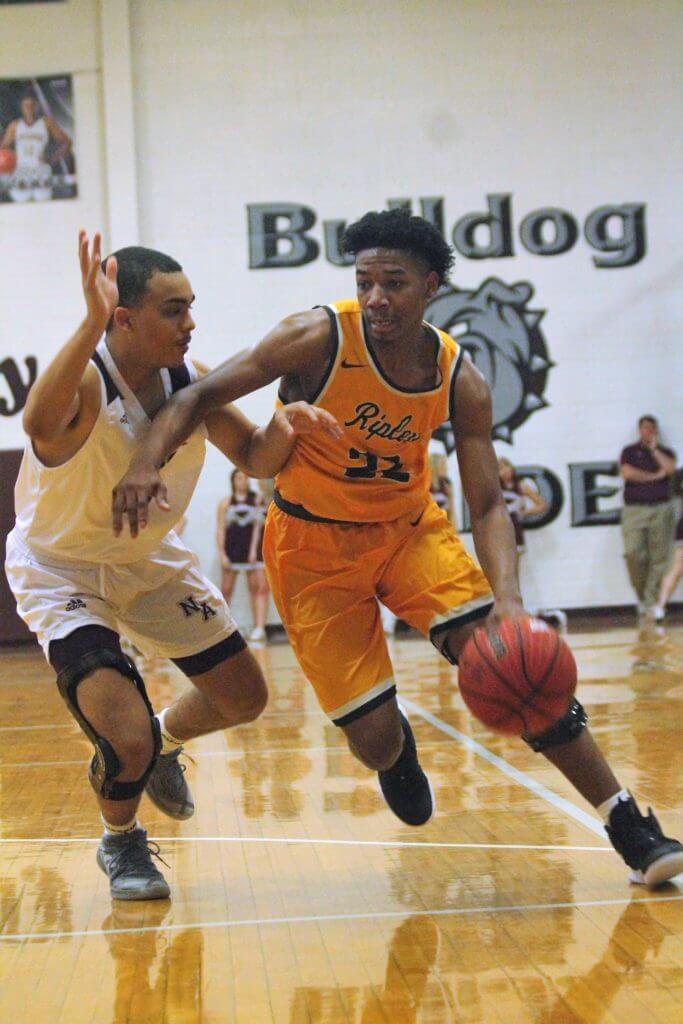 The Ripley Tigers went 2-1 over the week, including a Region 4-1A victory over New Albany to move to 9-1 on the season.

Last Tuesday, at the RHS Event Center, the Tigers controlled their annual matchup with Ashland from start to finish, winning 65-36. Friday, the Tigers clawed back from an early deficit to earn a hard-fought region road win at New Albany, 59-47. The Tigers first loss of the year came at the hands of McNairy Central (Tenn.), 62-61, in the Biggersville BIGG Christmas Tournament on Saturday.

Here's a look closer look at the wins.

Against the Blue Devils, Asa Howard and Kyston Dillard came off the bench in a big way, combining for 29 points. Howard almost bettered the entire Ashland squad in the first half, scoring 10 of his 16, while a stingy Tiger's defense limited the Blue Devils to just 11 points. Dillard, a former starter who chose to come off the bench, chipped in eight of his 13 over the first two quarters.

"We've talked about it, all that year, that when we go to our bench, we get better at times. They bring energy and, there's no let up," said Ripley coach Adam Kirk. "Kyston prefers coming off the bench. He was a starter, but he prefers to come off the bench and when he comes in, you know it."

In the second half, Ashland managed to double their first-half total but never found much success against Ripley's constant man-to-man pressure. Kirk says executing on defense will be key to putting more checks in the win column.

"I think our best chance of winning a bunch of games, this year, is to really get after folks," he added." "People talk about playing together on offense, but you have to play for each other and together on defense. I think they've done that for the most part."

Tavionne Stigger had 16 points for Ashland (0-10).

Tigers rally over Bulldogs

It took two and a half quarters before the Tigers found the winning edge against Region 1-4A foe New Albany. Ripley fell down early in the first quarter after Reed Harris scored the last five points for the Bulldogs to lead 13-9.

New Albany started the second quarter with another 5-0 run to push the lead to 18-9. At that point the Tigers began to creep back into the ballgame with defensive stops and senior forward Montrae Mason connecting on three straight driving layups to make it 18-15 with 1:29 left until halftime. Tigers' center TJ Story scored the final bucket of the half on a putback to pull with in 18-17 at the break.

Ripley junior point guard Jesus Ruedas put the Tigers on his back in the third quarter, scoring nine of his 15 points second-half points. His three-point play gave the Tigers a brief lead. Later, another runner tied it. Following a make by Story and a three-point play by Cam Rucker, the Tigers led 35-32 to start the fourth.

Ruedas would sink back-to-back three-pointers early in the fourth quarter to give Ripley a 41-32 lead and control they would never relinquish. The Tigers led by as many as 18 points with five consecutive baskets by Mason, who had a game-high 30 points.

"Those are two guys who have been there before. They've been in a fight, and they know what this rivalry means," said Kirk of Ruedas and Mason. "They know what it means to play in here and never got sped up. They just stayed in it and never panicked, even when we got down nine points.

"I thought TJ (Story) came in and gave us some unbelievable minutes in the second quarter, when we get to a zone. I think that kept us in the game. Some people think we play ugly, but that's what we have to do. The guys have bought in and are willing to do whatever it takes to make sure we have at least one more point at the end."

Story led Ripley with six rebounds. Ruedas had six rebounds and four assists. Mason was an efficient 11 of 15 from the floor with five rebounds.

Isaiah Ball had a team-high 20 points for New Albany who fell to 7-7, 0-3 in 1-4A.