BMHS students earn college credit through National Education Equity Lab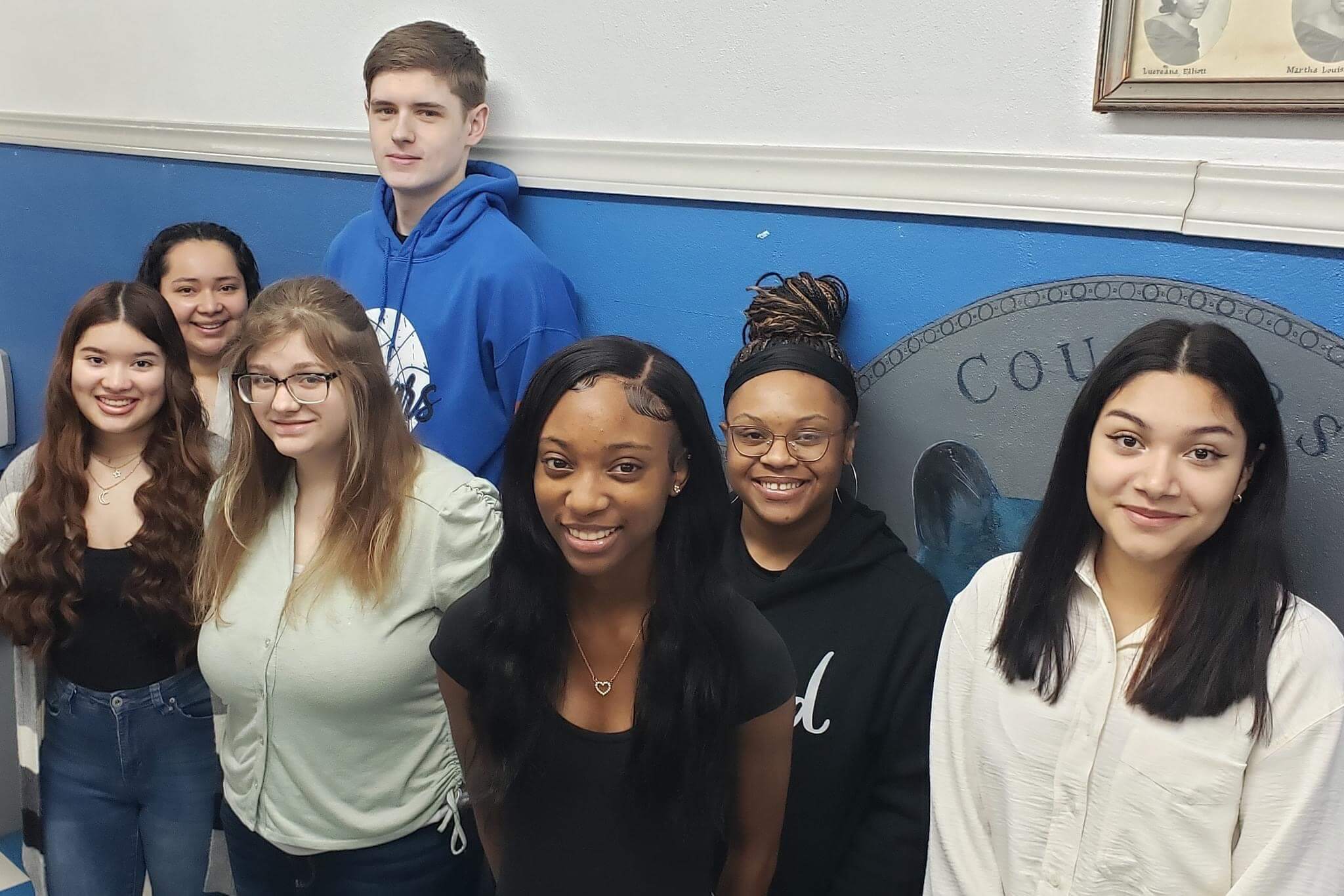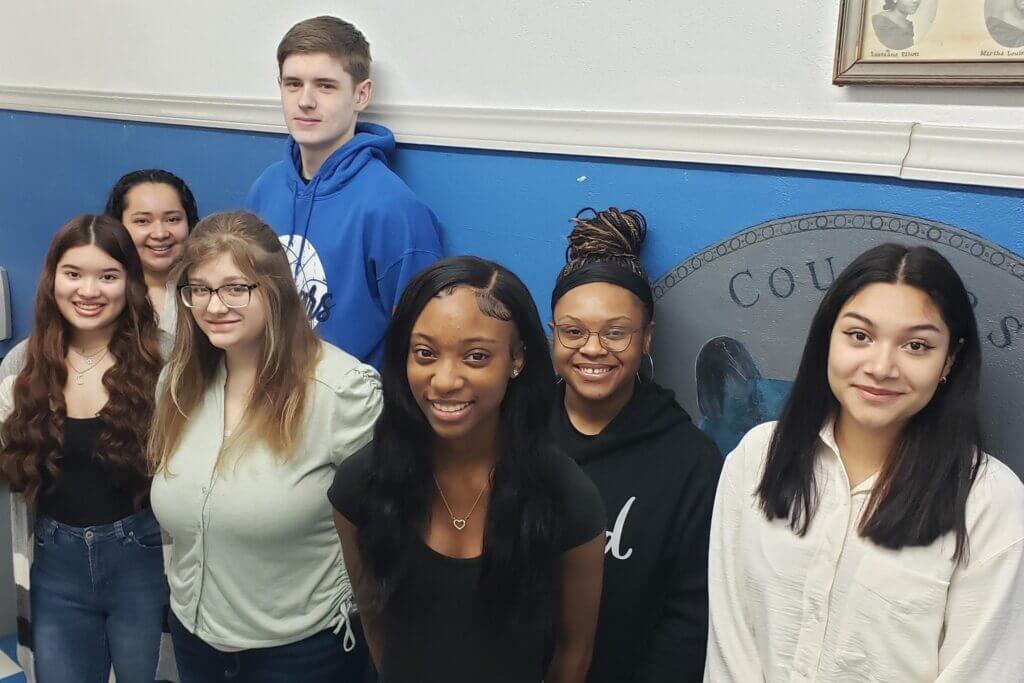 BLUE MOUNTAIN–Blue Mountain High School recently took part in the National Education Equity Lab, a program that provides college-credit courses from some of America's top universities to high school students at no cost.
Blue Mountain students Morgan Chills, Jacob Hamblin, Chloe Jones, Cathy Jovel, Melissa Lemus, Angie Portillo, and Zyla White joined numerous students from high schools across the nation in the study of Introductory Sociology through Arizona State University.
Later this month those Blue Mountain juniors and seniors will be inducted into the National Education Equity National Honor Society. Cathy Jovel will receive a special honor as she was named valedictorian of the course by finishing the program with the nation's highest average among all participating students. The program is set for January 31.