Burnside keeps Hill Country music alive
If you live in the Ripley area and want to learn to play guitar from a Grammy-nominated musician whose name is known in the music world, you're in luck because that person is right in your neighborhood.
In fact, Garry Burnside offers to teach lessons while one of the top names in Hill Country Blues music lays down tracks for his next project. He'll teach you lead and bass guitar and drums, instruments he's used over the years.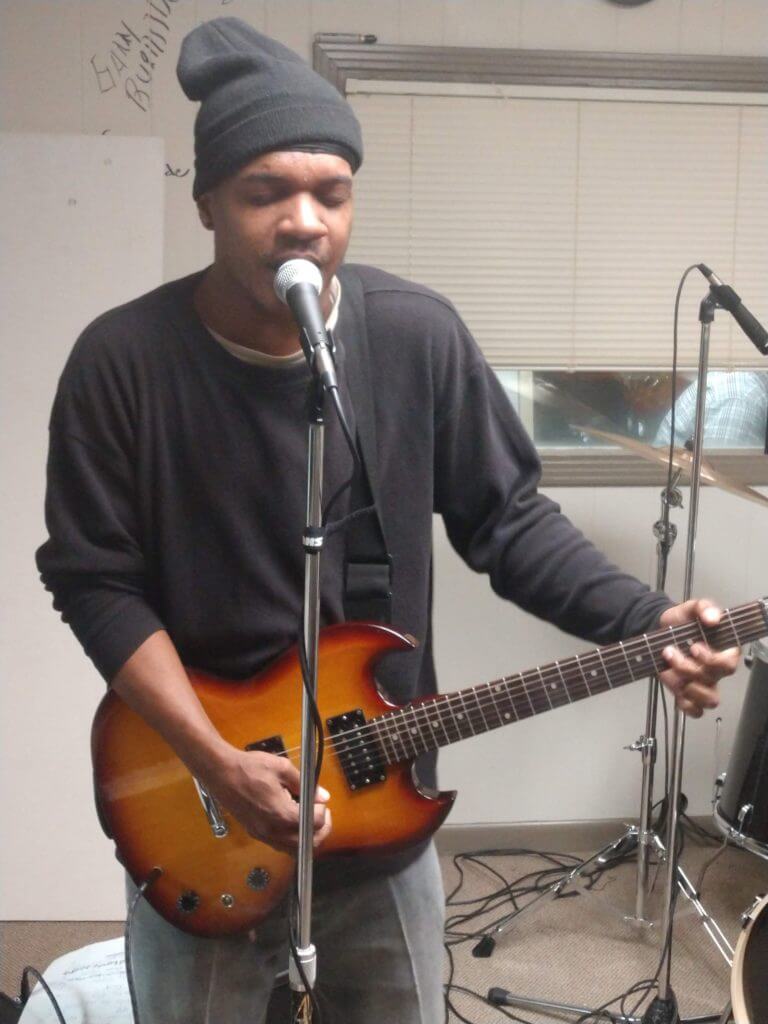 If the name Burnside is familiar, he's the son of R.L. Burnside, also known for his talents as a musician playing the songs that originated in the Mississippi hill country before his passing in 2005.
The Burnside family is a musical family and Garry said he took to it early in his childhood. He started playing at age 11. That was when he started playing bass for Junior Kimbrough and continued doing that until Kimbrough passed away in January 1998.
"It didn't seem like it took me long to learn and I learned it at such a young age," Burnside said. "At age 13 I was going out of town to play. I like playing guitar and bass. I like playing drums but drums are harder because you've got to put out more work. You've got to constantly keep going and keep time like that."
Burnside was born in Coldwater but was raised in Marshall County at Holly Springs. Now, he's spending time in Tippah County laying down some ideas for future music at Sun Bear Studio in Ripley.
"I've been in the studio down here in Ripley," Burnside said. "I've been recording and putting down some ideas. I can go down there and put my ideas down so I won't forget them."
Burnside added it's much easier recording there because of the support he has gotten for his music.
"I can go down there and record without the high cost compared to other studios," he said. "Here I can go in when I'm ready. Everybody is helping everybody."
His latest project is called "Acoustic Brothers," and was done with a man who was also known in musical circles around Ripley before an untimely death earlier this year. 
"It's me and a guy who used to teach music here in Ripley, Buddy Grisham," said Burnside. "It's me and him together. He died from COVID-19 before we got to finish the CD. They support me here in Ripley because I support them. It's kind of like a family thing."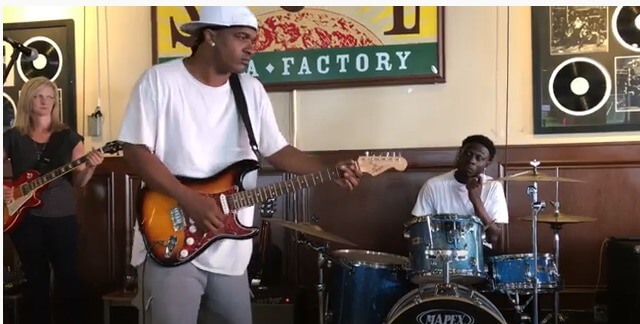 Hill Country Music is heavy on rhythm and percussion with few chord changes and what has been described as the "groove," or "hypnotic boogie." It takes its name from the north Mississippi hills where it comes from.
"It's a lot different from R&B," Burnside explained. "The reason it's styled Hill Country is the way they play it."
The COVID-19 situation has stifled his ability to travel and perform, but Burnside still goes where he can to play his music.
"We're doing local shows but we travel when we're able to travel," Burnside said. "I play at clubs around here when everything's open and I do some live stuff at Ripley Sports Bar and Grill. So I do some live stuff and I play with the house band there on Saturdays."
Before the pandemic, Burnside and his band did a lot of touring, and that included dates overseas, where the Hill Country music is widely accepted.
"They always love Hill Country music overseas," he said. "It's here where it has to grow on people. I think now it's growing with younger people than it was. Overseas, they've always loved our music. We got treated like Michael Jackson. It was just where you are from. It's now more appreciated now than it was. If the money is right, I will go wherever."
The Grammy nomination was given in 2015 for Best Blues Album in "Descendents of Hill Country."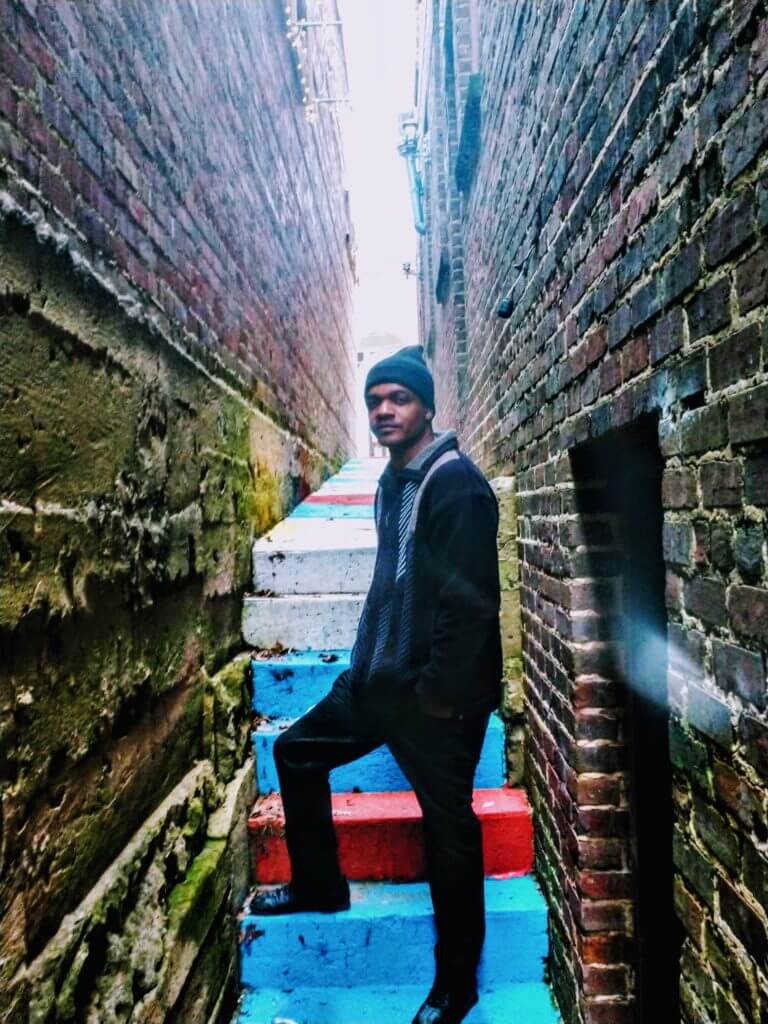 "It's always cool to get nominated," Burnside said. "There's a lot of people who have heard my stuff.  That's amazing, it makes my want to write more. It shows me that if I can get this close I think I can win. That's what I am focusing on."  
Now Burnside wants to inspire other musicians to keep Hill Country music alive for the next generation.
"When they want us to come, we try to put it down and that would inspire more people to keep it going because it will take a group of musicians to keep the music going, not just one person," Burnside said. "Together we're trying to keep it popular."
If you like to find out more and maybe get that guitar lesson program going, give Garry Burnside a call at 662-587-6369.