Five Dead including suspect after standoff on the coast

Five dead, including suspect, after police standoff on the coast
by Kelly BennettApril 28, 2022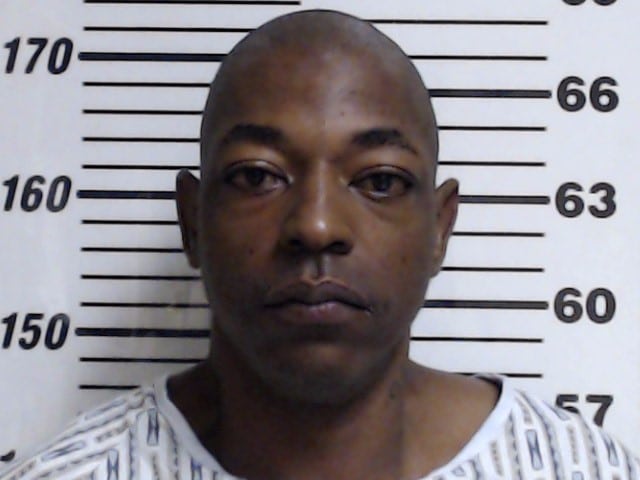 Reported from supertalk.fm:
The suspect in the murder of four people on the coast Wednesday is dead after a standoff with police.
This all started Wednesday morning around 9 when 32-year-old Jeremy Reynolds allegedly killed 3 people at the Broadway Inn in Biloxi: Mohammad Moeini, 51, Broadway Inn owner; Laura Lehman, 61, employee and resident; and Chad Green, 55, employee and resident.
The gunman fled the scene in a Mercedes that belonged to one of the victims.
Next, the Gulfport Police Department responded to the area of Magnolia Avenue and Rio Grande Street where Reynolds carjacked, shot, and killed 52-year-old William Waltman, a public works contractor with the city.
Reynolds fled in the stolen vehicle and ran into Canal Grocery. Two employees managed to escape before he barricaded himself inside. Police tried to make contact but never received a response. When they did enter, they found Reynolds dead.