MSU to offer free college tuition to service members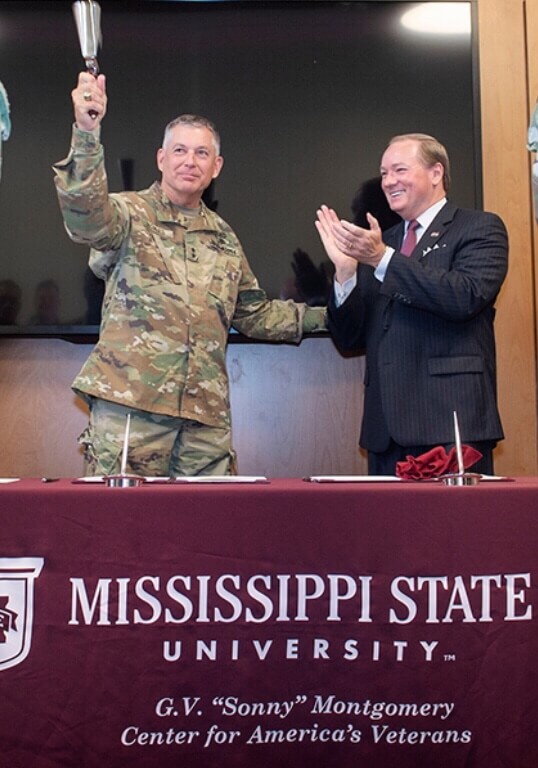 MSU and the Mississippi national guard announced a new program that will allow full time guard members attending State to attend tuition free. The announcement was made Tuesday by MSU president Mark Keenum and Maj. Gen. Janson "Durr" Boyle's.
The program is open to all 12,000 Mississippi Air and Army national guard service members according to a Press release issued by the college.
For the service members to be eligible for the Bulldog Free Tuition program, they must be full-time undergraduate students, maintain good standing with their division and they cannot be within a year the end of their service contract.
This is a great benefit to Mississippi service members looking to add to their education. Salute to MSU!