Murder investigation underway after body found in Pine Grove
A murder investigation is underway in Tippah County after a body was found in Pine Grove on Friday.

A body was found on County Road 600 approximately 2 miles from Pine Grove School.
Neither TCSO of the coroners office have released any information about the homicide as of press time, referring to the case as an open investigation.
On the same day the body was found, Pine Grove went into lockdown. The Tippah County Sheriffs office says they did not issue the lockdown. South Tippah released the following: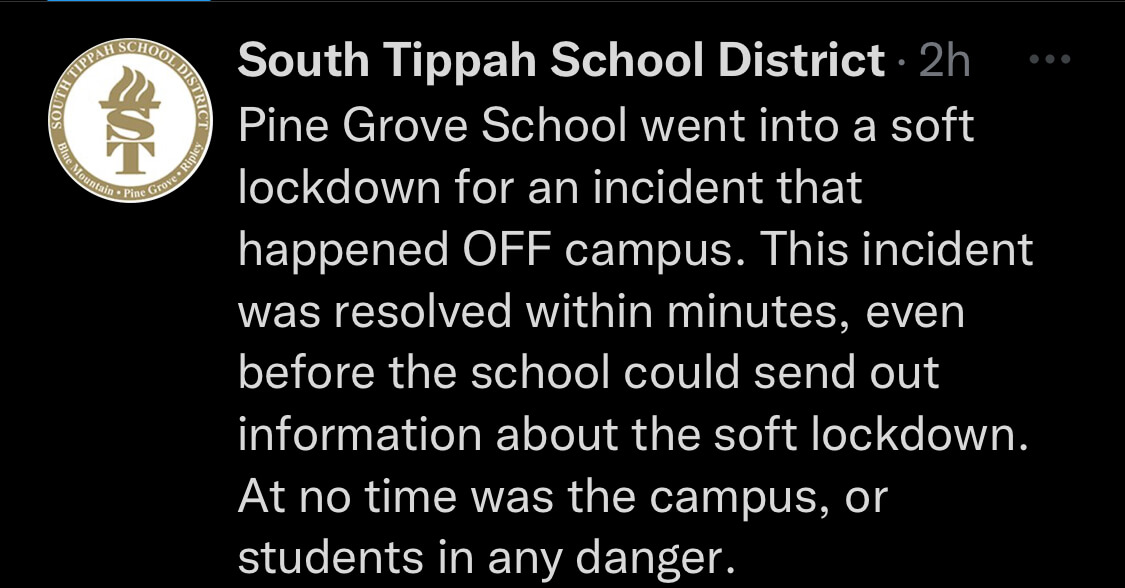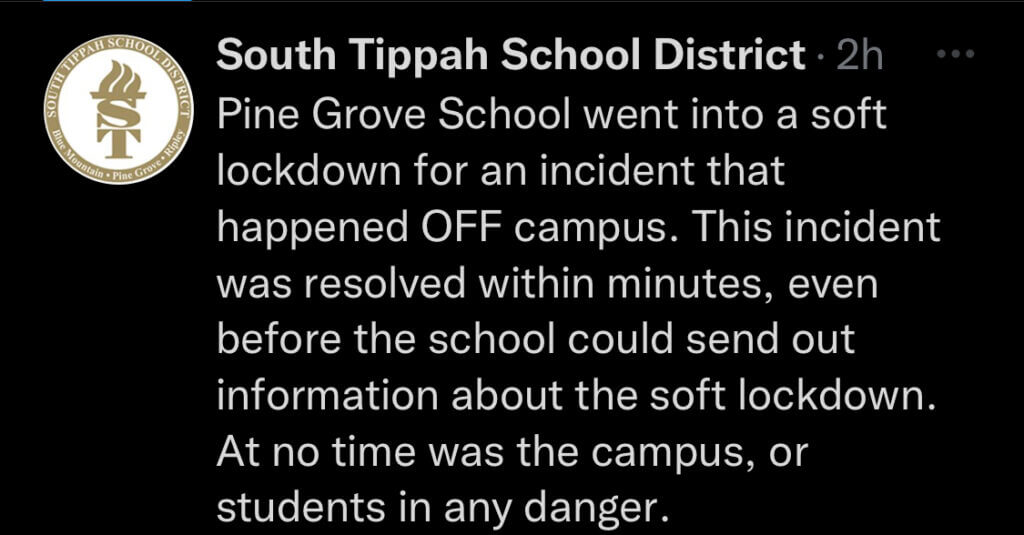 The following was first reported on by Mississippi News:
Mississippi school placed on lockdown after shooting near campus, body found at scene according to sources.
A school in Tippah County was placed on what has been described as a "soft lockdown" by school officials. As of 2 oclock, the school was no longer under lockdown.
Pine Grove school, near Ripley, was under lockdown. At 2 pm a large police and emergency official presence was at a residence approximately 2 miles from the school. Sources say there was a body found at the residence.
We will update as further details are available