Pair of vehicle accidents on highway 15 send multiple to hospital
A pair of separate vehicles accidents happened within minutes of each other on highway 15 in Ripley on Wednesday afternoon.
The first took place in the city limits of Ripley around 430 pm. Traffic was blocked as the vehicle, a silver Nissan, was loaded onto the wrecker.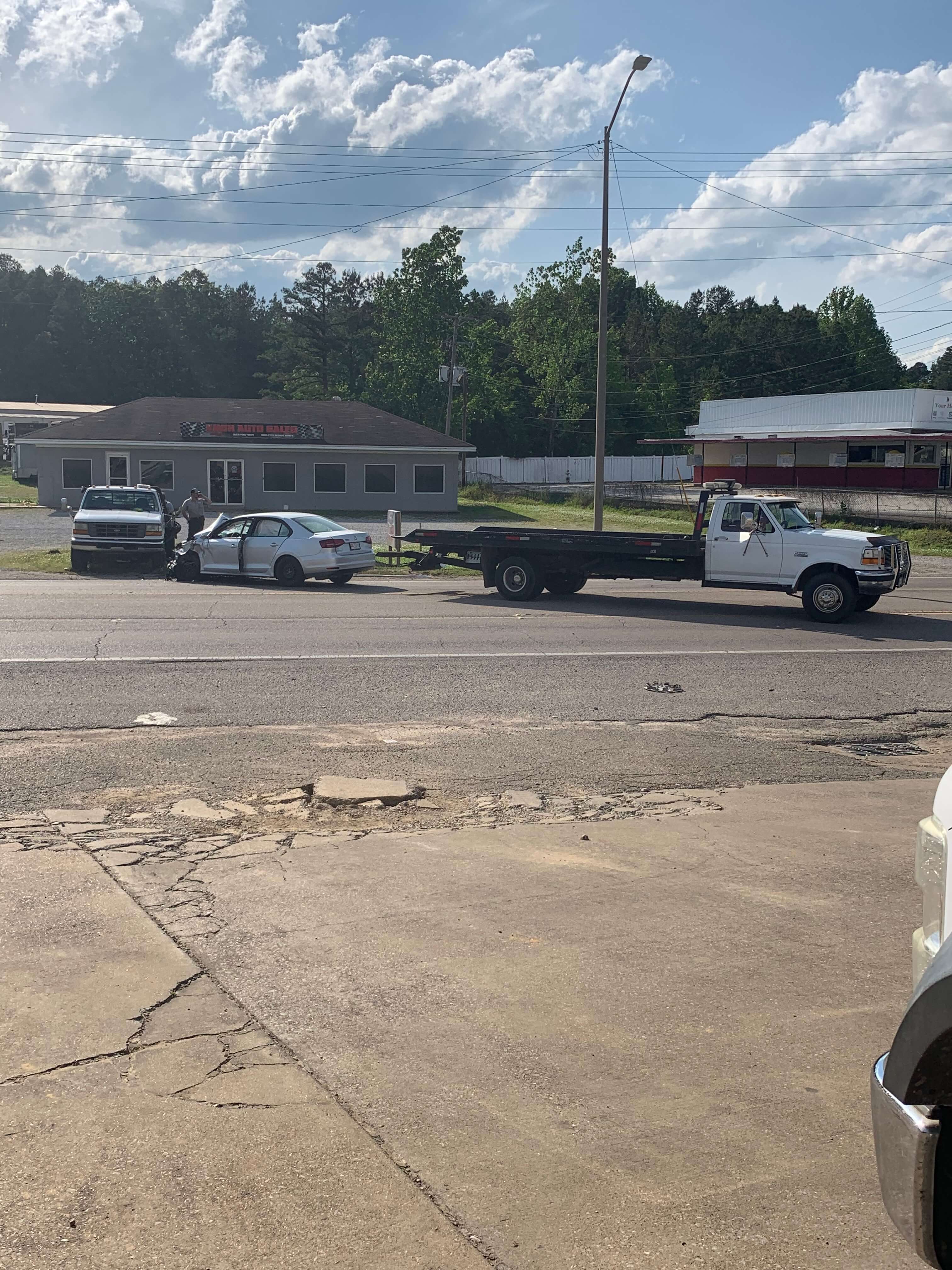 The second accident happened on highway 15 in front of Tippah lake deli. An ambulance was on the scene but it's not immediately known how many were transported for medical help.
We will update the story as more info becomes available.