Prentiss County Sheriff's lip sync challenge was worth the wait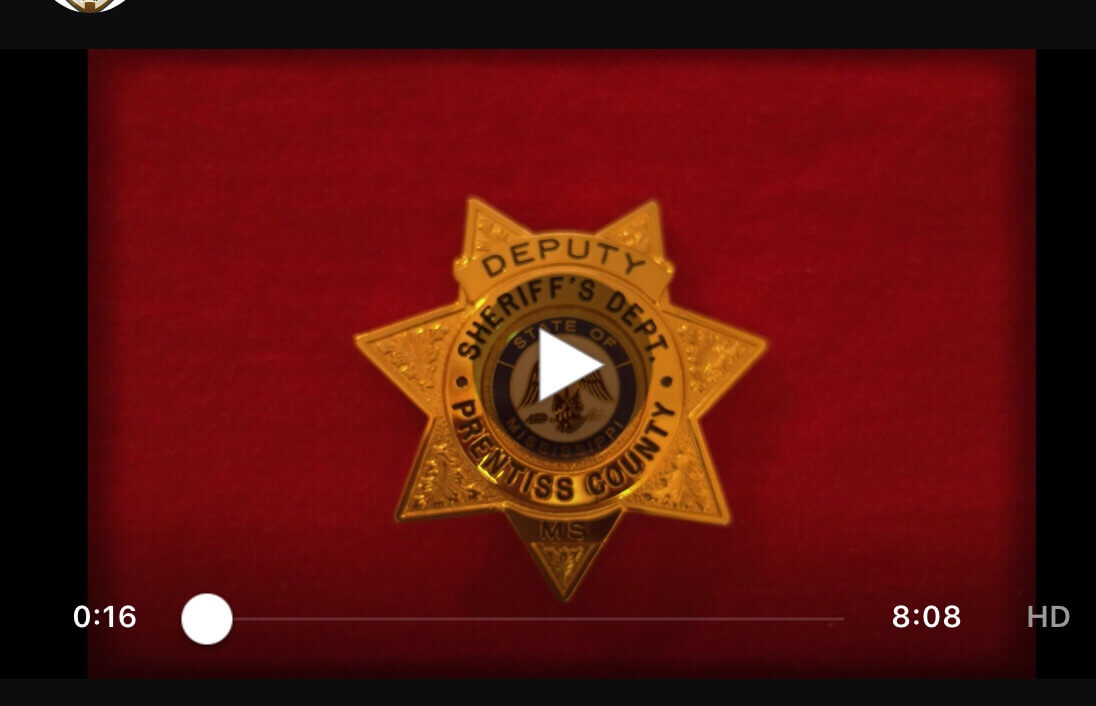 Prentiss County Sheriffs Department got in on the lip sync action.
From their video release:
Here is the Prentiss County Ms Sheriff's Office response to Alcorn County Sheriff Ben Caldwell's Lip Sync Challenge. Hope everyone enjoys. We had a blast doing it. We thank Deputy Brandon Slack for doing the video and a special thanks to Ray Livingston, Owner of Ray's Place and the Hobo Highsteppers for their help in the production of the video. We claim no rights to the Lyrics or music used in this video. We continue the challenge by Challenging Lee County Sheriff Jim Johnson.
https://www.facebook.com/prentisscountysheriff/videos/230603934298811/