Report: toddler found wandering alone in Ripley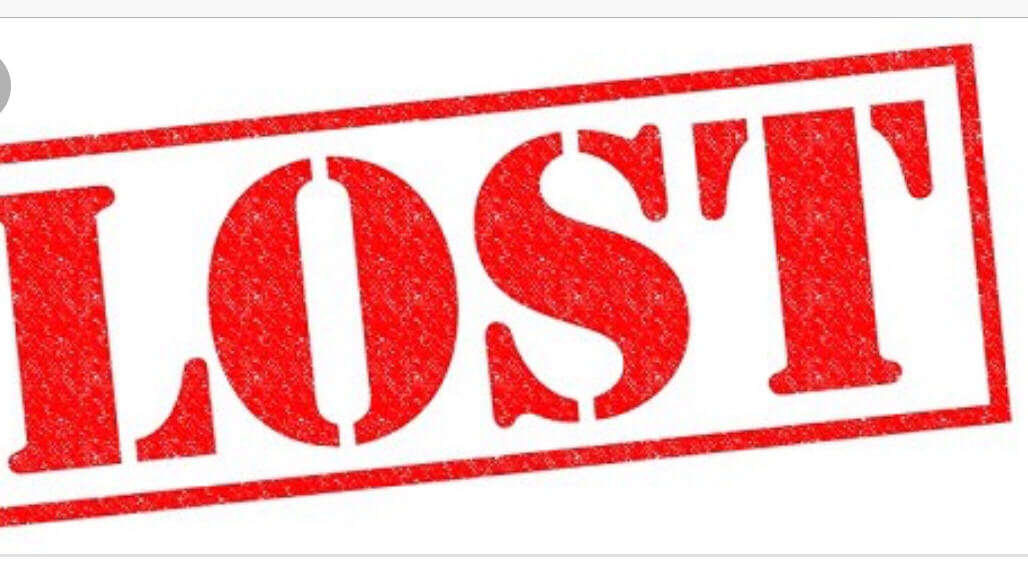 According to the Crowning Grace blog a toddler was found wandering alone in Ripley before the family showed up to claim him.
From the blog:
So I am waiting in the Dollar General parking lot in Ripley by CVS for my mom to come out of the store, when out of the corner of my eye, I see this small child walking into the CVS parking lot. I got out of my truck as fast as I could towards the little boy who looked to be about two years old. As soon as I did, this couple had pulled up in the lot and the lady rolled down her window asking me if he was mine. I told her no, so they proceeded to stand there with me trying to find out where the boy came from.
Later the parents showed up, after the police and DHS were contacted.