Search and rescue and law enforcement looking for missing 13 year old in Tippah County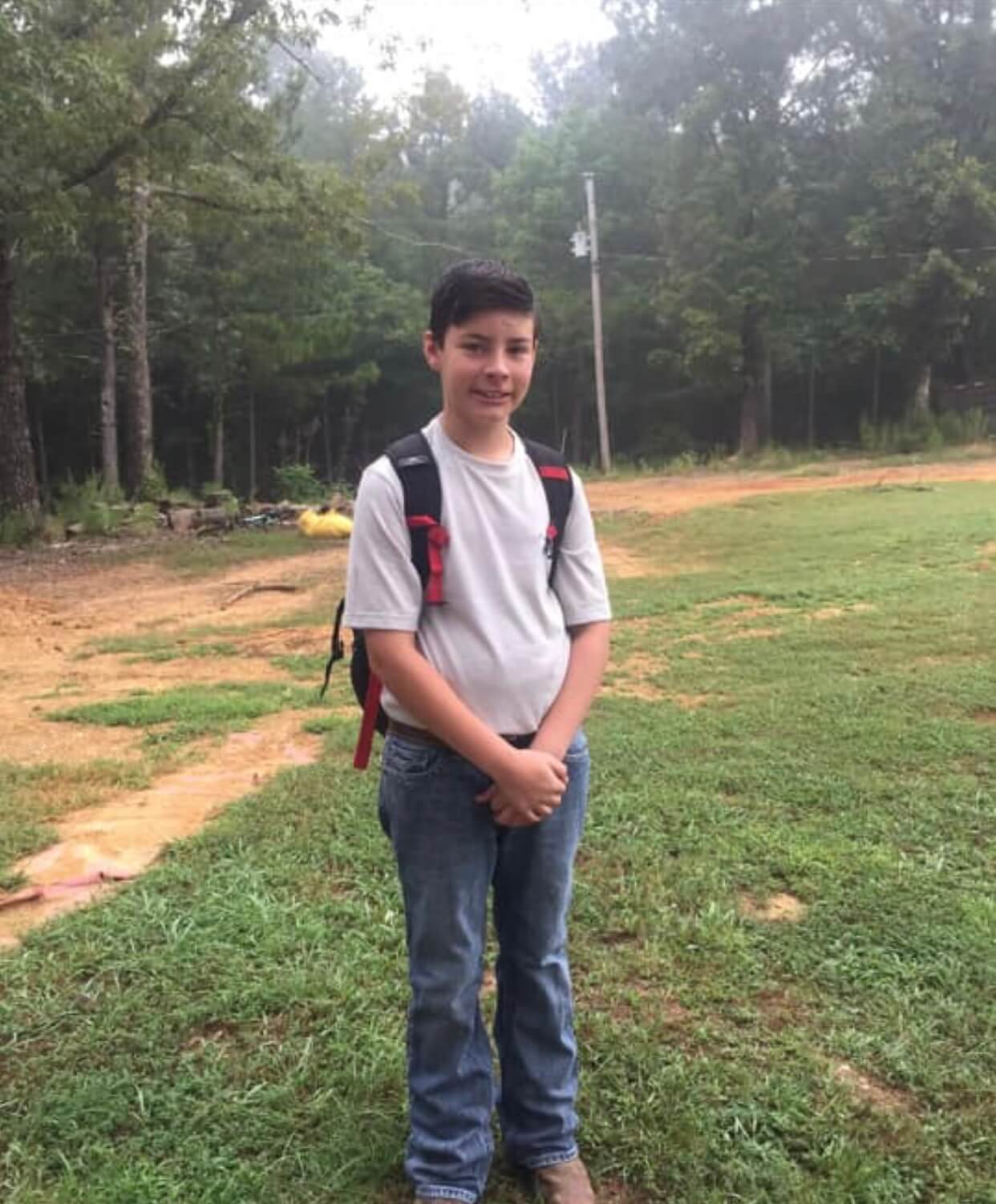 *UPDATE: FOUND SAFE!**
Authorities in Tippah and surrounding counties, including members of search and rescue, have been looking for a missing 13 year old since Thursday.
The 13 year old male was last seen around 3:30 on Thursday near county road 720.
From the child's father:
‼️‼️MISSING CHILD‼️‼️ PLEASE SHARE THIS!!!!! (DESCRIPTION BELOW)
Our son, wyatt Hall, went missing yesterday afternoon around 4pm. He was last seen on a hunter green colored 250 Honda four wheeler. He is 13 years old, 5'5" tall, 124lbs, brown hair and brown eyes. He was last seen wearing a pair of black track pants and a black shirt with a khaki hunting vest and cowboy boots on. He has an orange and grey camouflage backpack with him as well as two fishing poles. One with a red sleeve cover and one with a blue sleeve cover. He was last seen driving the four wheeler on county road 720 in Blue Mountain, MS. around 7:30pm last night. If you have any information at all, please contact Tippah County Police Department immediately!!!! Thank you. Please share and help us find our baby boy!!!!!