The rescue of Nathan Covarrubias: "I really believe it was a miracle"
The story of Nathan Covarrubias, the special needs child missing for over 9 days from a Walnut boarding school, spawning a large scale search and rescue mission involving local, state and federal agencies as well as countless volunteers from throughout the United States, ended on Sunday.
Him being found was the product of a lot of faith and can really only be described as a miracle. In the opinion of the person who found him Sunday, the miracle started in part with a trip to a gift shop while birthday shopping for a friend.
It was on that trip a year ago Laurie Vaughn of Lakeland, Tennessee found something she just knew she had to buy. The Miraculous Medal.
The Miraculous Medal, according to the Catholic faith, prepares people to receive grace and disposes them to cooperate with it.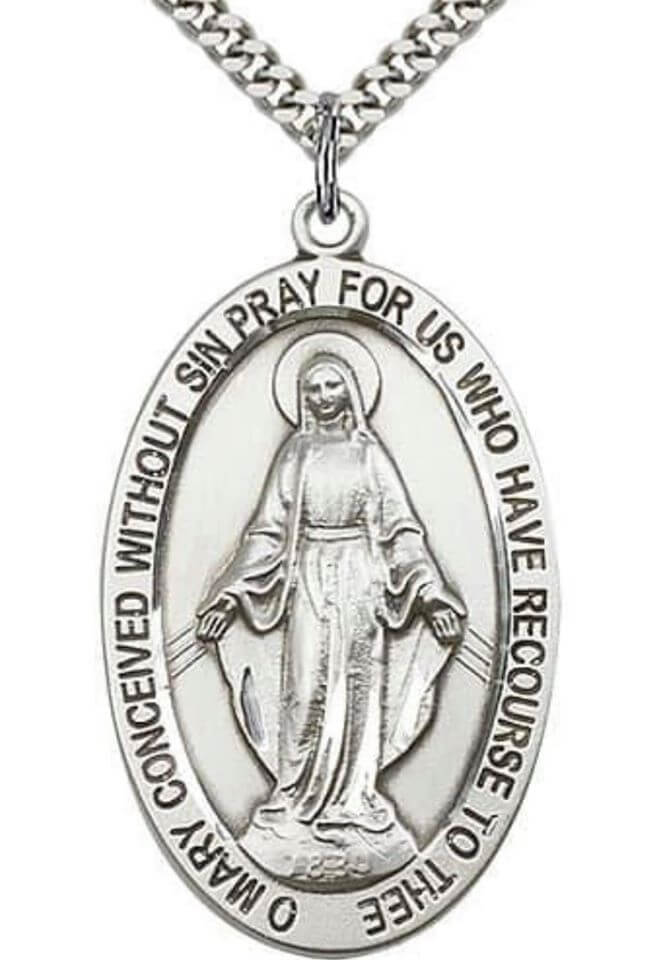 Thankfully for Nathan and his family and all of those who had been praying for his being found alive, Laurie received grace in the form of a clear mesage that she should check their farm in Middleton for the third time on Sunday.
"When we got there I jumped on the Gator and headed out. That little voice in my head said, slow down and check the creek bed" and seconds later, there he was. He was face down in the sand on the other side and I assumed he was dead," Vaughn said.
Here is Laurie recounting the situation in her own words:
 I told Meckenzie (her daughter) to ride back to the farm house and get my husband Dan and I called Mark (her brother, a Shelby County sheriffs deputy).
I was so shaken I cried. I resigned myself to the fact that at least his family would have closure.
Then the phone rang and it was Dan and he said the boy was moving and moaning so I called Mark back and told him to send EMS, He's alive! There were police from 3 counties and the FBI there within minutes. A helicopter was en route and I told them they could land it in the field where we usually have crops but we don't this year.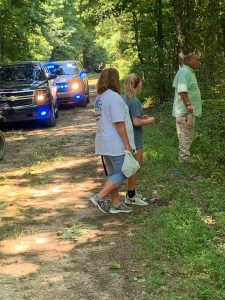 They drug him up out of the creek in one of those buckets and airlifted him out of there. I've received these divine messages before like the one that told me a few years ago to pack my family and move to Lakeland, TN because I was needed there. There is a God and if we all pray together he hears us. So many people were praying for this boy andGod heard us.
According to Vaughn:
"It was the power of prayer that saved this boy. I am sure of it. It was like he arose from the dead because he was face down in the sand when I found him and when I was crying and hurting for his Mom my husband called me and told me he was moving and moaning. I really believe it was a miracle."
See video of the rescue from Laurie Vaughn below:
https://www.facebook.com/lauriedvaughn/videos/10158304819758718/?t=103