Tippah County Sheriff's Department arrests three on drug charges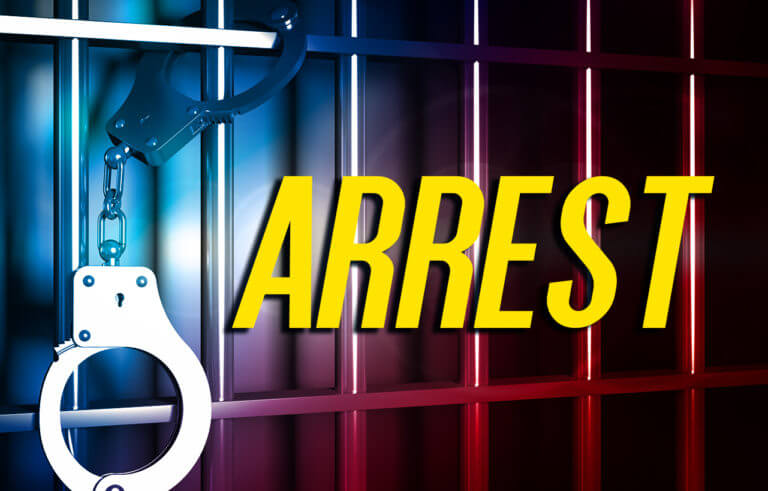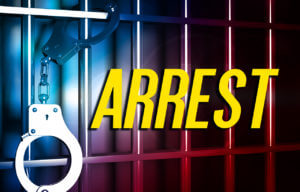 RIPLEY–A year-long drug investigation at a Ripley address has landed three people in jail.
According to Investigator Chris McCallister, the Tippah County Sheriff's Department and the Mississippi Bureau of Narcotics served a search warrant on CR 773 near the White Oak Community in Ripley on Friday, March 10.  
Upon serving the warrant, officers seized 30 grams of methamphetamine and arrested 45-year-old Crystal Vuncannon (aka Crystal Stewart, Crystal Lumpkin) and her son Major Brandon Holmes, 28. Both are charged with possession with intent. Authorities also arrested Penny Fowler, 37, of Benton County. She is charged with possession of a controlled substance. 
All three are currently housed at the Tippah County Sheriff's Department. McCallister said Vuncannon and Holmes are on hold for a possible probation violation with the Mississippi Department of Corrections. He added that Fowler has a bond but has yet to post one.