Itawamba man William Walden charged with capital murder for the death of his mother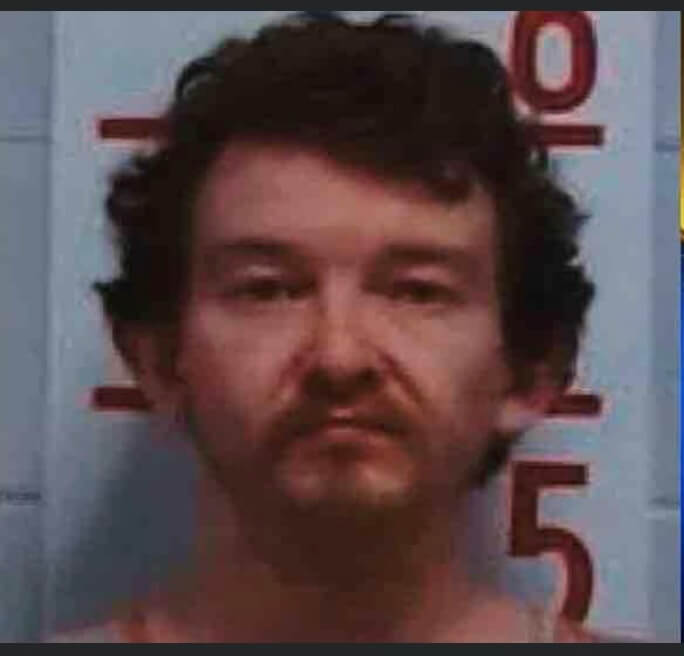 Itawamba County authorities have charged a man William Walden with capital murder in connection with the death of his mother.
Deputies were dispatched to a home on Brown Road on Friday, July 14, where they discovered the burned remains of a mobile home and two cars.
The fire had not been reported to 911. The body of Flora Walden was found inside the mobile home.
Her son, William Walden, who also lived there, was arrested for the murder.
According to the Itawamba County Sheriff's Office, William Walden was out of prison on early release at the time of the fire. He will remain in jail until his trial.