Multiple people arrested in North MS on human trafficking charges
Multiple people were recently arrested on charges including human trafficking, according to law enforcement officials in Pontotoc County.
The three were booked into Pontotoc County on Thursday, June 20th. They are having a bond hearing today.
The accused are 45 year old male Santonio Sanders, charged with procuring prostitution while the others are charged with human trafficking: 30 year old male Kennth Shaw and 25 year old female Mickael
Ferell.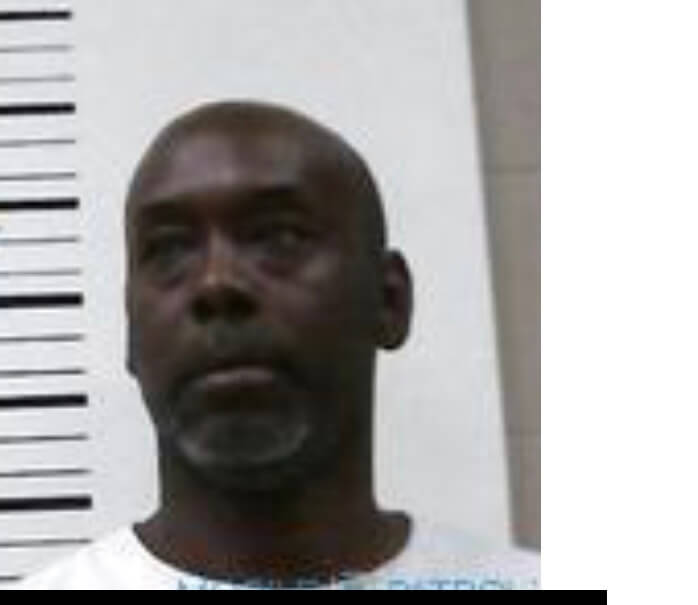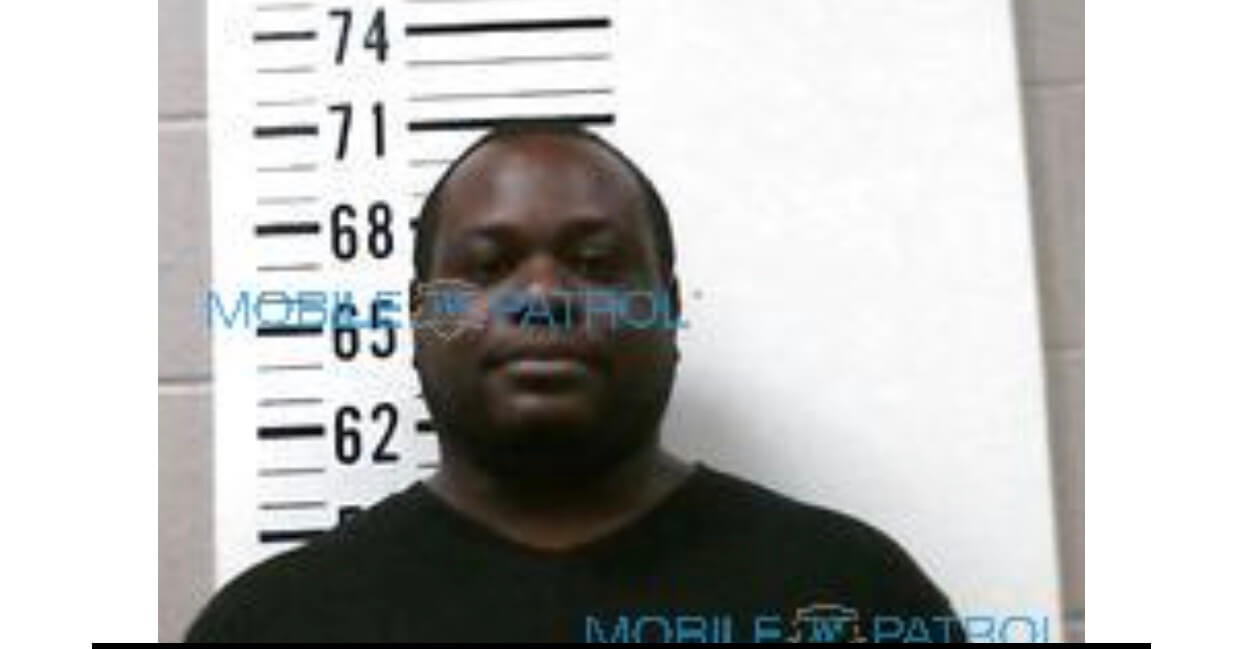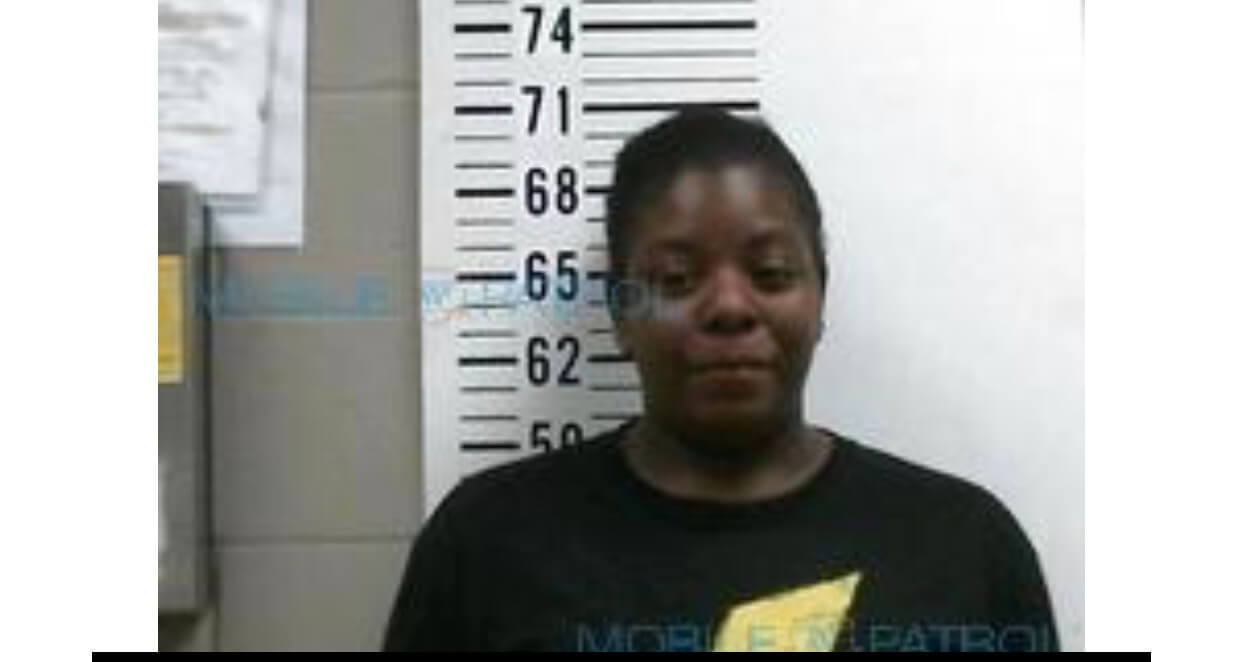 We will update this story as more information is available.