Blue Mountain School holding multiple upcoming fundraisers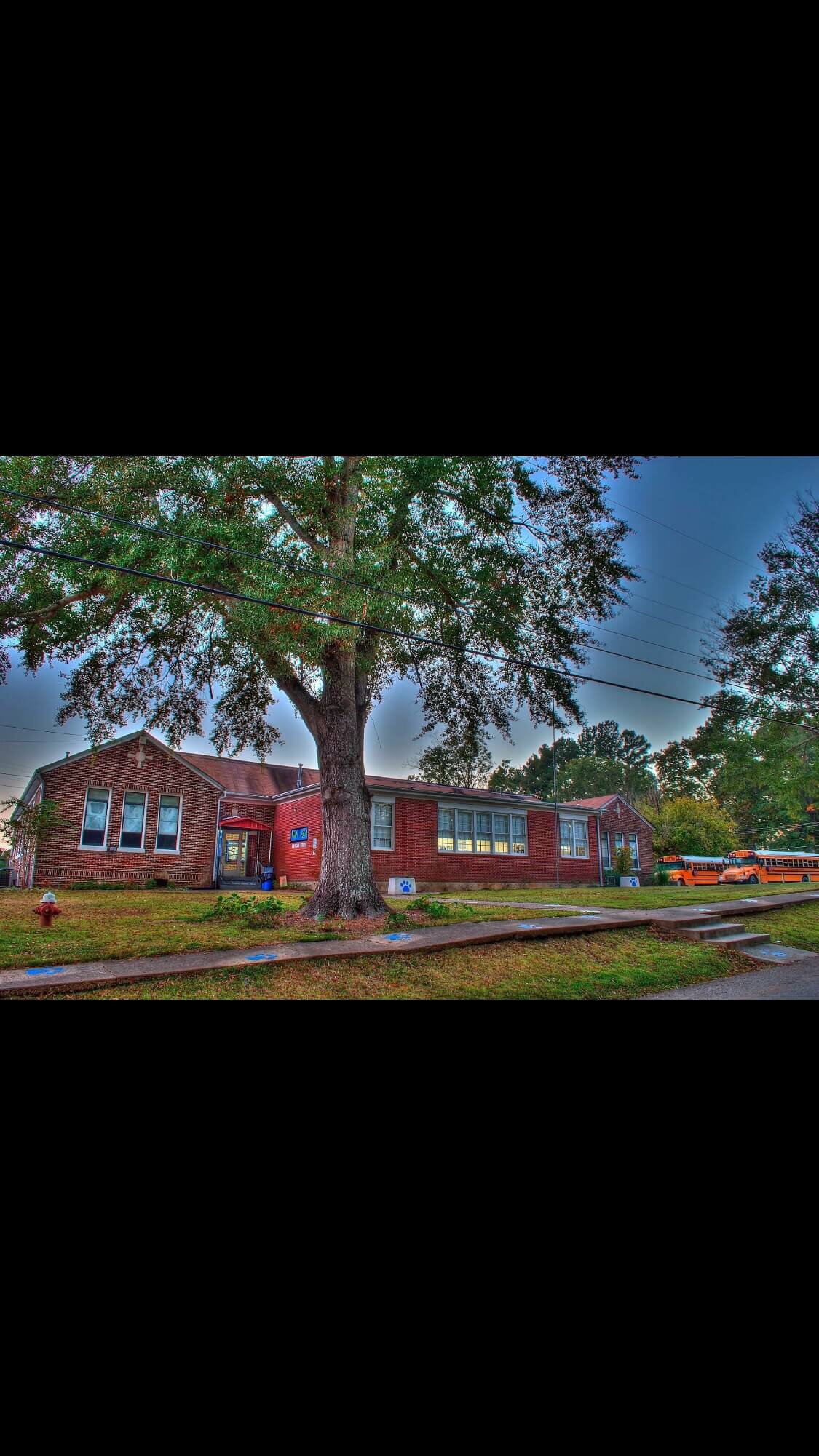 Blue Mountain will be holding multiple upcoming fundraisers for their school, according to a post releasing the dates.
From the Blue Mountain school Facebook:
SAVE THE DATES!!!
On two separate Fridays in October our school will host fundraising activities.
Meet the Cougars night will be held in conjunction with the annual, ever-popular Silent Auction. Meet the Cougars will be in the gym starting at 5:00 p.m. on Friday, October 12, 2018. Concessions and grilled items will be sold. Come out and support our athletes! The Silent Auction will be in the Duckworth room behind the school's gym (like last year). The auction will begin at 5:00 and end at 7:30 p.m. There will be gift certificates, home decor, furniture, jewelry, baked items, tools, clothing, and more up for grabs in the auction. Check out the school's Facebook page (in the coming weeks) if you are interested in online bidding.
Our annual Jerry Fowler Memorial Festival will be held on Friday, October 19, 2018 from 3:30 to 7:00 p.m. in the park. A fun time will be had by all who come out and support us. There will be a bouncy house, games, face painting, and concessions. All proceeds from the fundraisers will directly benefit Blue Mountain School
Because of supporters like you, last year's festival and auction were very successful. Our goal is to raise even more money this year. We are requesting your assistance, whether it be through monetary donations, foods, items, or gift certificates.
We welcome you, your family, and friends to come to the festivities on Friday, October 12th and Friday October 19th. If you have any questions, please contact Ms. Kara Green at 662.685.4706.