Chalybeate students, teachers honored for top scores in the state
Nowadays, a lot of work goes into what is commonly referred to as the "state tests", a series of exams set to gauge students in what has been decided are vital subject areas. That hard work paid off and was recently recognized for a North Tippah School.
Last school year, the Chalybeate 7th grade class turned in the top score in the English Language Arts test in the state of Mississippi.
What we call the state test is actually the known as the Mississippi Academic Assessment Program (MAAP). It is designed to measure student achievement in English Language Arts (ELA), Mathematics, Science, and US History. Students are assessed in grades 3 through 8 in English Language Arts (ELA) and Mathematics, grades 5 and 8 in Science, high school Algebra I, Biology I, English II, and US History.  The results of all MAAP assessments provide information to be used for the improvement of student achievement.
The ELA 7th grade teacher at Chalybeate is Mrs. Beverly Gaillard, and she was recently honored along with last year's 7th grade class at the North Tippah School board meeting. Most of those students from last year are in Mrs. Gaillard's 8th grade ELA class as well this year.
Mrs. Gaillard gave us an overview of what these tests consist of and how she prepares her class.
"The ELA assessments are based on the 2016 College- and Career-Readiness Standards for Mississippi (CCRS). I teach both 7th and 8th ELA at Chalybeate. These standards are taught through provided curriculum and supplemental materials I research and select to use in my classroom," Mrs. Gaillard said.
"I cover/assess all the standards RI (Reading Informational), RL (Reading Literature) and Writing Standards throughout the school year. After spring break, we began reviewing/focusing on the 'power standards', the ones statistically most heavily weighted on the test. We are gearing up to test again next month," she added.
The local community, and anyone with a school age child, knows the importance that is placed on these tests and having a teacher that is committed to the success of her students.
"We are so proud of these 8th graders and Mrs. Beverly for such an amazing accomplishment in a year that was heavily impacted by COVID measures and was anything but normal," Chalybeate Principal Janalee Leak said.
She continued to stress the value of Mrs. Gaillard and the faculty at CES.
"Mrs. Gaillard is an amazing ELA teacher and the students love her class. She communicates high expectations for all of her students and encourages them to grow throughout the year. I would also like to acknowledge the many other teachers along the way at CES who had a hand in these scores. Our faculty is truly a family and we enjoy great parent and community support."
Leak went on to heap praise towards the students for their accomplishments both in the classroom and in extracurricular activities, which include several of these same students winning the 5-county basketball tournament recently.
"This group of students are high achievers academically and athletically and they are great role models and leaders for their younger students with their behavior as well. All of their accolades are well deserved and we are absolutely thrilled for them to be recognized," Leak said.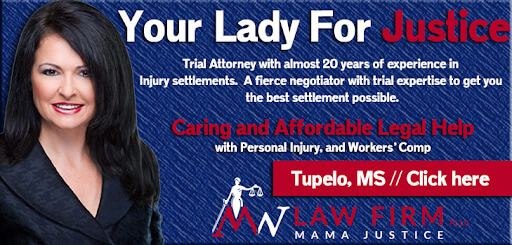 The achievement of the Chalybeate students and their faculty are evident in these state test scores, which also include Mrs. Misty Kirk's 8th grade class from a year ago turning in the second highest MAAP Science score in the state.
"Having the highest average scale score in ELA and the second highest in Science means that all students were taught well and pushed to excel," North Tippah Superintendent Scott Smith said of the Chalybeate achievements.
"North Tippah is very thankful to teachers like Beverly Gaillard and Misty Kirk in our district and thankful for the effort they provide to our students," Smith added.
North Tippah presented Gaillard with a plaque and recognized her students at the March meeting and will do the same with Kirk at the April meeting.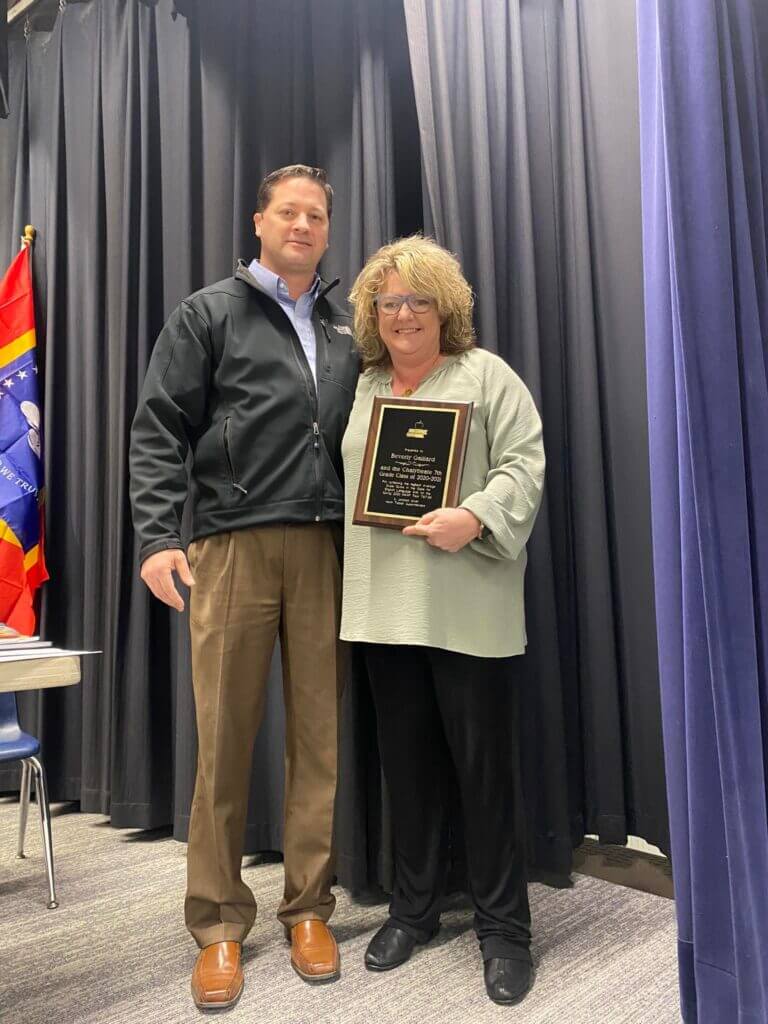 As for Gaillard, she recognized the work and extra effort that had to be put in to attain this achievement.
"I am so very proud of these students. The 2020-21 school year, as we know, was a different type of year. In the beginning of the year, and throughout most of the fall, I did not have the luxury of having all my students in class at the same time due to COVID restrictions. What amazes me is the majority of these students showed great initiative and dedication to completing their "at home" assignments on the days they could not be in the classroom. They did not falter and handled the challenges presented to them. This class has had a momentous 7th and 8th grade year at Chalybeate and have put our wonderful little school on the map. Such hard workers in many aspects and I'm very thankful to be a part of their amazing accomplishment."
Gaillard also recognized the work of her student's parents and the North Tippah Administration in making these top marks possible.
"I would like to offer a huge thank you to the parents of these students. They are the backbone of all success and what I call home plate. As an educator, I cannot stress enough how important it is to have great parental support. This achievement speaks volumes of what starts at home. I also want to thank Principal Leak for giving me the opportunity to work with this age group and for always guiding me in the right direction. Also, to Superintendent Smith and the North Tippah School Board, thank you for recognizing us this past Thursday. So proud to be part of this team."