Falkner plays spoiler to Alcorn Central homecoming with 12-6 win
Falkner went on the road and played spoiler for Alcorn Central's homecoming on Friday night.
A few of the Eagles opponents might see the same result, as Falkner is playing 3 of their 5 opponents on the road as their homecoming matchup.
The Road Warrior Eagles triumphed over the Golden Bears of Central 12-6 to move to 2-0 on the road this season and 2-1 overall.
SEE THE COMPLETE PHOTO ALBUM HERE
Falkner put up nearly 400 yards of offense but were only able to get in the endzone twice, once on a Kane Floyd 2 yard plunge in the 2nd quarter and once on a Chris Nunley 25 yard reception from Gavin Wooley.
Wooley would command the offense all night, completing 9 of 10 passes for 145 yards.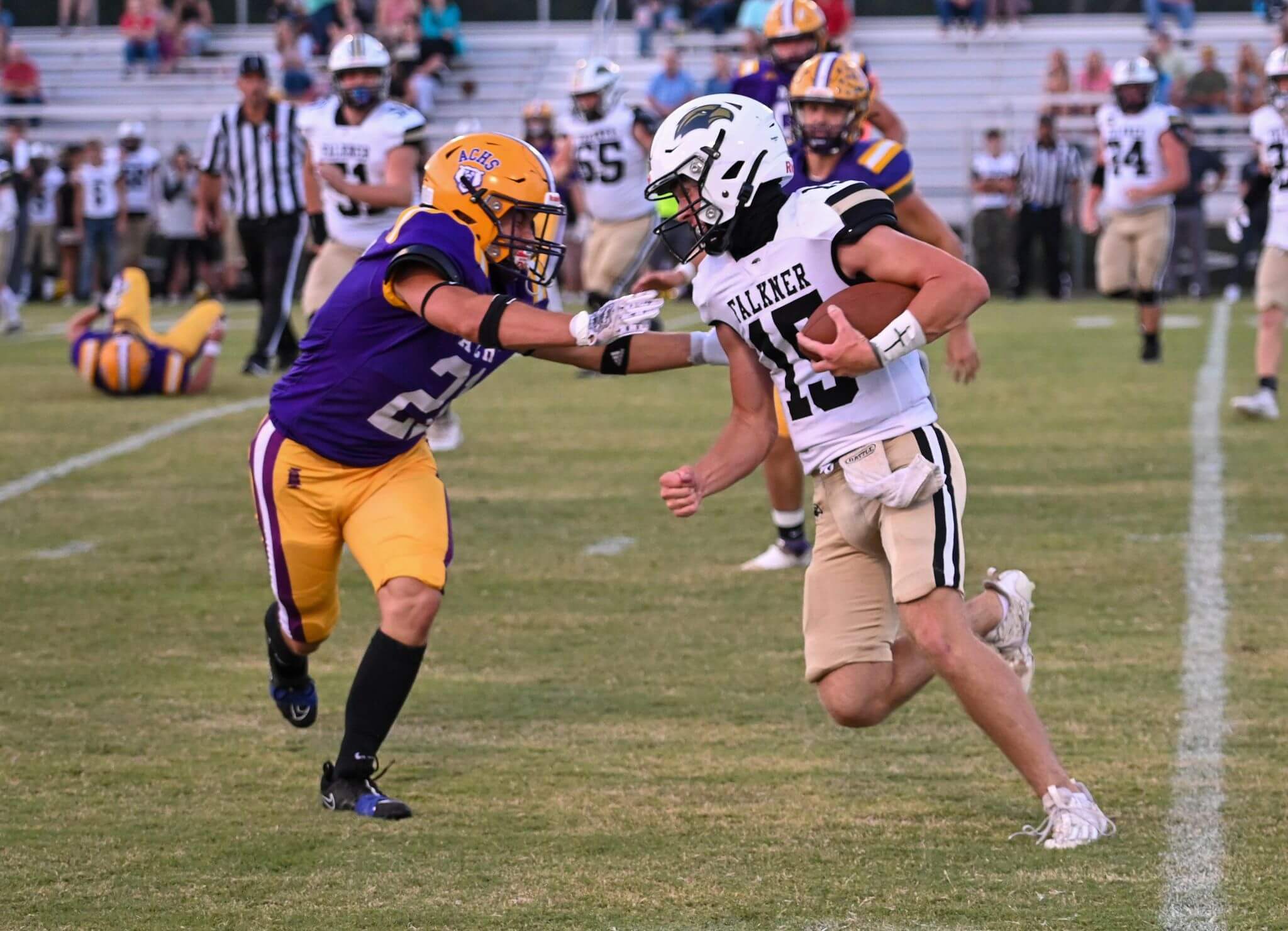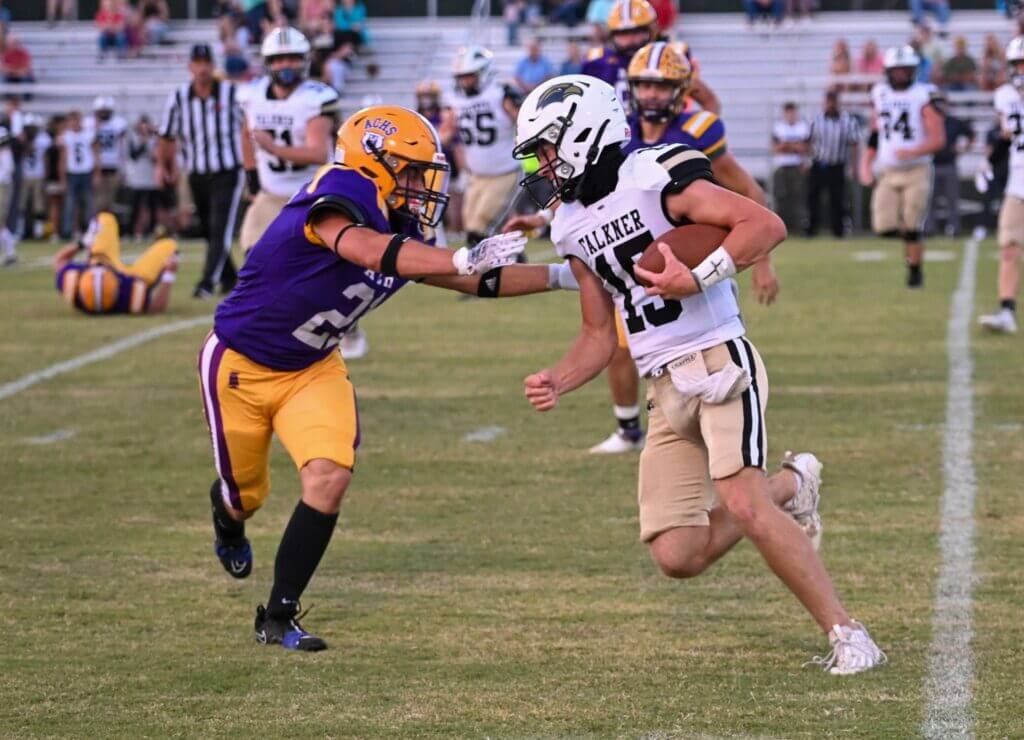 Nunley led with 191 all purpose yards. JoJo Swinford also went over 100 all purpose yards.
The Eagles are back at home this Friday at home against Vardaman. That game will be live streamed on RCTV 19. WATCH THAT GAME BY SUBSCRIBING HERE.