If you plan on traveling Highway 15 be prepared for LONG waits
There are reports of 1 mile plus traffic situations on Highway 15 near the Tippah/Union county line.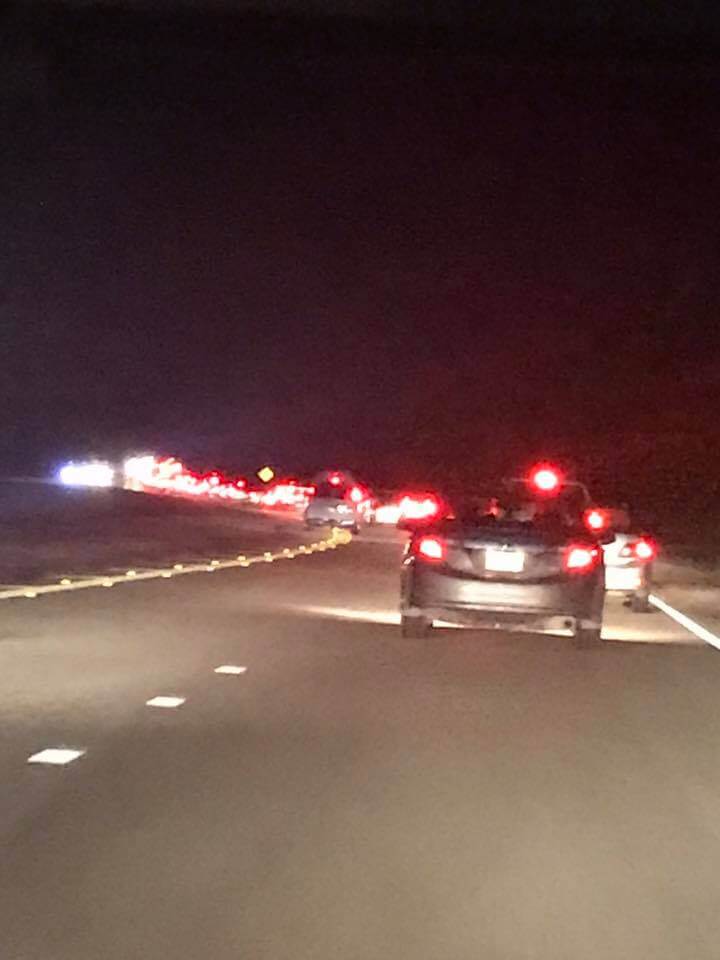 You can attribute this long line to the Christmas in Cotton Plant show.
Reports on social media of people in line without movement for long periods of time. This is an every year event, but weather has prevented as many people as usual from coming out until tonight.
Use alternate routes if travelling down 15.