PLANEGATE 2022: Crew takes on the task of dismantling Tupelo plane involved in Saturday's terrifying hours-long incident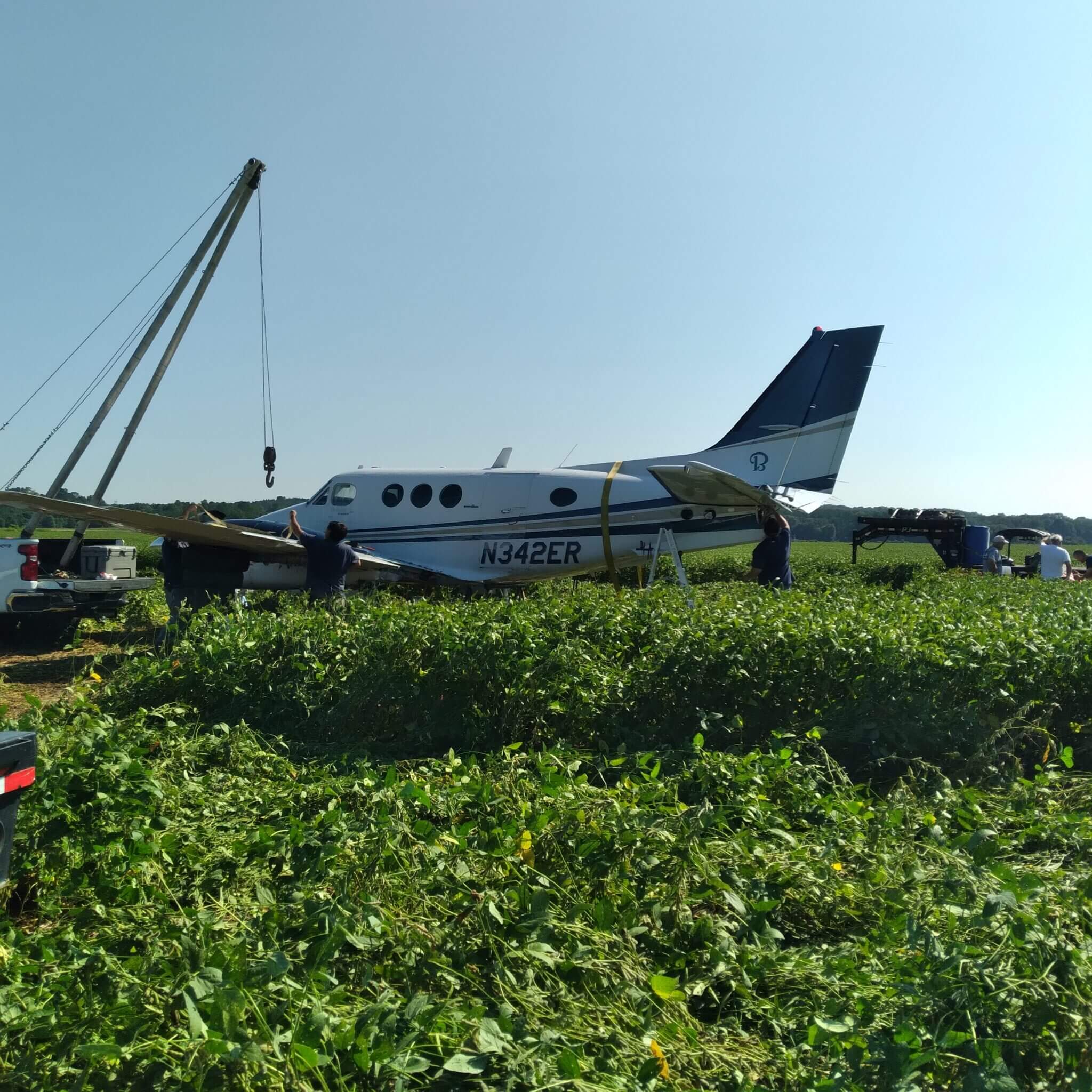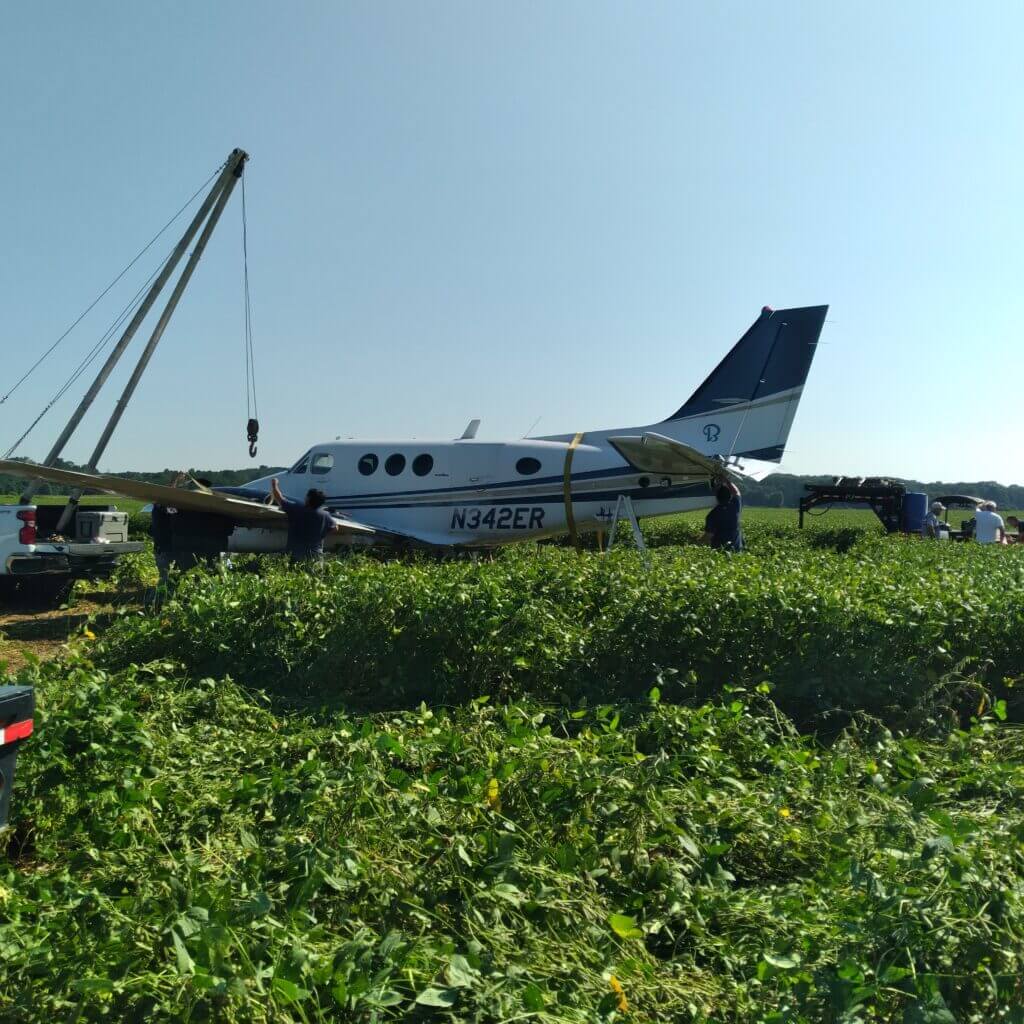 GRAVESTOWN–The aircraft that Corry Paterson, 29, of Shannon is accused of stealing and threatening to crash into the Walmart located on West Main Street in Tupelo is now being dismantled. That's so the plane can be properly removed from the Gravestown soybean field where it currently resides.
A five-man crew from Dawson Aircraft Parts and Salvage out of Clinton, Arkansas arrived in Mississippi on Wednesday to begin to take the airplane apart. Because the investigation is ongoing by several state and federal agencies, including the National Transportation Safety Board (NTSB), the crew could not divulge where the plan will be headed once loaded onto flatbed trucks and driven out of the field. The owner of the plan is still also unclear at this time.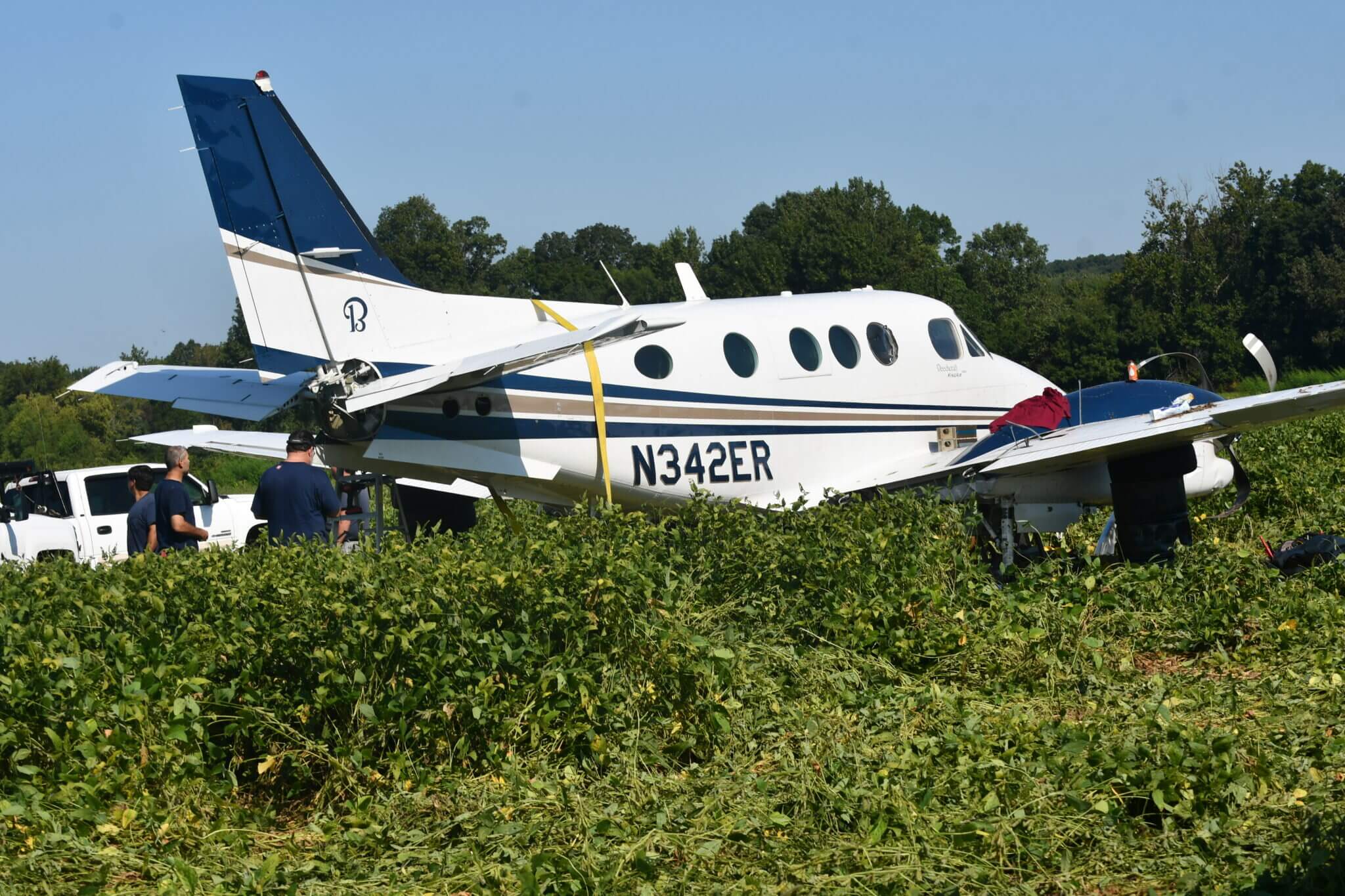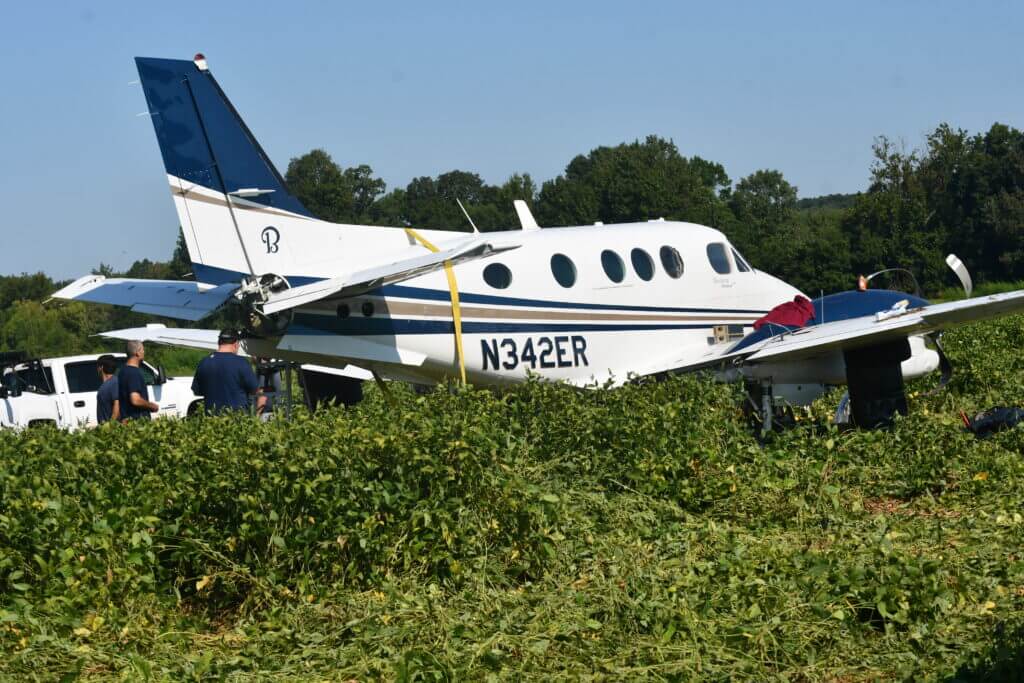 A group spokesman said the crew is very familiar with the process of breaking down a plane piece by piece, stating it's "Something we do every day." However, the spokesman did note that disassembling such a plane in the middle of agriculture "was unusual, if not a first." Crew members said the task usually takes between 1-2 days based on progress.
After hours of circling the north Mississippi area from Tupelo to near Olive Branch, making life both stressful and frightening for residents along his route, Paterson and the now infamous King Air type plane came to a safe landing in the area of Tippah and Benton County. The landing gear was destroyed in the process.
Patterson was immediately arrested by Benton County Sheriff Robby Goolsby without incident. Patteson was charged with grand larceny and making a terroristic threat after police said he stole the plan from the Tupelo Regional Airport early Saturday morning. Patterson is being held without bond due to the threat of crashing the plane into the Tupelo Walmart.
Patterson is due back in court over the coming weeks.