FAMILY MURDER: Son jailed, charged in death of his mother
Reports of a body being found in north Tippah County began to surface on Thursday. Earlier today, Tippah County Sheriff Karl Gaillard confirmed the report by releasing an official statement.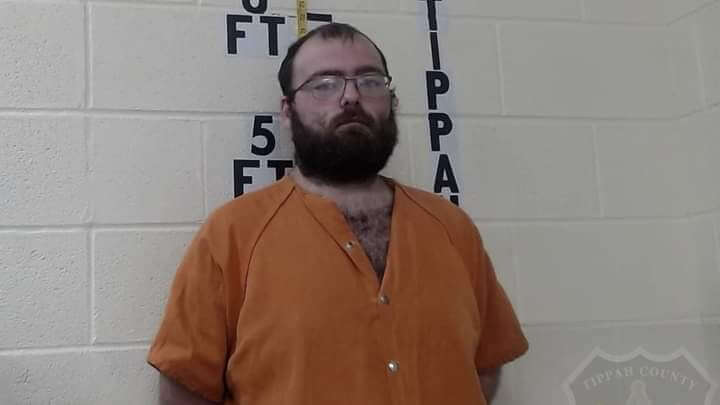 TIPPAH COUNTY– Taylor Wilbanks, 24, has been charged with the murder of his mother Tracy Lynn Robbins.
According to a statement from the Tippah County Sheriffs Department, on Wednesday, August 17, a missing-person report was filed on Robbins. Robbins was last known to be with Wilbanks.
After a month-long Investigation and search by multiple agencies, the United States Marshals Service (US Marshals) captured Wilbanks, this week, in Corinth. Investigators with the Tippah County Sheriff's Department conducted interviews with Wilbanks and gained information on the location of Robbins' body. The approximate time of the recovery of the body has not been released.
As of 1:30 p.m. Wilbanks is still being housed in the Tippah County Jail awaiting any preliminary court matters such as setting a bond or a date for his initial appearance. Those proceedings will be handled by Tippah County District Attorney Bart Adams. Afterward, the case will be bound over to the Grand Jury and further prosecuted by District Attorney Ben Creekmore.
On behalf of the Department, Sheriff Gaillard thanked Tippah County Search and Rescue, led by Lee Elliott, the Mississippi Bureau of Investigation, Corinth Fire, and the Mississippi Department of Wildlife Fisheries and Park Officers for their assistance in the search and recovery efforts.