Pair of vehicles found sunk in Dumas Lake
A pair of vehicles were discovered in a Tippah county lake a year ago and are being recovered today according to a tippah county law enforcement officer.
The vehicles were discovered on this range finder by Larry Windham.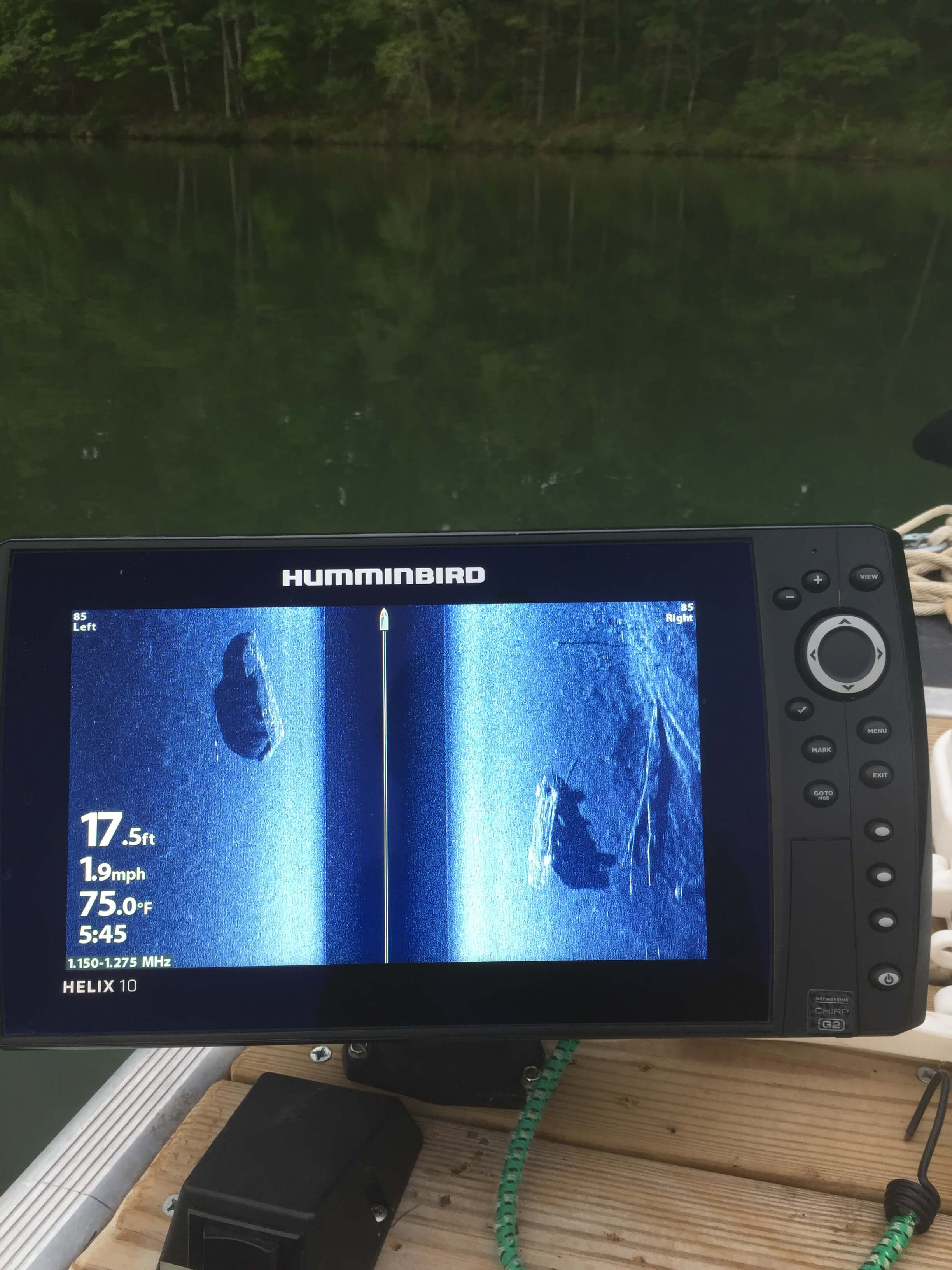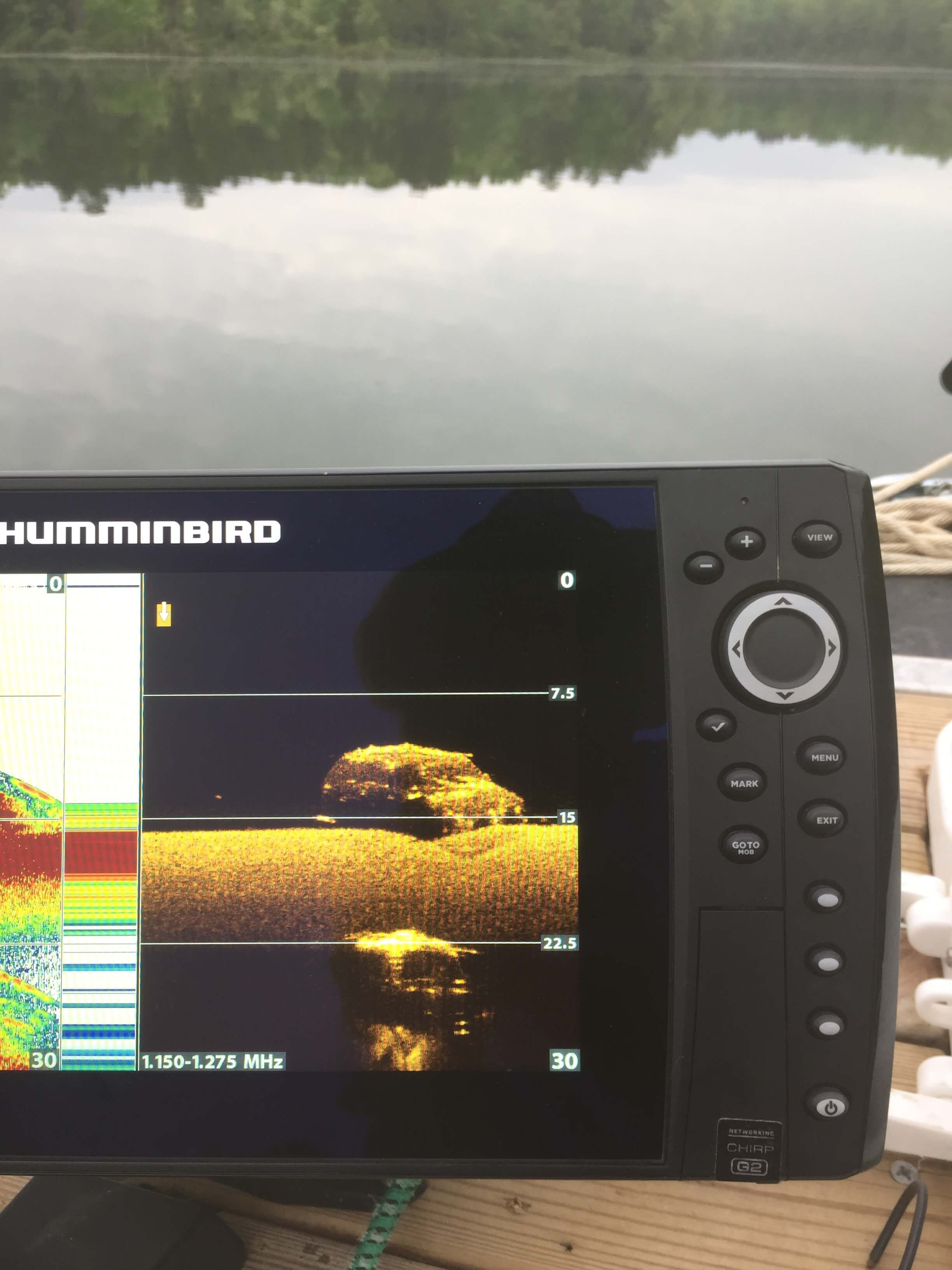 No word yet if there is any criminal investigation involved.
One vehicle was successfully recovered. A Pontiac Booneville with a tag from 2005.