GENERAL ELECTION RESULTS: Bullock takes South Tippah school board seat, Kelly carries Tippah County in race for U.S. House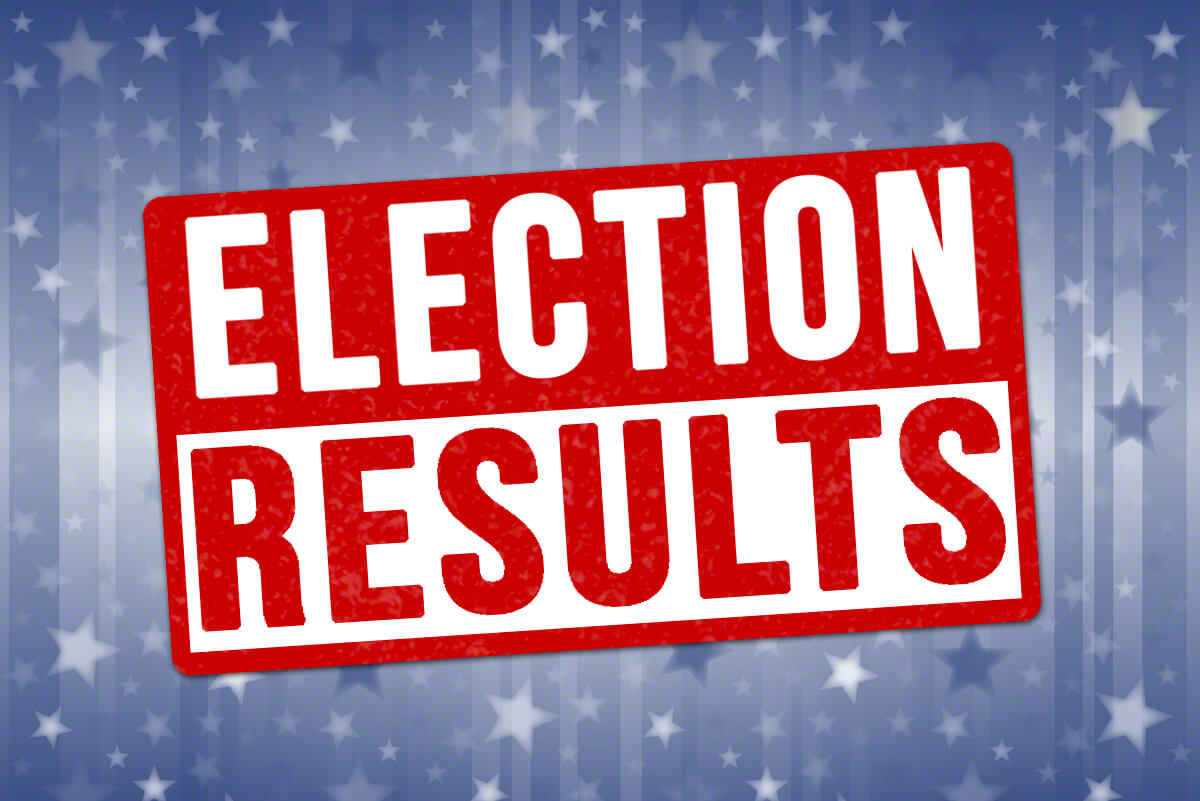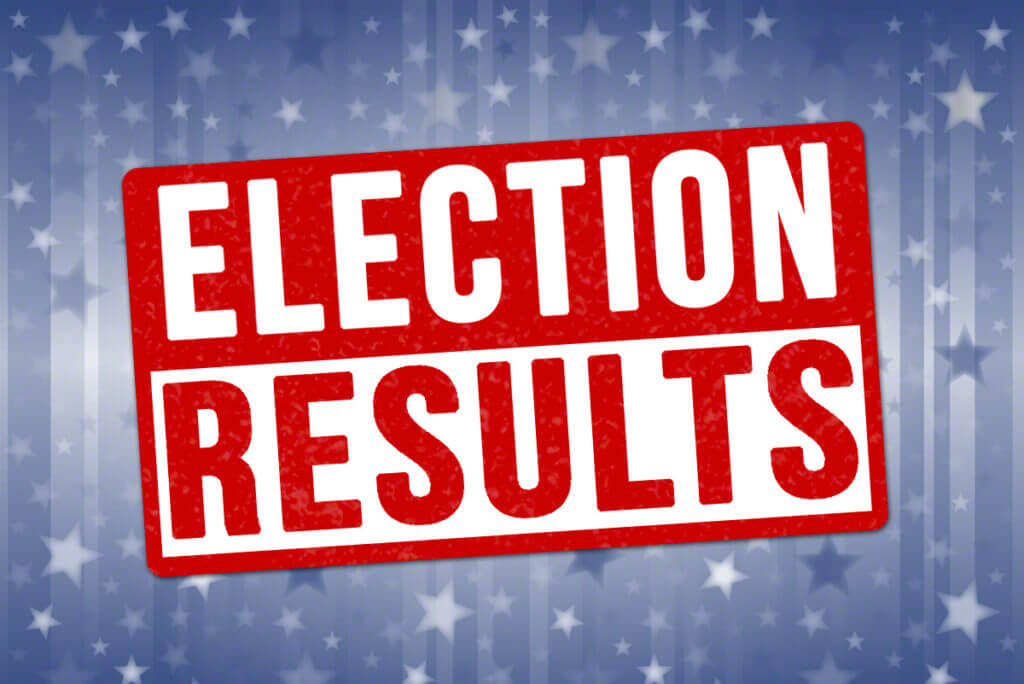 RIPLEY–Votes have been cast and county in the 2022 General Election held today in Tippah County that included the race for District 3 South Tippah School Board, 1st Congressional U.S. House of Representatives, and several judgeships.
Below are the unofficial results as tabulated at the Tippah County Courthouse. Election officials said that approximately 24 affidavit results have yet to be counted, but they will have no result on the outcomes. According to state law, there is a 10-day waiting period before results become official.
South Tippah School Board Trustee South School District 3
Nicole Celese Bullock 787 James Storey 350
North Tippah School Board Trustee North School District 3
Allen McMillin 257 Write-In Totals 7
1st Congressional District U.S. House Of Representatives
Trent Kelly (R) 4,876 Dianne Black (D) 676
District 1 Position 1 Court of Appeals Judge
Jim Greenlee 4,503 Write-In Totals 43
Chancery District 18 Place 1 Chancery Court Judge
Lawrence Little 4,524 Write-In Totals 33
Chancery District 18 Place 2 Chancery Court Judge
Robert Whitwell 4,492 Write-In Totals 39
Circuit District 3 Place 1 Circuit Court Judge
Gray Tollison 4,486 Write-In Totals 39
Circuit District 3 Place 2 Circuit Court Judge
Kelly Luther (NP) 4,198 Shirley Byers 1,084
Circuit District 3 Place 3 Circuit Court Judge
Kent Smith (NP) 4,475 Write-In Totals 33