Ripley Senior selected to perform at Carnegie Hall in New York
A Ripley High School senior was nominated by her Choir Director and selected to perform at the Honors Series next month at the esteemed Carnegie Hall in New York.
Ripley Senior Jasmine McGaughy was nominated by her South Tippah Choir Director Courtney Rutherford for the honor and was selected to perform as part of the series.
"Jasmine is an outstanding young musician who is not only talented but loves music and is dedicated to give her very best in her pursuit of becoming a professional musician," Rutherford said of her student.
The boosters recently presented Jasmine with a $500 check to go towards her travel expenses on her trip to New York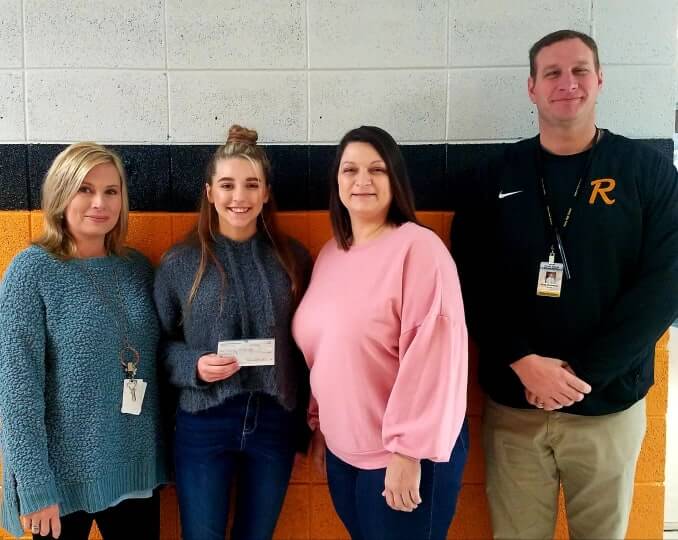 Jasmine has performed with the Choir in numerous functions throughout Tippah County as well as singing the National Anthem at sporting events locally.