Tippah County woman reported as missing in woods near home
**UPDATE AS OF 12:30 PM…SHE HAS BEEN LOCATED**

A Tippah County woman sent a call for help that she was missing in the woods near her home.
According to the Facebook page of Sonya Ericksen around 11 am on Friday:
URGENT!!!! Someone please help me. I'm lost in the woods to the right side of our house, I think. Ryan and Shaun are looking for me, but I'm up on a hill ( I think ahead of them ), but I'm in such briars and thickets, that I can get out. My phone is on 1%!!! This is not a joke!!!
She posted the following about her location: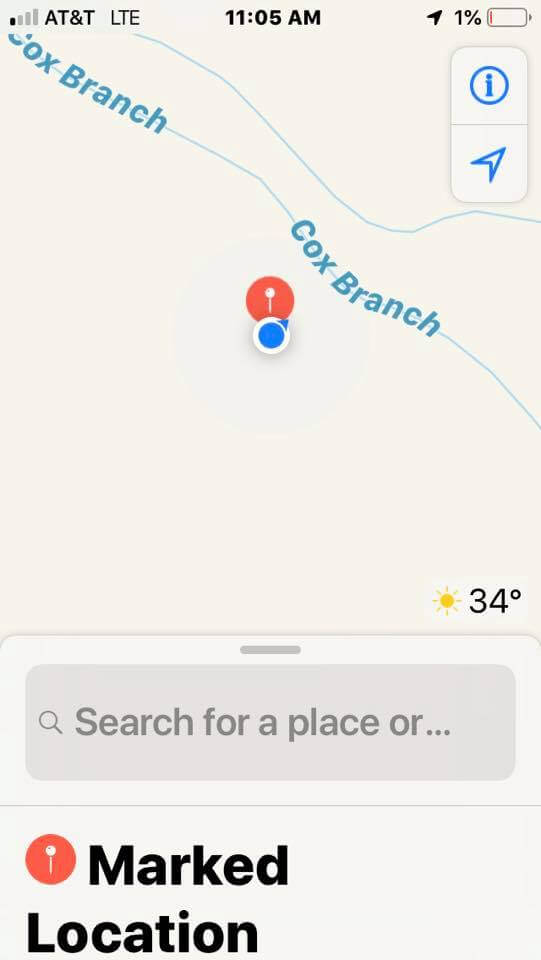 With temperatures near freezing, here is to hoping she is found safe and soon.