Two lose life in Tippah County house fire
Last Thursday night a house fire in Blue Mountain claimed the life of an elderly couple.
Gary and Katherine McDonald, both residents of Blue Mountain, parished in the fire.
The couples granddaughter and her boyfriend were able to escape the deadly fire but lost everything.
According to the granddaughter, Atlantis Studyvin, they are also missing the family pet, a cat named Shrimp pictured below.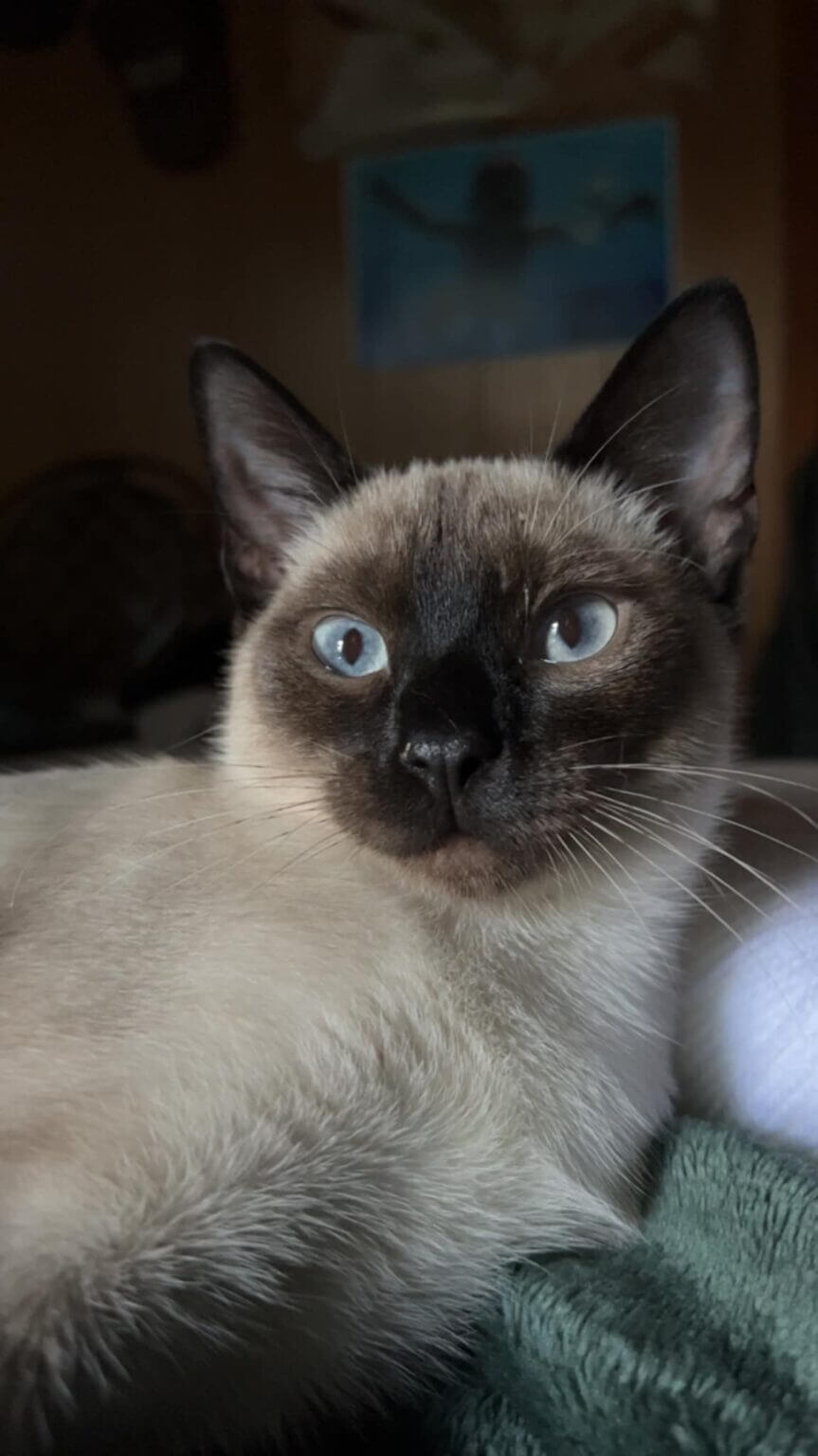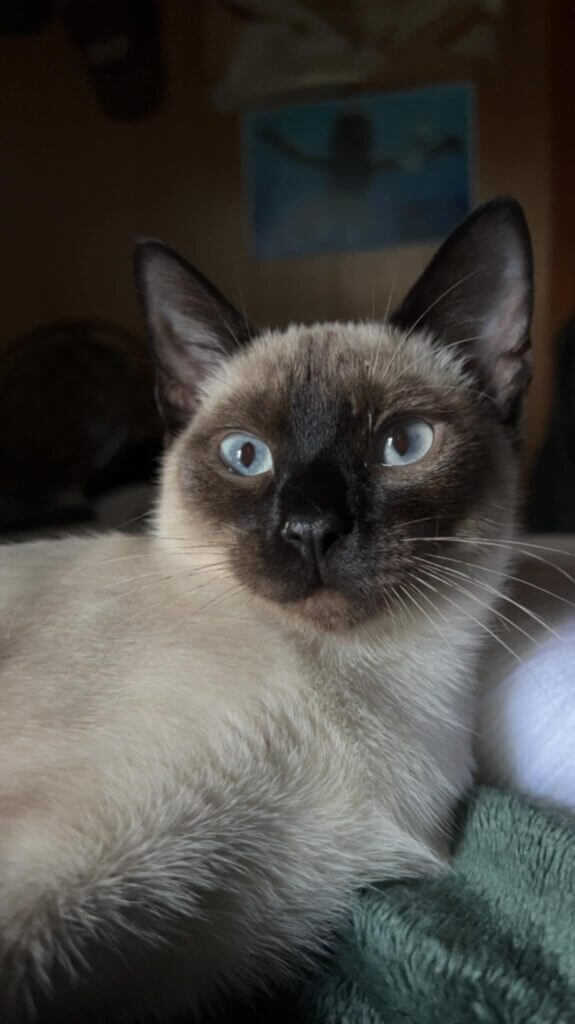 No cause for the fire has been given yet and funeral arrangements are incomplete.
Aside from the GoFundMe, found here, donations are being taken at RCTV 19 in Ripley.