Walnut's Kye Meeks wins 2023 Mississippi Amateur Golf Championship
Walnut's Kye Meeks won the 2023 Mississippi Amateur Golf Championship put on by the Mississippi Golf Association.
Meeks, who golfs at Ole Miss collegiately, shot a 16 under par to claim the championship on Sunday, June 25th.
In 2022, Meeks finished as the state runner up in a playoff to eventual winner Brice Wilkinson.
The tournament, which has been held since 1915, was played at Canebreak County Club in Hattiesburg.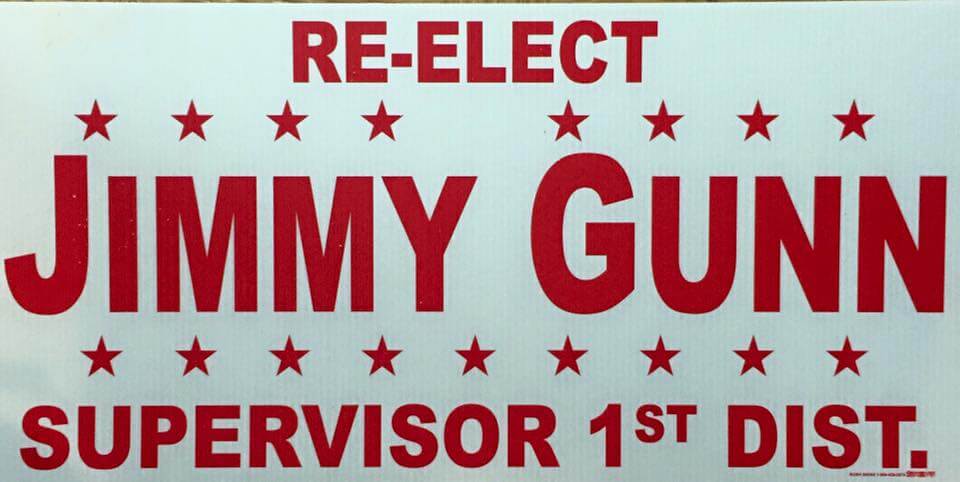 "I'm learning a little bit more about this place each time I play a round," said Meeks, who had never played Canebrake before this week.
The Ole Miss rising Junior shot an opening round 66, a blistering 64 in the second round where he opened a 5 stroke lead, and a 71in the third round. He had to come from behind in the 4th round to take the title, but birdies on 15, 17 helped him secure the title over Oxford's Brett Patterson.
Meeks is the first Tippah County resident to win the Amateur Championship.
Drew Wilson, a Hickory Flat graduate, finished tied for 11th.