Mississippi Unemployment Rate hit a new record low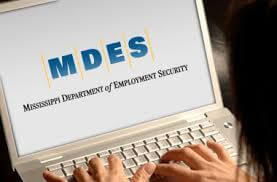 Mississippi has achieved a new record low unemployment rate
3.1% in June 2023, marking the fourth consecutive month that the state has set a new record low.
Mississippi was one of 11 states to see a drop in June.
According to Governor Tate Reeves, Mississippi's conservative approach to managing the state is working, with the state achieving a string of victories such as being recognized as one of the top five states for high-quality pre-K, high school graduation rate at an all-time high, and leading the nation in fourth grade reading and math gains.
Mississippi also set a record in new private capital investment in 2022, with over $6 billion in new economic development projects.