Former Mississippi Police Officer pleads guilty to producing child porn
A former Mississippi Police Officer entered a plea of guilty to producing child pornography, according to local auhtorities.
29-year-old Joshua Christopher Stockstill pled guilty to producing a video of a minor engaging in sexually explicit conduct, according to the U.S. Attorney's office and the FBI.
Stockhill was arested on July 14, 2021 after the NCMEC was made aware of a video that involved a minor child. The FBI in Gulfport identified Stockstill, who was then serving as a Picayune police sergeant, and arrested him after his picture was put on an FBI wanted poster.
According to court documents Stockstill enticed a minor child to "engage in sexually explicit conduct for the purpose of producing a visual depiction of such conduct with his cellphone camera" in Pearl River County in November 2018.
Stockstill is scheduled to be sentenced on February 24 at in Gulfport. He faces a maximum penalty of 30 years in prison, followed by a lifetime of supervised release and registering as a sex offender, and a maximum $250,000 fine.
Here is information that was released before he was arrested: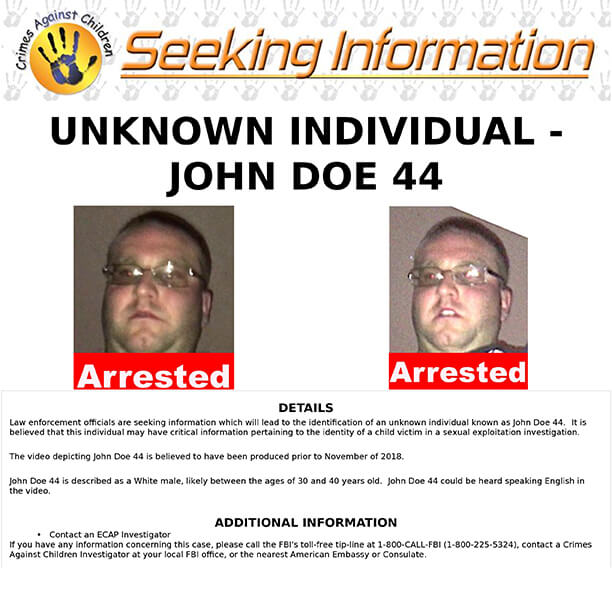 "Within hours of the FBI releasing his photo to the public, he was identified and arrested," the NCMEC said of the defendant.