Saturday's My Choices 5K run sees large turnout (Pics+video)
Saturday My Choices in Ripley held their annual 5K run4life and 3k walk with a large turnout of race participants.
According to My Choices board member Jerry Reno, the race had 171 participants pre-register. It was a great turnout of runners.
The overall winners were as follows:
Men: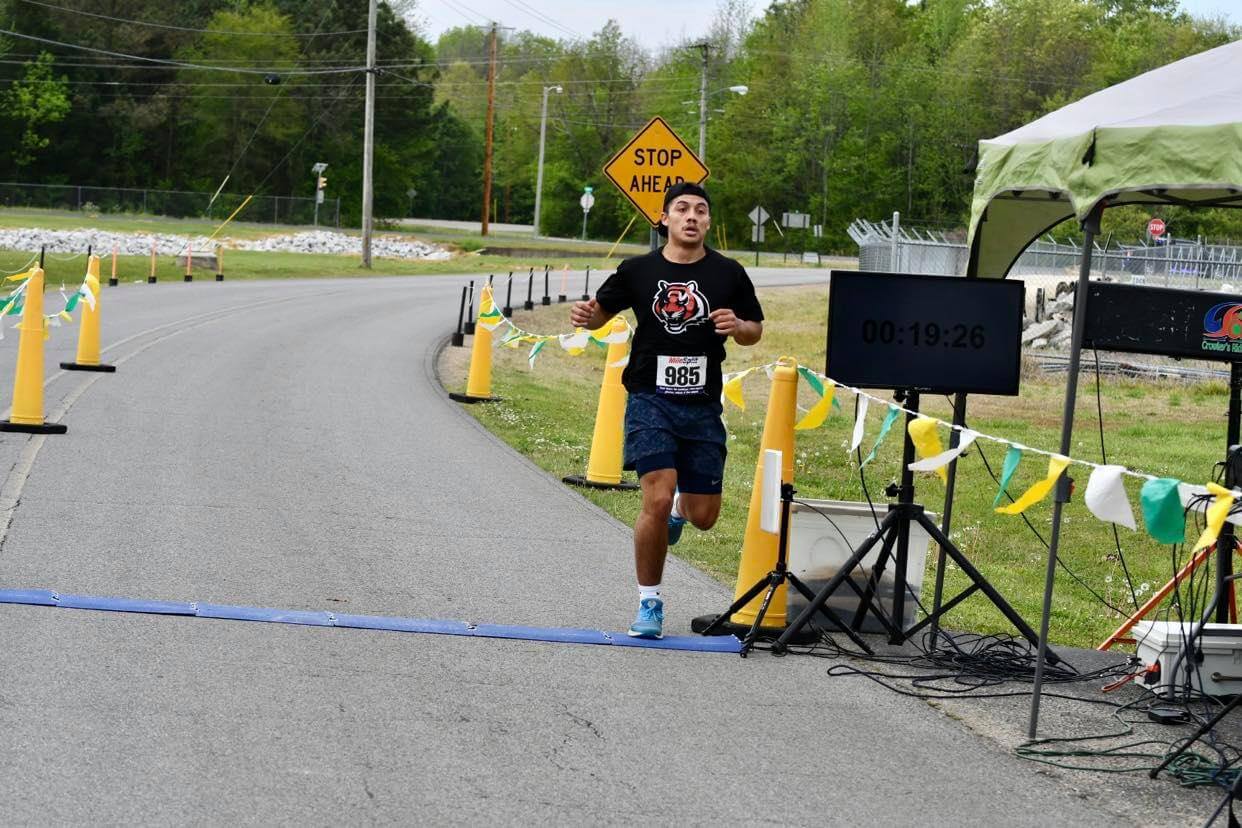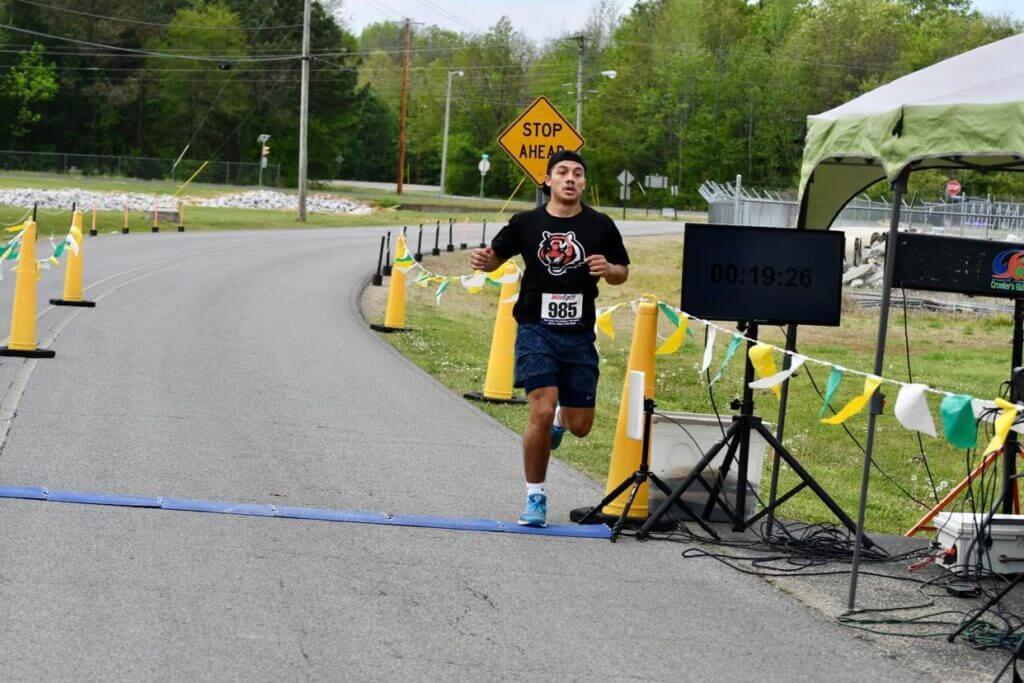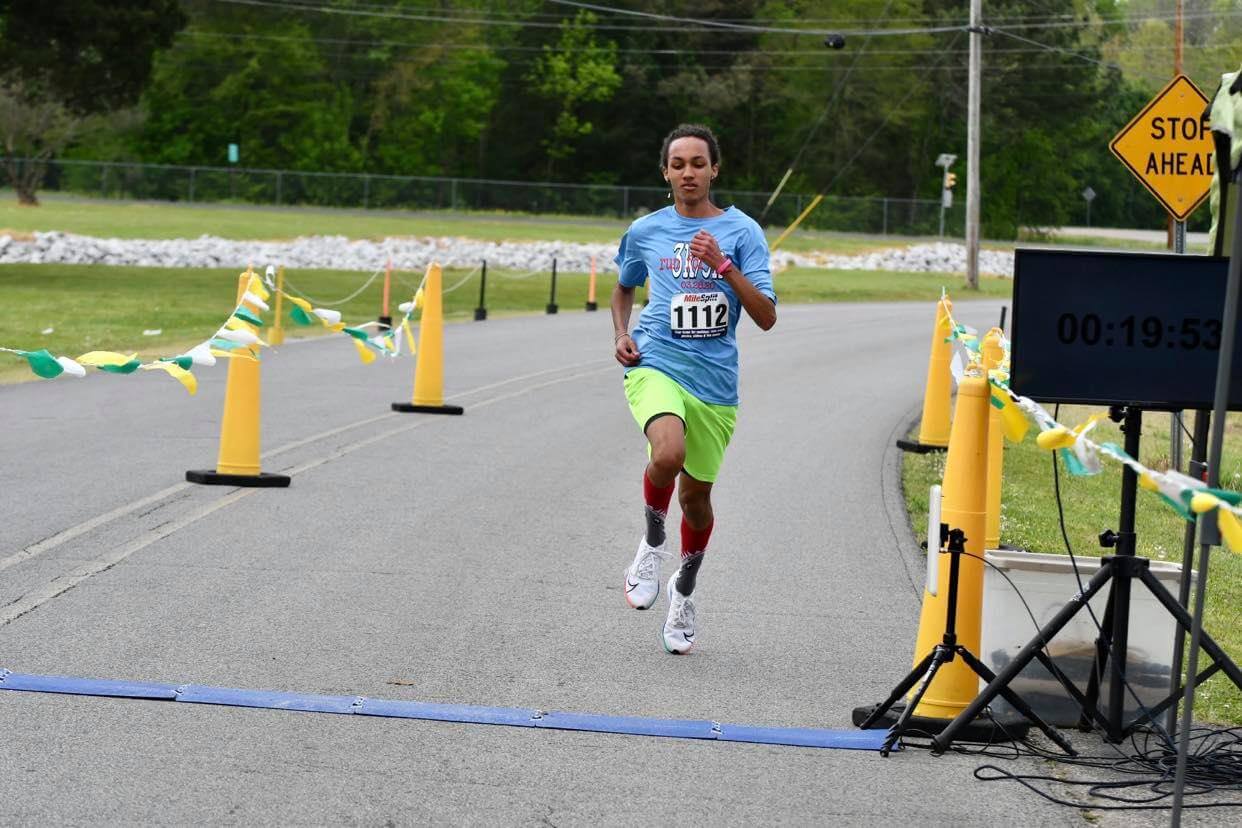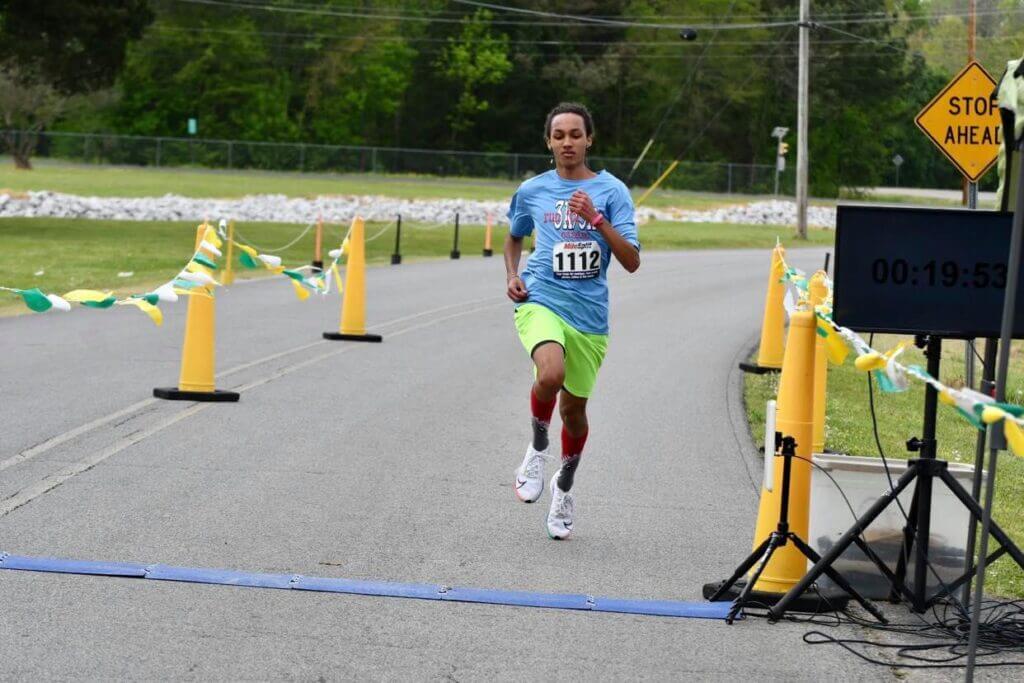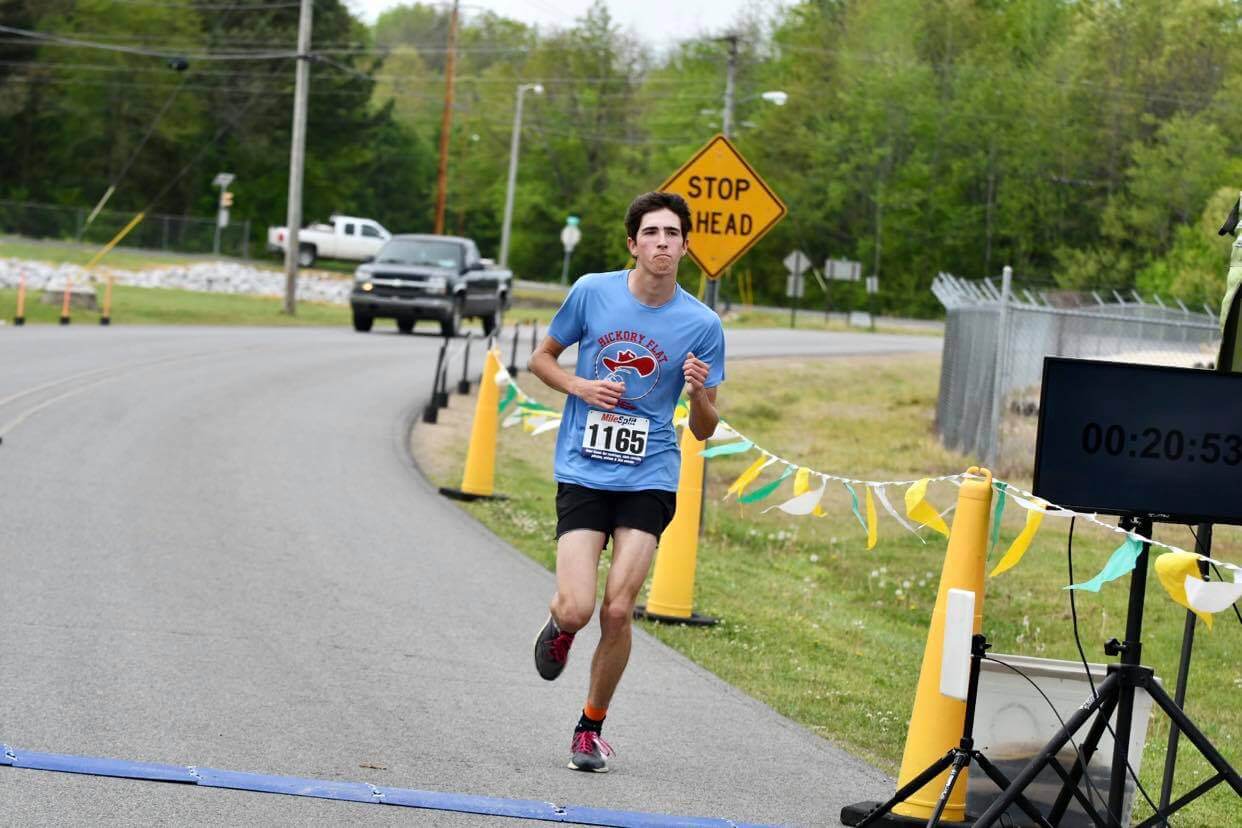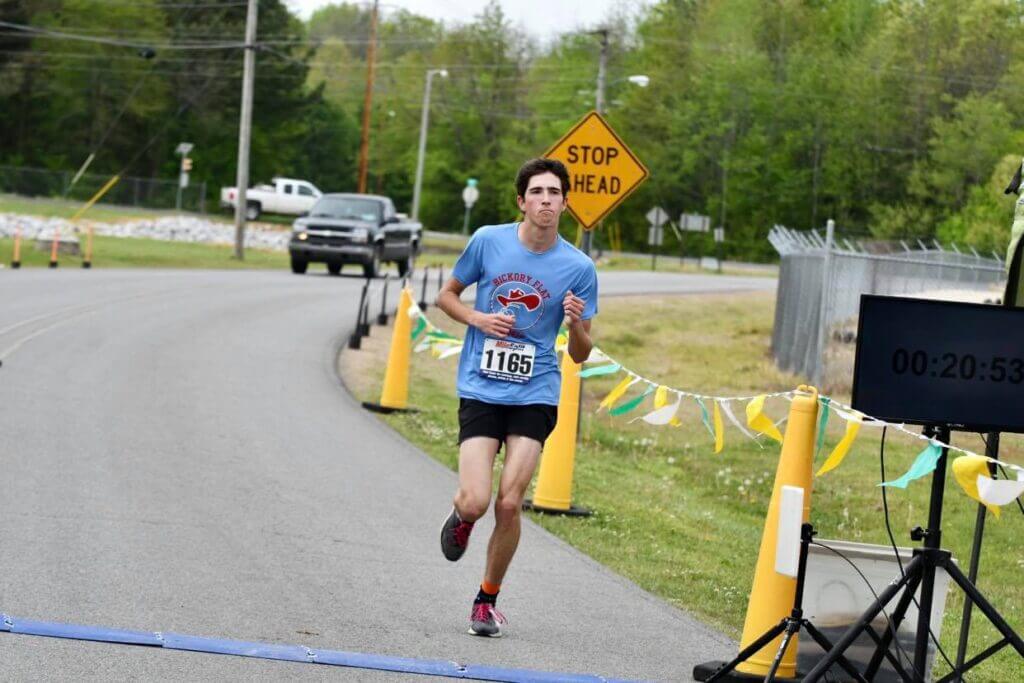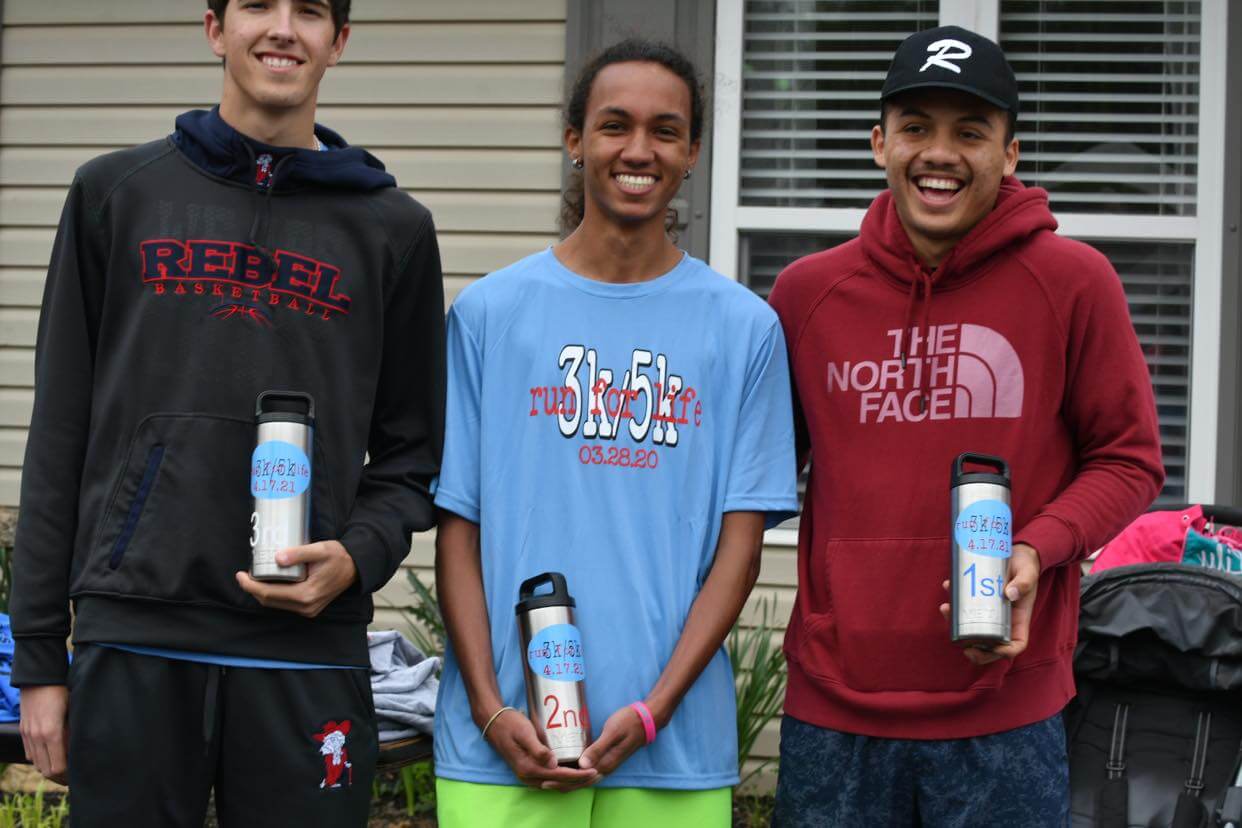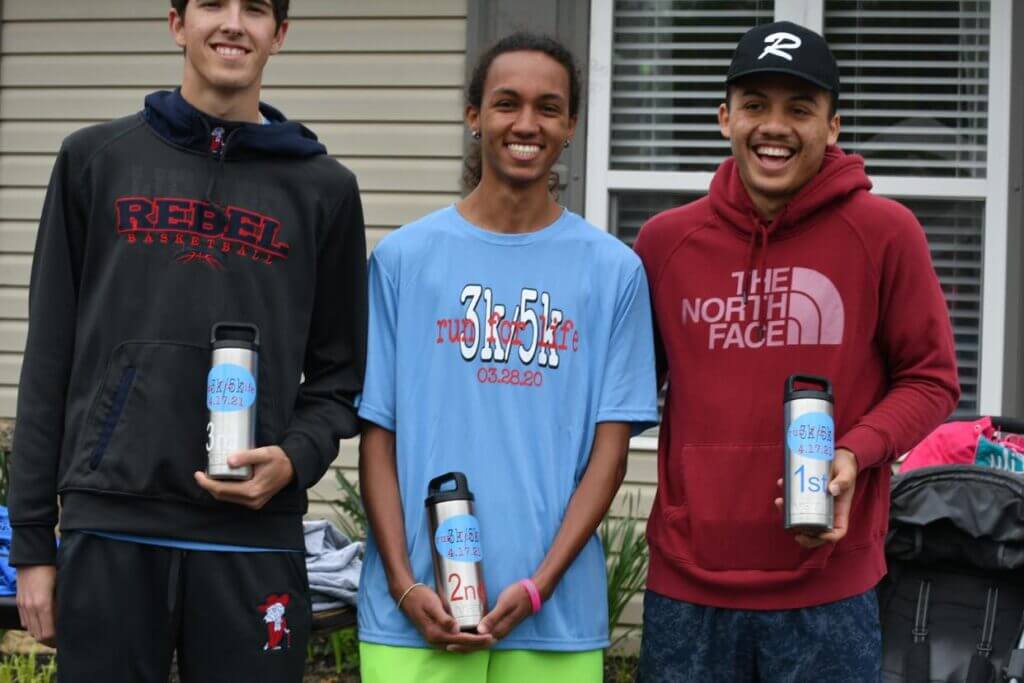 Women