New pictures of suspect wanted in murder with Tippah County ties, large reward offered
A cold case murder that has Tippah County ties had new pictures of the suspect wanted released today.
Michael Bell was killed while he was working at McKee's Stateline Convenience Store on July 23, 1998 and authorities are still working to determine who is responsible.
New pictures were released today of the suspect.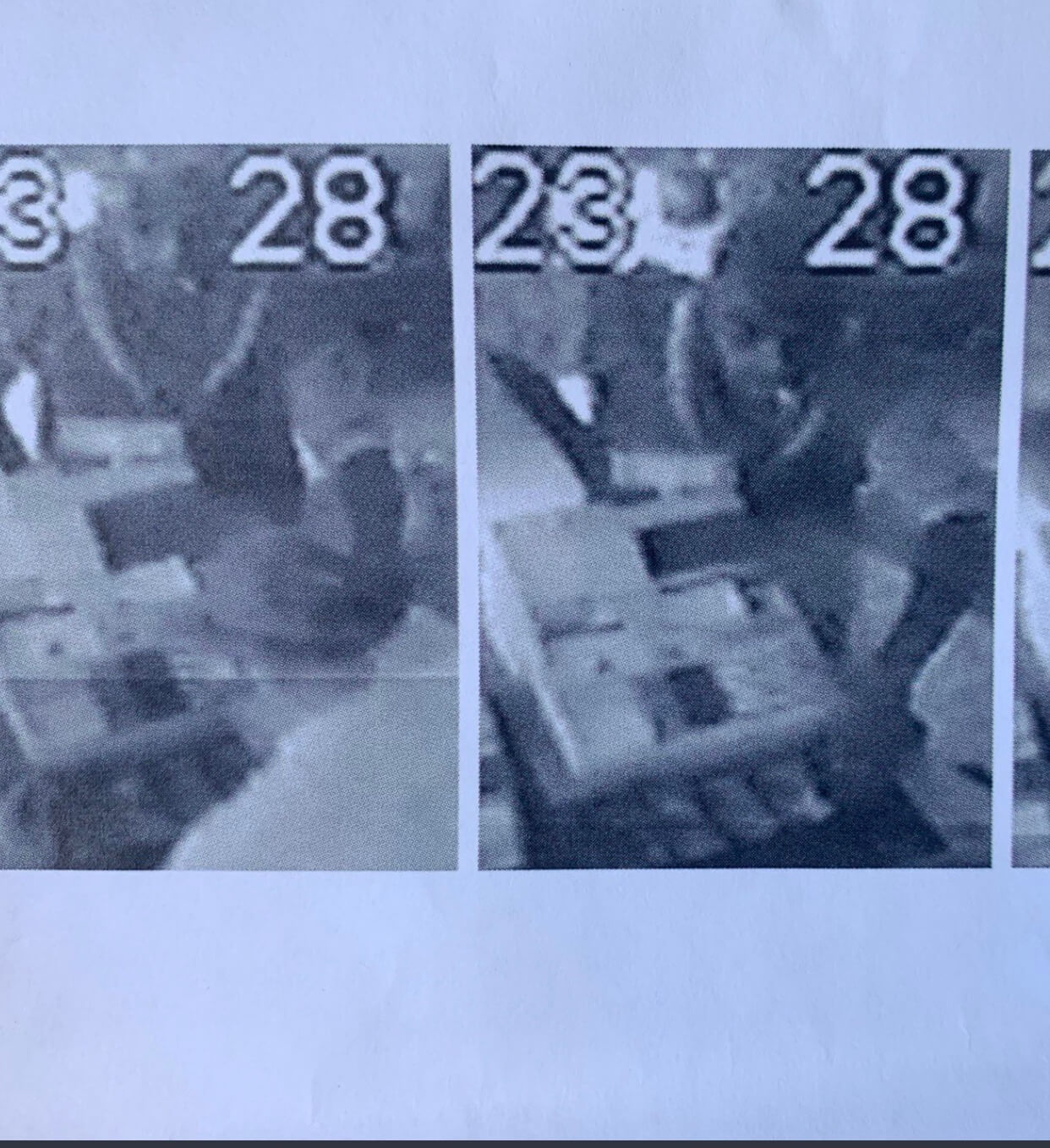 Authorities with TBI say the man that shot Bell in the store left in a 1990s General Motors model sedan and drove toward Walnut, Mississippi. Information gathered during the investigation indicates that robbery was not a motive for the shooting.
If you have any information on the murder of Bell, call 1-800-TBI-FIND. A $24,000 reward is being offered.