Ripley man holds potential robbers at gunpoint until police arrive
A Ripley man caught two people attempting to rob his home early morning on Sunday, August 26th and held them at gunpoint until the police arrived according to the property owner.
Ripley resident Kevin Kennedy caught the robbers, alleged to be Joshua Holley and Tina Sharp, attempting to steal from his residence and was able to stop them and hold them until the police arrived a short time later.
Both suspects are currently in the Tippah county jail.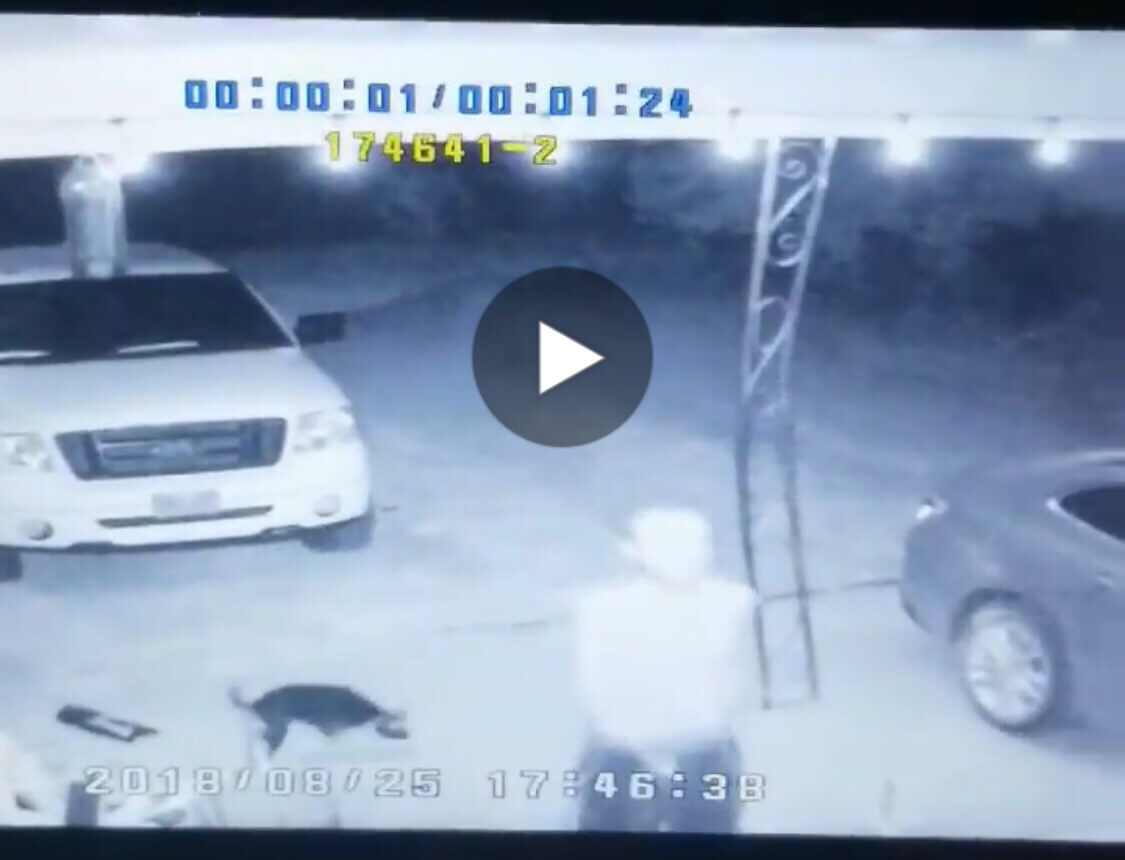 The attempted robbery happened around 5 am in the area between peoples road and highway 2.