Local animal rescue has helped save over 20 animals this year but still has work to do
The Animal Foster & Rescue of Tippah County has been hard at work since the beginning of 2019 saving as many animal lives in Tippah County as possible. The group is working diligently to receive their non-profit status, but in the meantime, they have saved numerous animals. In the last few months, roughly 20 puppies have been saved and sent to rescues in other states. Several dogs have been adopted out locally (Ruger, Patch, and Lucy) and their photos are shown below.
Currently in foster care, the rescue still has dogs looking for their forever homes. This includes six beautiful puppies (3 males, 3 females), 2 other older puppies named Gracie and Riley, and an adult female dog with a heart of GOLD named Bella who would make a wonderful companion for anyone. Their photos are posted below: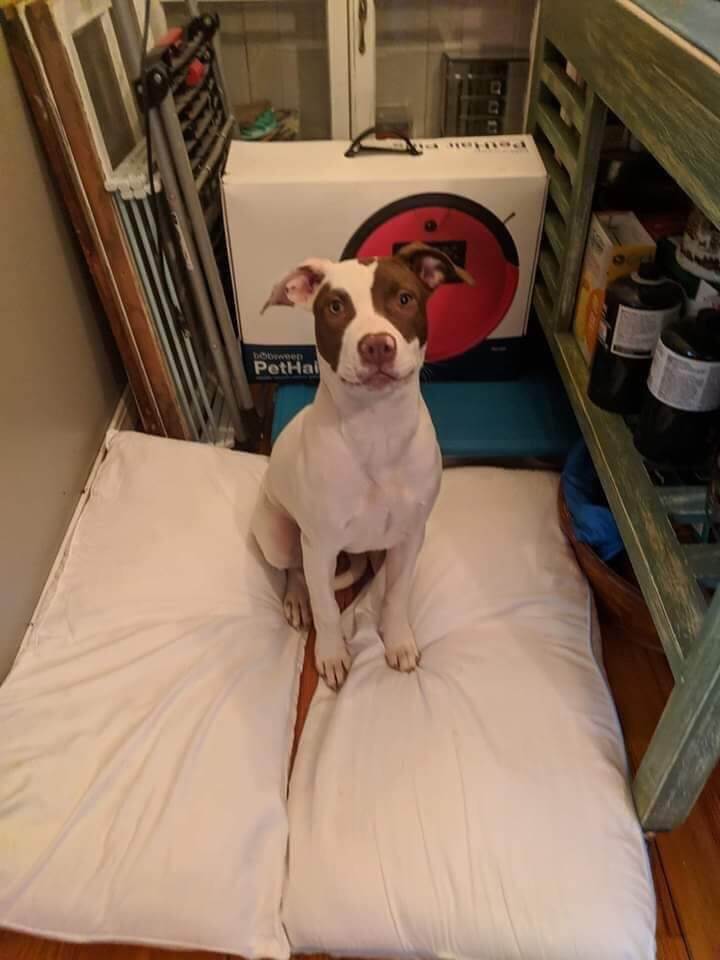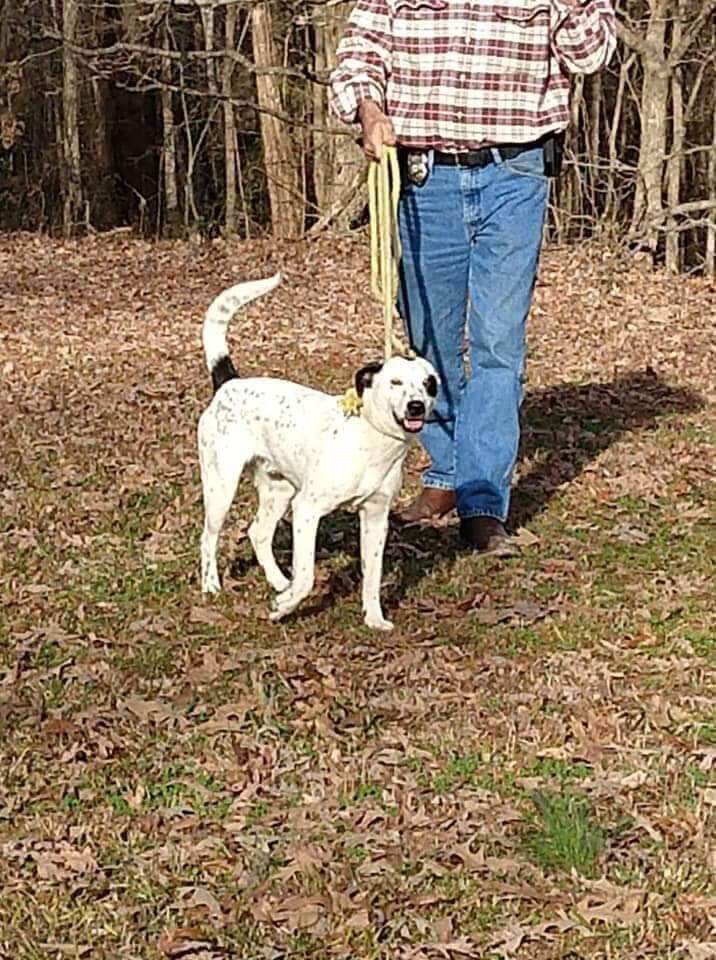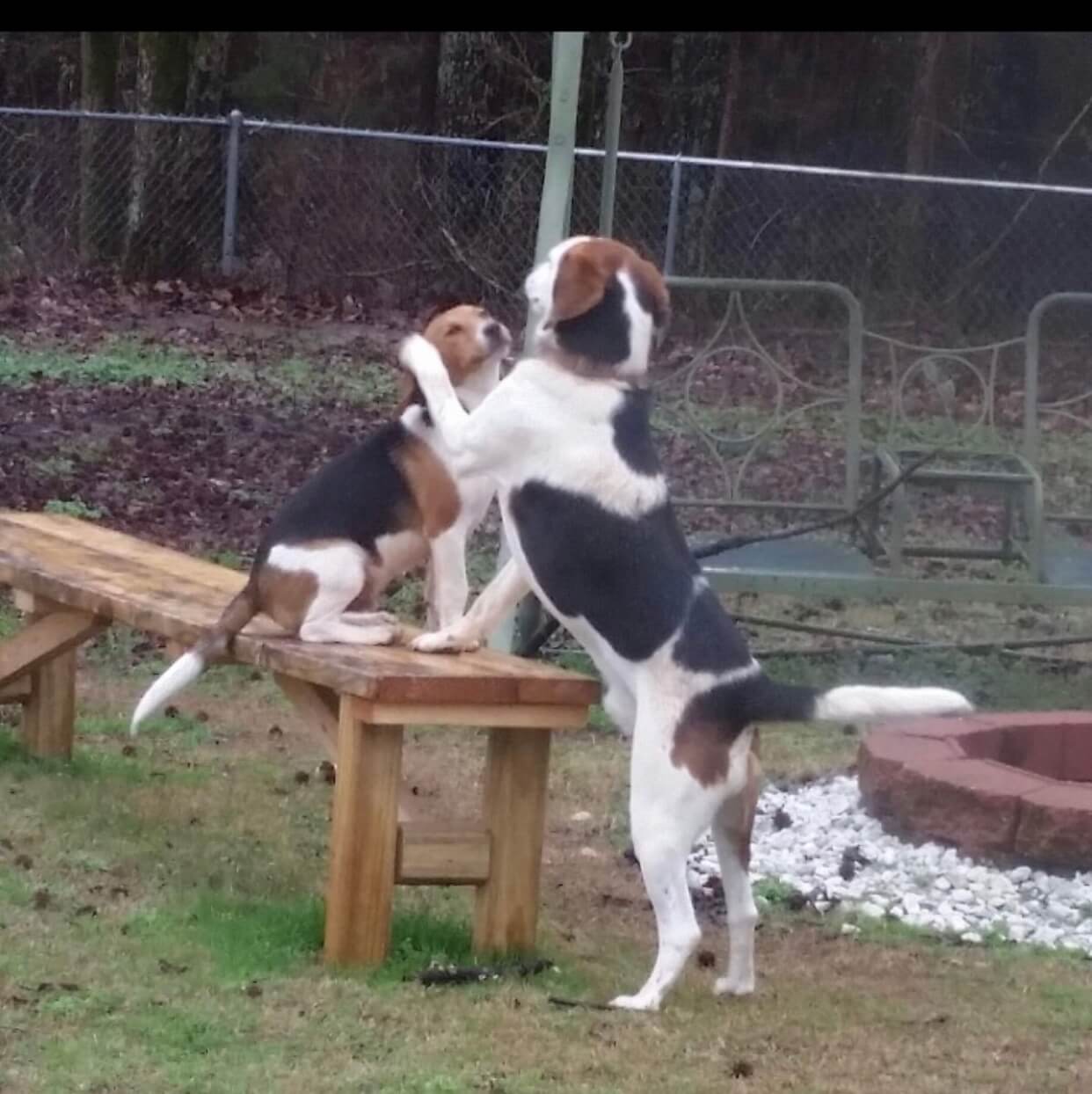 From the rescue:
"Please consider adopting from a rescue when searching for a pet! We will put out articles monthly detailing our adoptions and rescues for the month, as well as the babies looking for their forever homes!
Stay tuned and look us up on Facebook at "Animal Foster & Rescue of Tippah County" We are ALWAYS looking for potential foster homes, help with transporting animals, and donations of food/puppy pads and funds towards vet care! Contact us to get involved!"