Tippah dog rescued from abusive situation looking for forever home
This is Bella and she is asking for another chance at life. This poor girl has a troubled past. She was rescued from a very abusive situation, but thanks to a loving foster family, she has come leaps and bounds.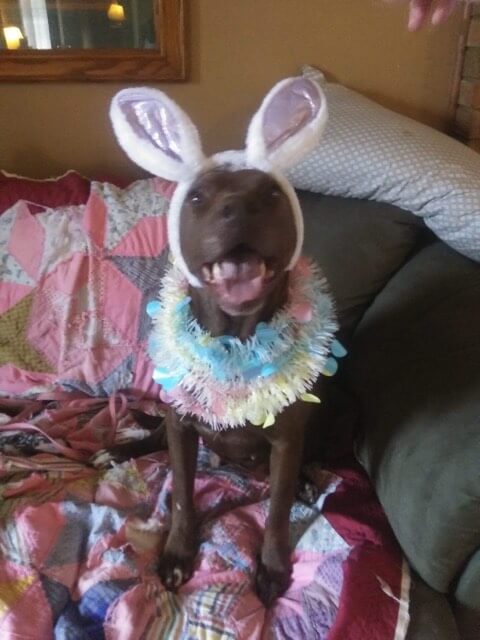 But now it is time for her to find her forever home. She absolutely ADORES humans and is wonderful with children, but she needs to be adopted into a one-dog-only house. She is around 5-6 years old and just wants a calm home to spend the rest of her days in.
According to the Animal Foster and Rescue of Tippah County : "Bella is heart worm positive, but her treatments will be paid for and start soon. She is spayed and up to date on all shots. The only thing now is for her to find the perfect family. If you have been thinking of adding a dog to your life (and with that comes lots of love and snuggles) please consider this sweetheart. Please think of Bella. "
If you or someone you know is interested in giving Bella a forever home, please contact Animal Foster & Rescue on Facebook