Mark Hall changes plea, receives maximum sentence in racially-motivated simple-assault case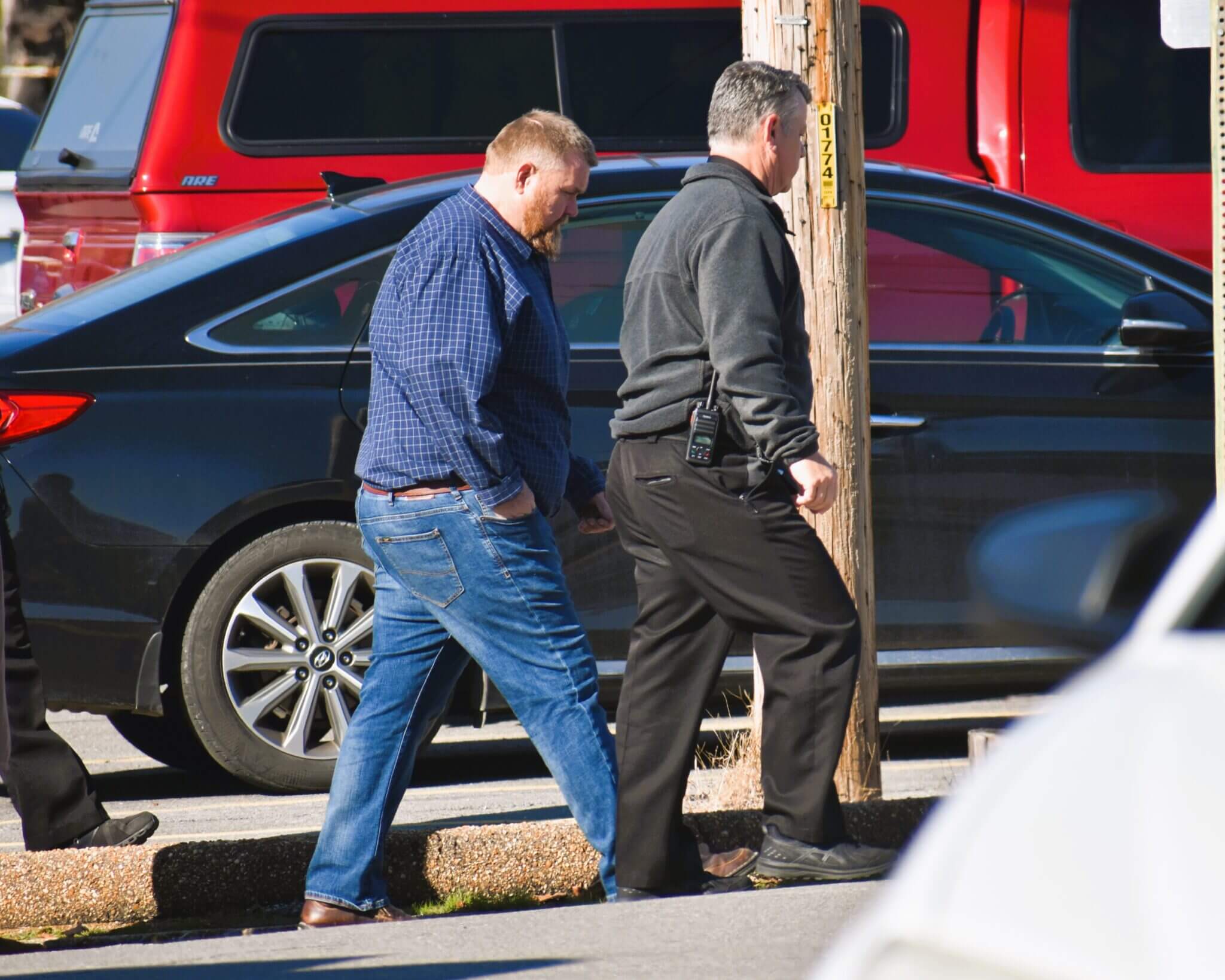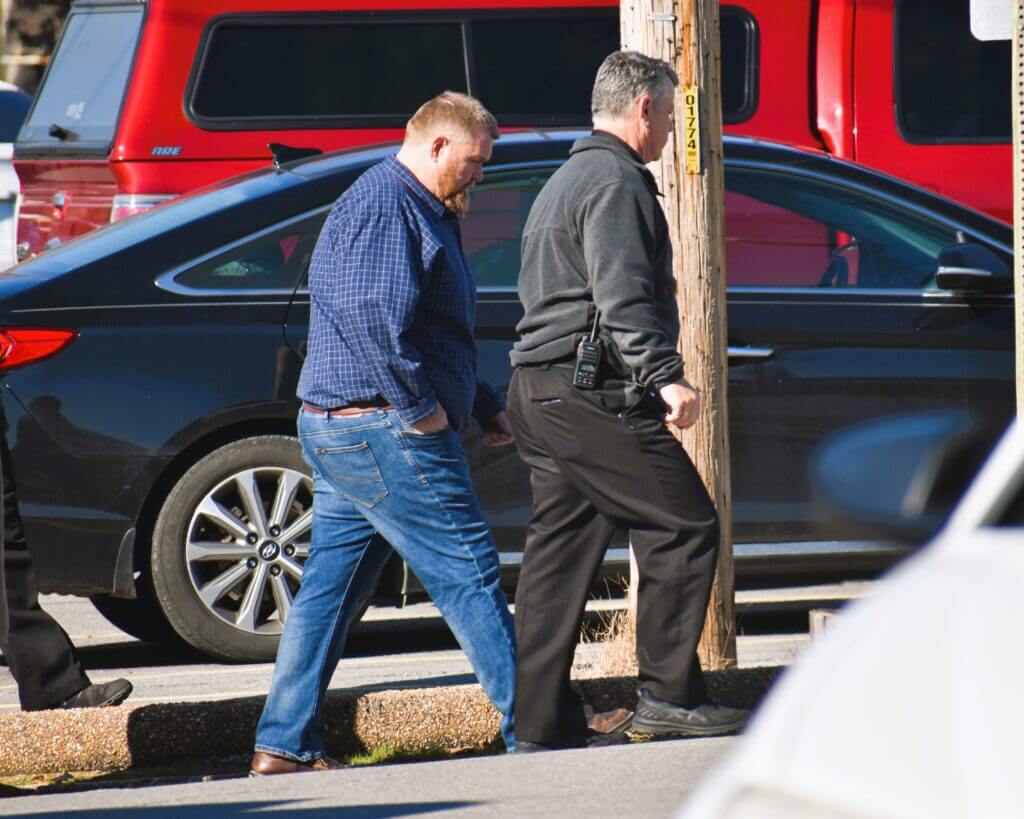 RIPLEY–Mark Hall will serve 11 months and 29 days after pleading guilty to nine counts of simple assault of nine black Ripley teens. The time is to be served concurrently. At this time, it is unsure where Hall will serve his time.
Over the summer, Hall, 49, posted a video on the social media site, Snapchat, which showed him acting as if he was going to run over the group as they rode bicycles on Cooper Street in Ripley. Hall entered a plea of not guilty at his preliminary hearing, held in October. But changed his plea in Tuesday's proceedings held inside the Chancery Court Building. The nine victims, their parents and supporters comprised of members from the Tippah County NAACP were in attendance.
Judge Sonny Meeks handed down the sentence, which was enhanced with the "hate crime" statute because Hall was heard using a racial slur on the video. Hall must also pay fines of nearly $3,500. Meeks heard victim-impact statements from the parents of three of the victims, a statement from Hall's attorney and a sentence recommendation from Ripley District Attorney Bart Adams before rendering his decision.